G-MEO Internship Abroad in China Programs
G-MEO Internships provide you an unparalleled opportunity to gain real-world experience in a global marketplace. Our internships provide professional skill building with focused placements that complement your goals and interests.
New Program
in 2021
Gain global experience online to boost your resume!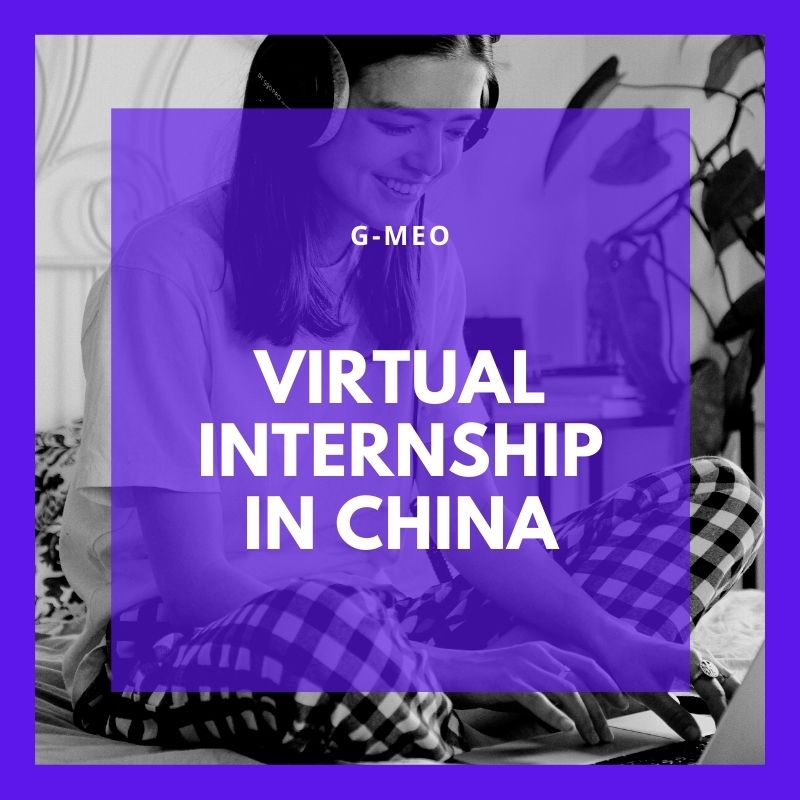 Summer/Fall
  Explore the world and build your connection at home
Learn digital skills for your career path
Earn credits toward your graduation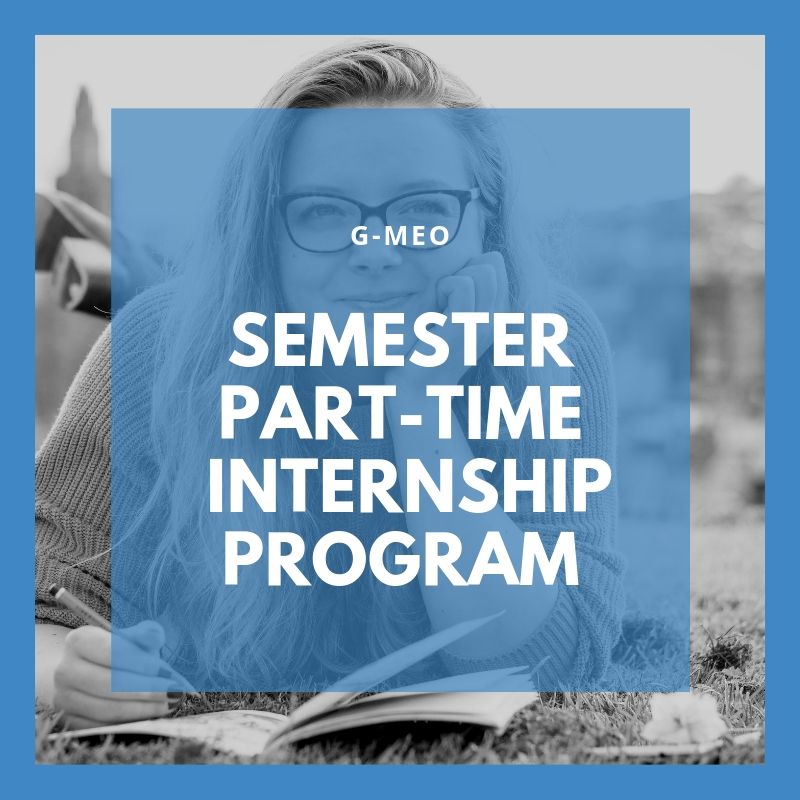 Spring/Fall semester
  Meet your academic and career goals
Chengdu City Award approx. $2,200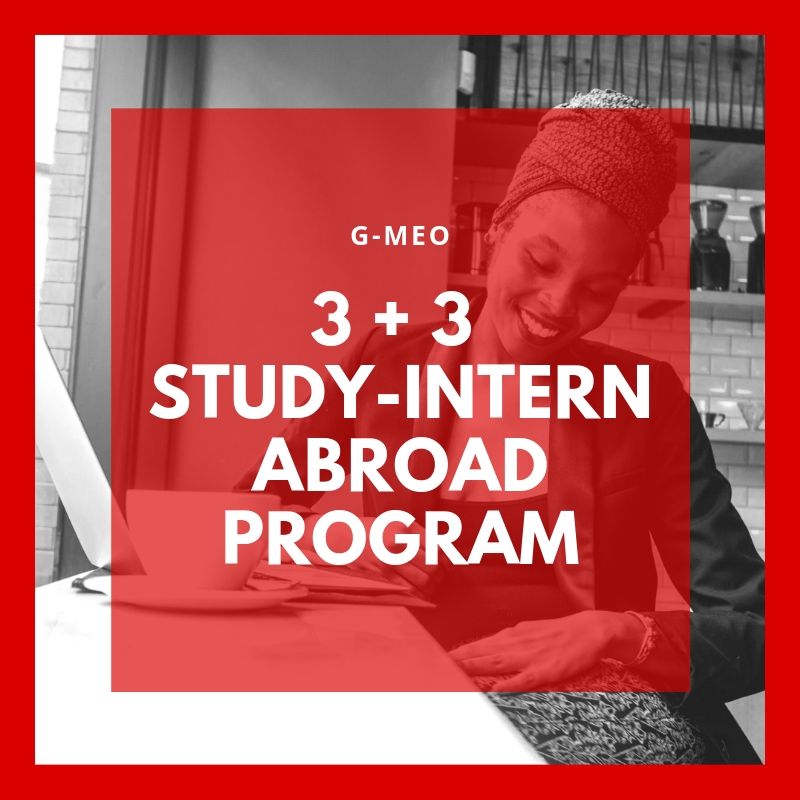 Major-related full-time internship
3-month-classes
3-month-credit-bearing full-time internship
Meet your academic and career goals.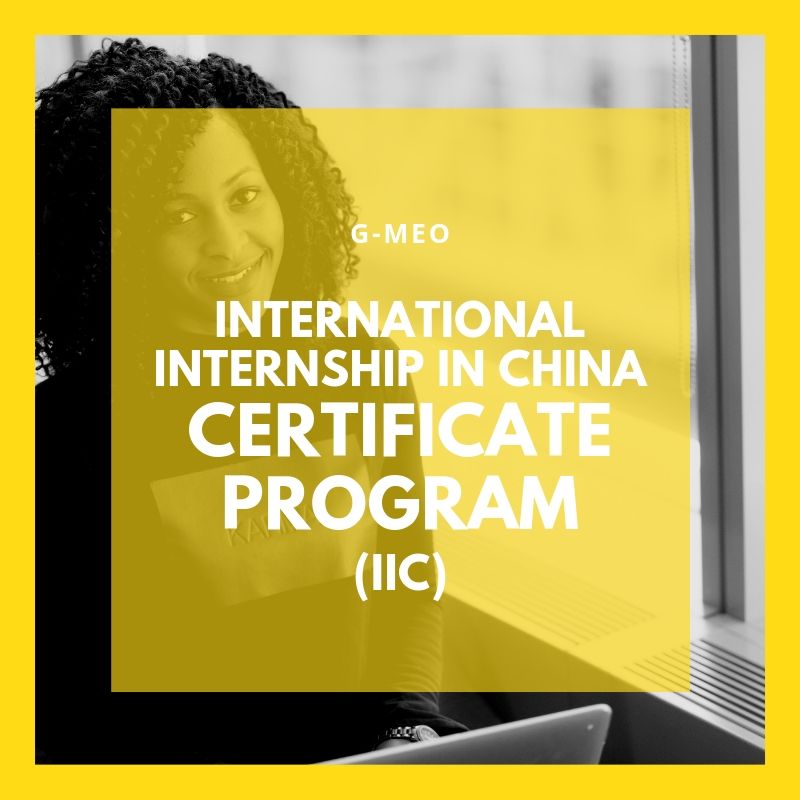 Major-related full-time internship
3 seminars
Designed for co-op and graduate students
Enhance your professional competencies & skills