Online Chinese Learning Program
Elevate your Chinese language skills with every session
G-MEO Online Chinese Learning Program
G-MEO offers an exciting Online Chinese Learning Program which allows US college students or any other Chinese language learners to take courses, prepare themselves to be more globally competent, as well as fulfill their dreams of exploring the dynamic Chinese culture.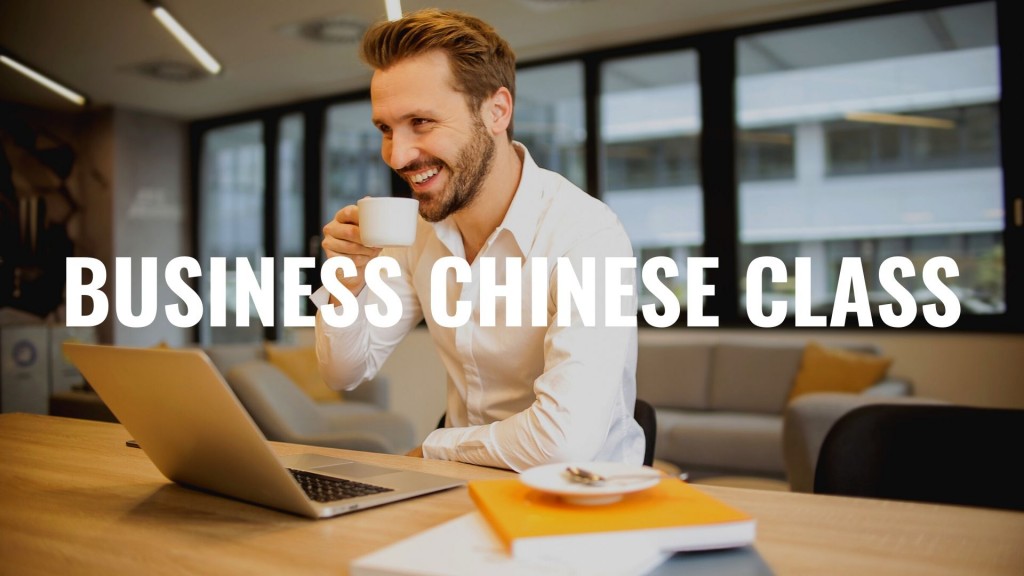 Business Chinese Class is designed for college students or young professionals interested in advancing their career and gaining a global perspective. It doesn't matter if you are at the beginning level, intermediate level, or advanced level, G-MEO has a class for you.Small classes and one-on-one classes available.
View Program Details
 By Attending G-MEO Online Chinese Sessions, You Can:
- Learn pronunciation by listening to and practicing with a professional business Chinese teacher.

- Enjoy an interactive online learning platform.

- Find a class that best fits your Chinese language level.

- Attend a Chinese class at a time convenient for you.

- Feel your Chinese language skills improve with every session.
Mark Zuckerberg is learning Mandarin—here's why you should too.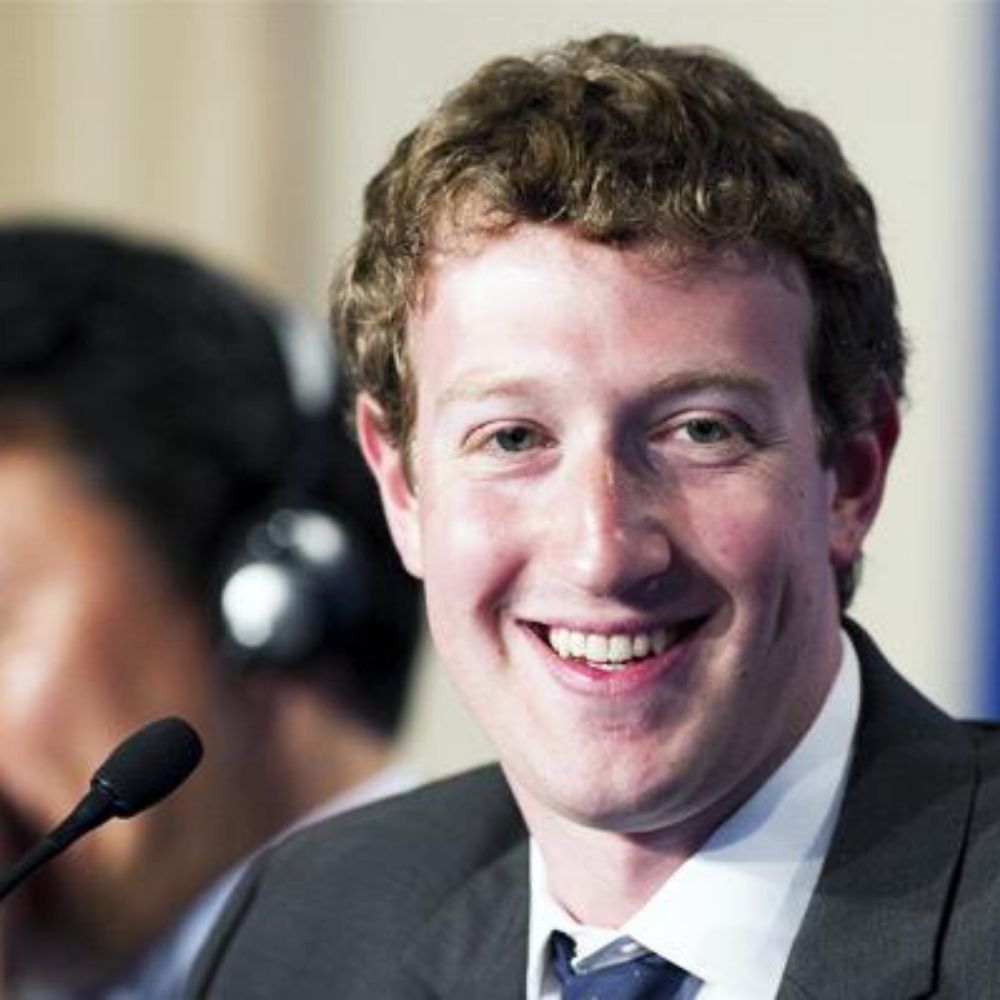 The Facebook founder's recent presentation in Chinese is a great reminder of the effect brushing up on a foreign language could have on your career. Here are a few reasons you might want to follow Zuckerberg's lead...
Read Original Article from Monster.com
Billionaires and royals are rushing to teach their kids Mandarin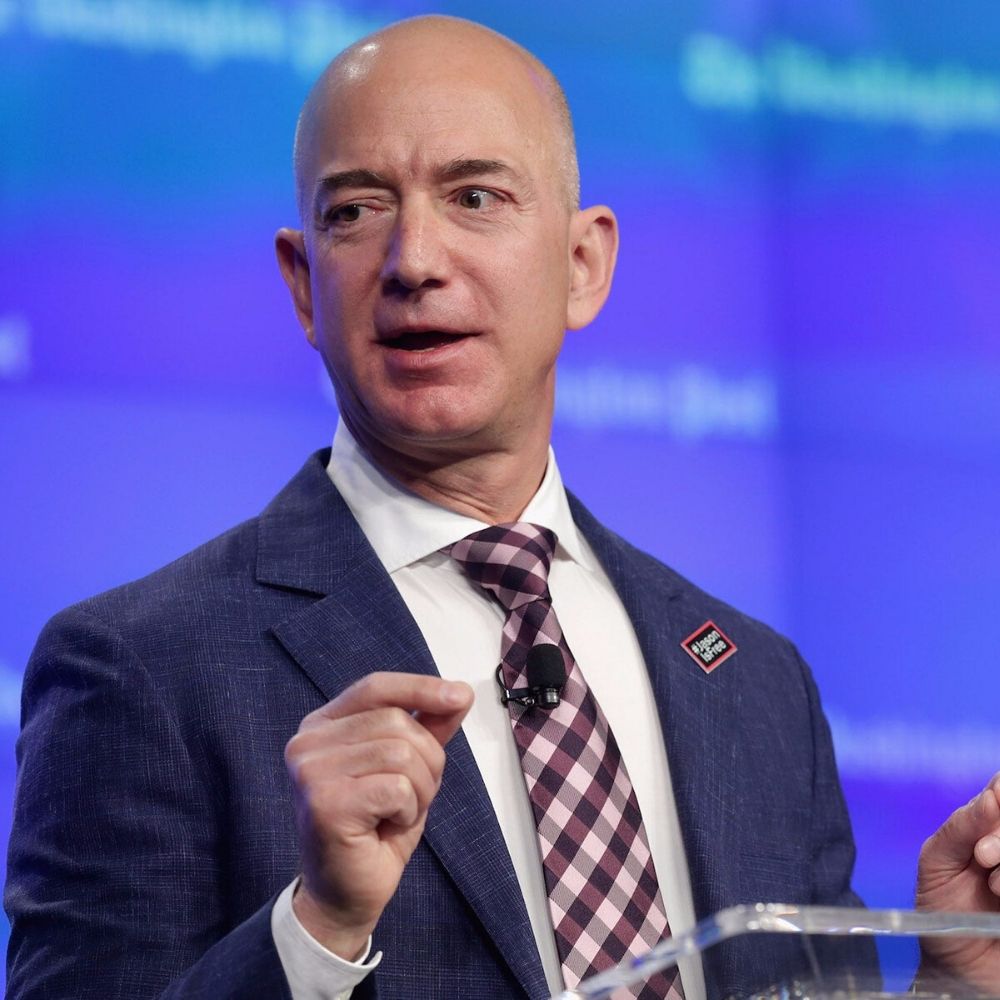 Chinese is the language with the most native speakers in the world with about 1.2 billion. The sheer size alone means the language will continue to be important for business in the future. Read on and see some of the wealthy families who have spoken publicly about teaching their kids Mandarin...
Original Article from Business Insider
Mandarin Learning Is a Must and Critical to American Students
Tomorrow's leaders must be able to compete, work and thrive in a globalized world with diverse, multilingual consumers and economies in which China and the U.S. will continue to be major players...
Original Article from U.S. News