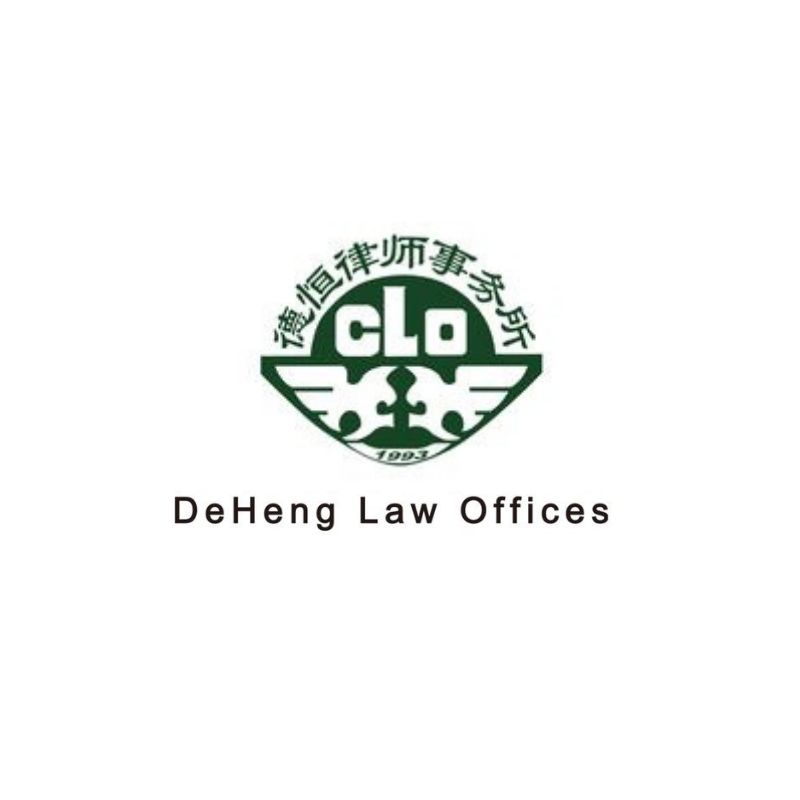 DeHeng Law Offices (Chengdu)
Since its founding in 1993, Deheng Law Offices has grown to become one of the largest full-service law firms in China, with a broad client base and a global service network with branches and professionals in over 60 key cities around the world. Deheng legal teams of over 1,200 experienced practitioners and leading scholars adhering to the highest standard of ethics and professionalism are committed to providing excellent legal services to both domestic and International clients.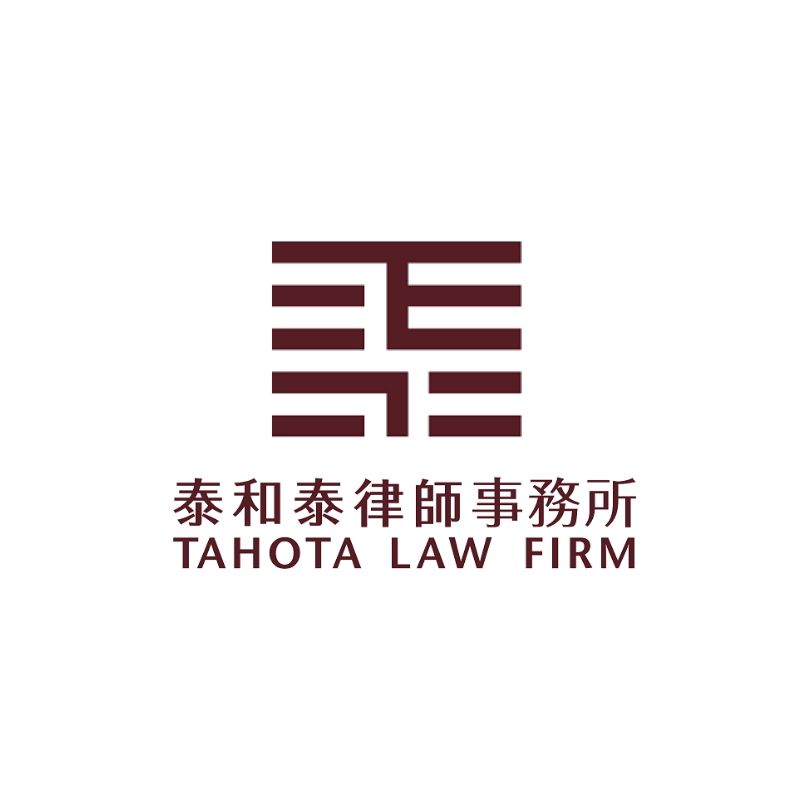 Tahota Law Firm (Chengdu)
Tahota Law Firm was established on May 25, 2000, and it is a large law firm in a special general partnership. At present, it has established the offices in Beijing, Chengdu, Chongqing, Guiyang, Hongkong, Jinan, Kunming, Lasa, Shenzhen, Shanghai, Tianjin, Taiyuan , Xi'an , Sydney, Washington(member firm, Seoul, Busan. As a leading comprehensive law firm, Tahota devotes itself to provide the customers with all-around one-stop legal services. Tahota constantly pursues innovation and excellence, and it has become the largest law firm in central-western China at present.
Position(s)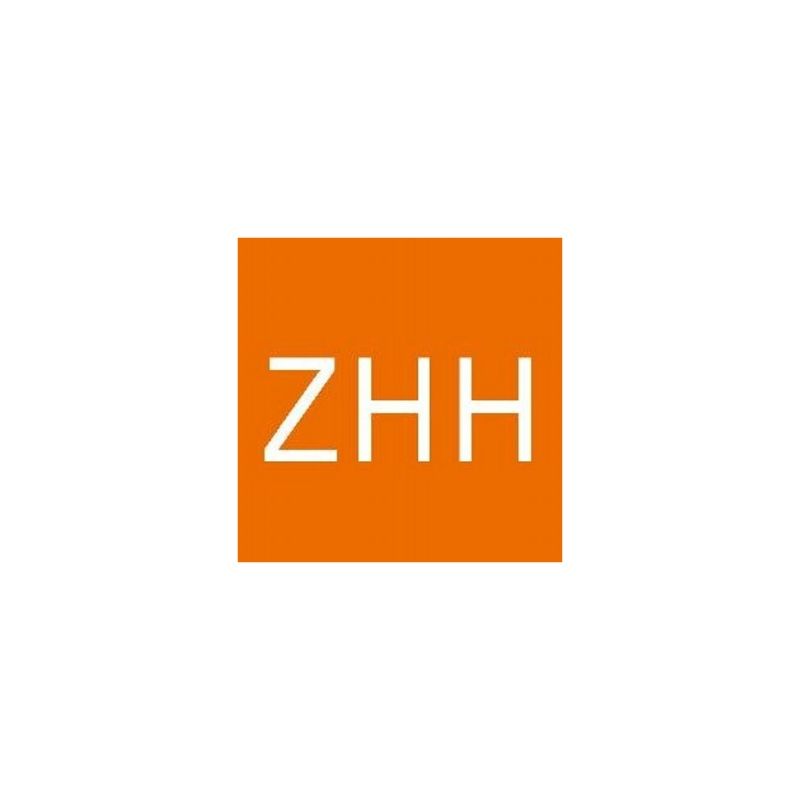 ZhongHao Law Firm (Chengdu)
Zhonghao Law Firm was established in 1997 and was the second National Legal Group approved by the Ministry of Justice in China in 2006. After years of development, Zhonghao has become a leading full-service law firm in China which is dedicated to both domestic and overseas expansion. The headquarter of Zhonghao is located in the central business district of Pudong District in Shanghai. Our firm also has offices in other major cities in China and beyond, including Beijing, Chengdu, Chongqing, Guiyang, Hong Kong, and New York. Zhonghao has more than 30 partners and over 200 lawyers and professional staffs.
Position(s)