Business & Marketing & Sales Companies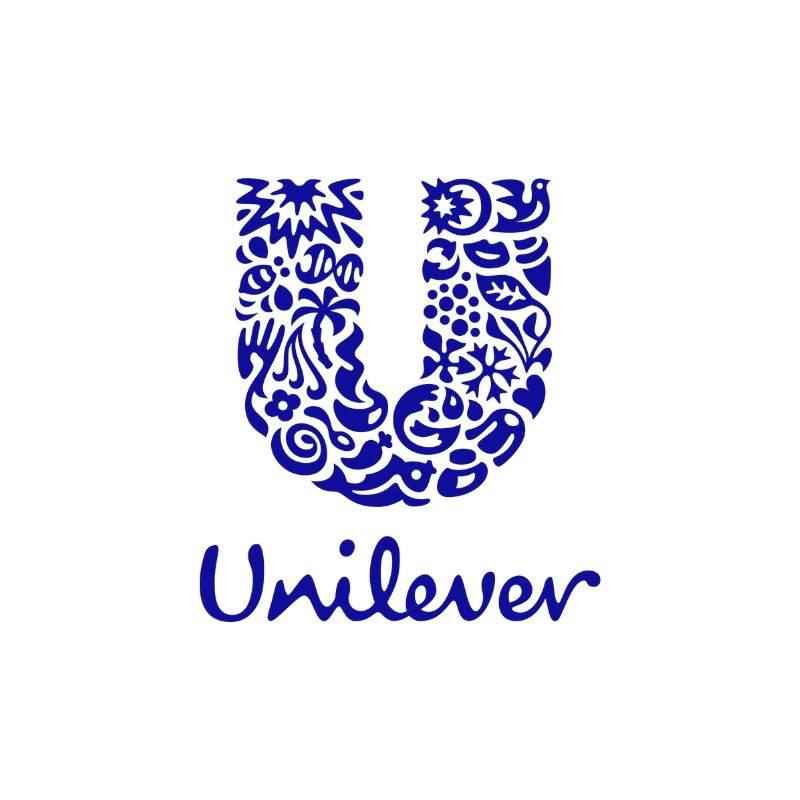 Unilever started out in Victorian England in 1885 and was fully established in 1929. Since then, Unilever has had a unique place in the lives of people all over the world who use great products from its more than 400 brands. Unilever Food Solutions (UFS) is the leading player in both global and China markets. The UFS Chengdu office is focused on driving business growth in western regions.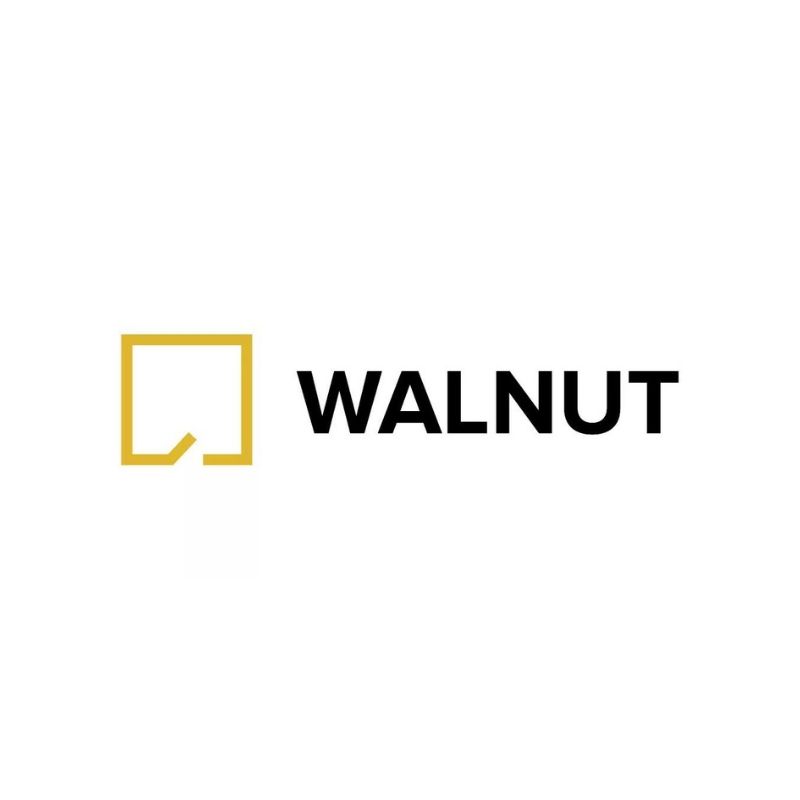 Walnut
The Walnut Co-working Community was established in January, 2015, created for freelancers, small enterprises, and start-up owners, and more. It embraces connections and sharing resources. Walnut is an open working platform that allows creators to freely work, live and network among other creators of different fields and professions. The company was established by young people who have studied MBA abroad, and cooperate with more than 50 innovative and entrepreneurial companies. As a platform full of energy and creative ideology, Walnut is a window into understanding the thought of the new Chinese generation.
Position(s)
Brand Ambassador
Content Operation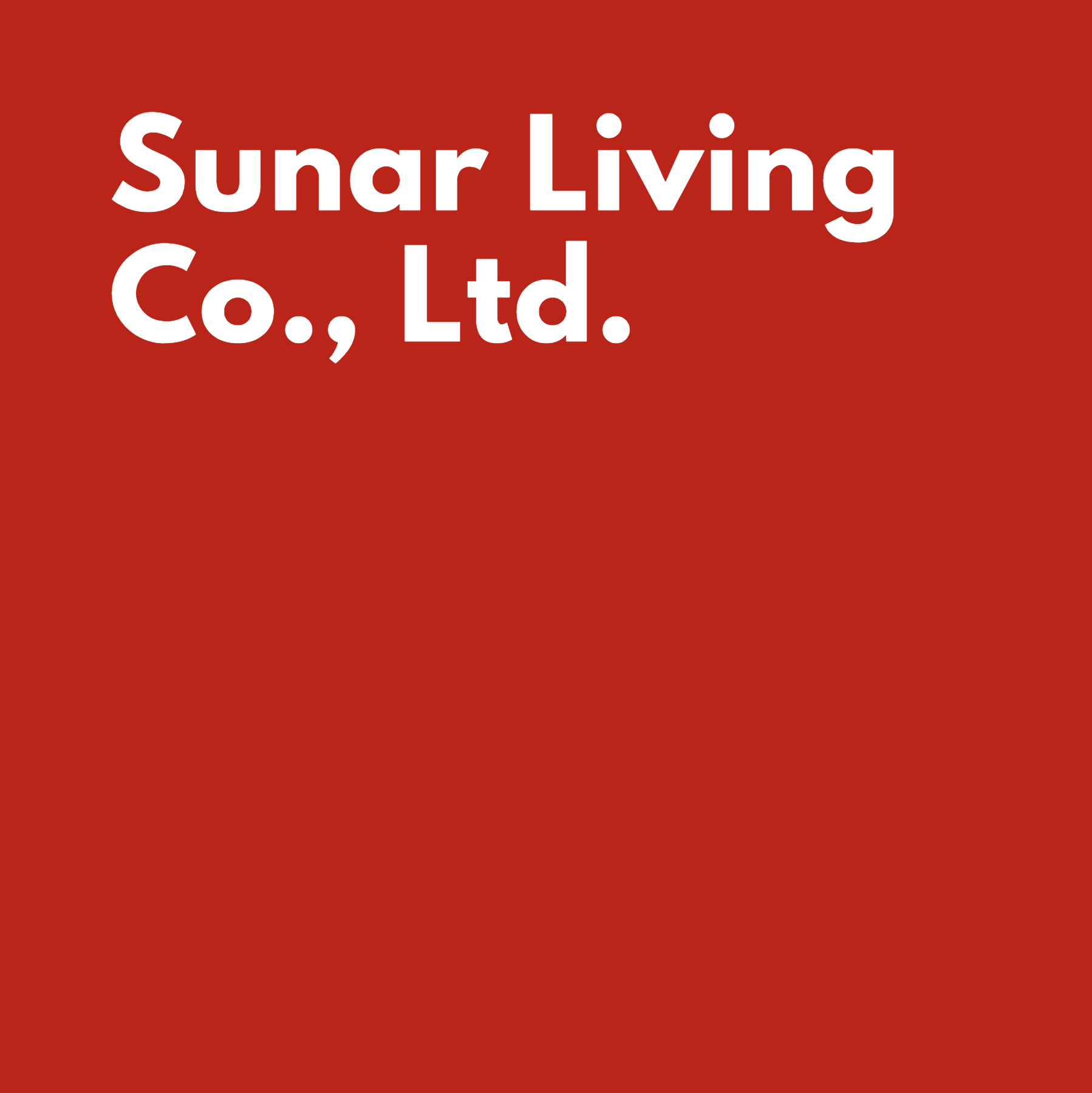 Sunar Living Co., Ltd is responsible for operation, sales and providing service of the BRILLUX civil coatings and importing Germany construction materials and its accessory products to China.
Contact Us for More Info
Position(s)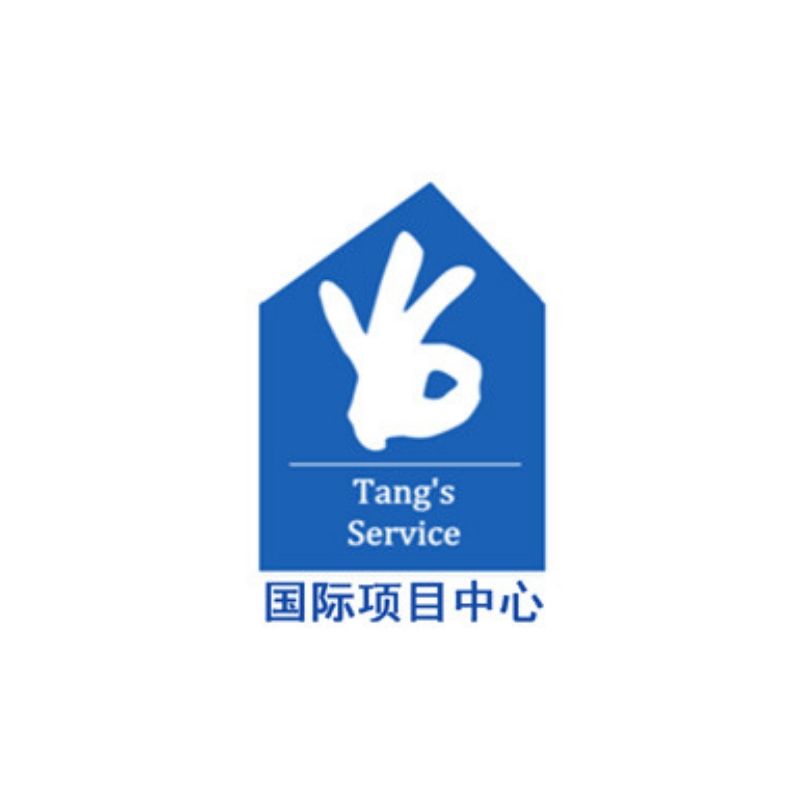 Tang Ren has been committed to the matching of overseas entrepreneurship and domestic capital and enterprise. The service content of Tangren mainly includes domestic enterprise docking service, intellectual property service, investment and financing service and high-end headhunting service for overseas high-tech projects. The company covers 19 countries and nearly 400 projects. The industry is distributed in eight industries: electronic information technology, biomedicine, new materials, energy saving and environmental protection, high-end software and emerging information services.
Media Operation Intern
Financial Assistant
Marketing Assistant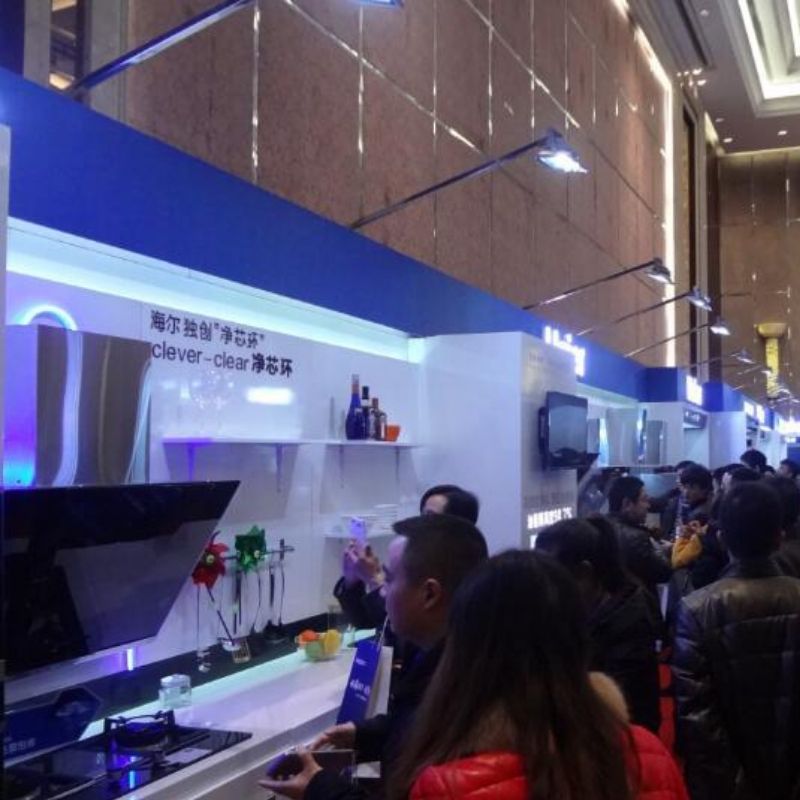 Chengdu Xingtongxin Advertising is an integrated advertising firm, having over 10 years of experience serving companies in various industries in the local market. Positioned as the one stop shop for advertising service, Xingtongxin offers solutions in market planning, creative design, material production as well as event planning and execution.
Position(s)
Project Manager Assistant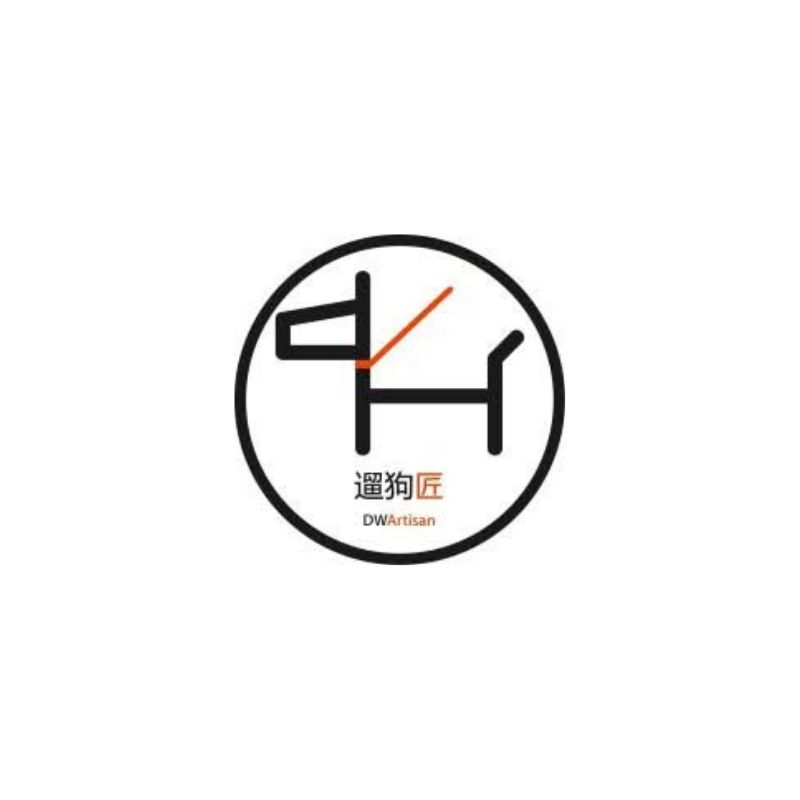 DWArtisan (Dog Walking Artisan)
DWArtisan stands for Dog Walking Artisan. Their slogan is "dog walking / makes you a better person / makes the world a better place." The theories and training techniques are mainly based on Cesar Millan's Pack Leader theory, which regards dog walking as the most important training tool. DWArtisan uses the most popular and advanced media platforms in China to share training techniques and theories, such as Weixin, Weibo and Video channels. The company also conduct mini-experiments between various pet products, and test products to provide recommendations to users.
Position(s)
Photography & Graphic Design Intern
Video shooting Intern
Event holding Intern
*** The positions might change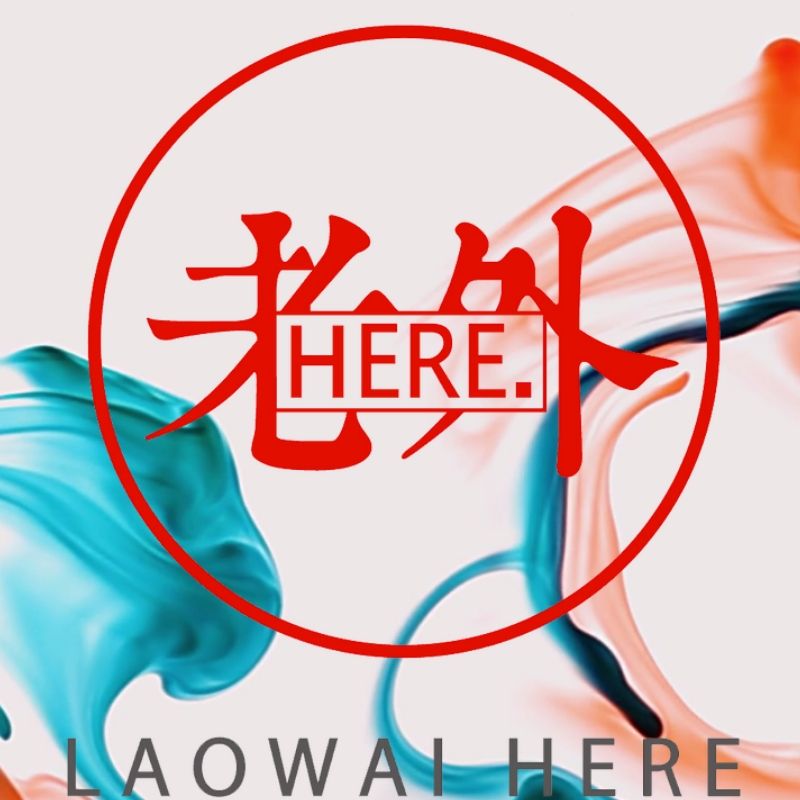 Laowai here is a cross-cultural communication platform and expats life service platform. The institution aims at promoting cross-cultural exchange, as well as human resources and business resources. Based on local and overseas resources, the institution provides various opportunities and services to facilitate life of foreigners in China. The main services include multicultural events, HR services, expats life service, and business consulting.
Position(s)
Recruitment Assistant
Event Assistant