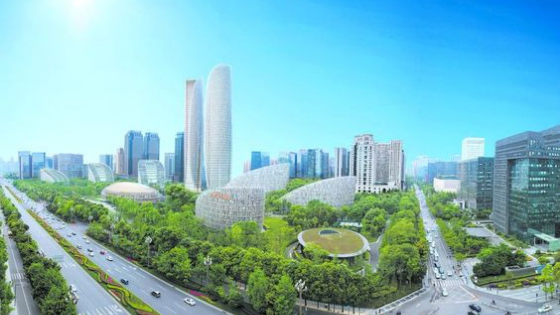 The Collaboration with Local Community
As for G-MEO, one of our main goals is to encourage cross-culture experience among college students.
Recently, our team in Chengdu greeted a group of friends and representatives from one of the local communities who came to discuss on the further collaborations between local community and the Center of G-MEO in Chengdu, China (hereinafter referred to as "the Center").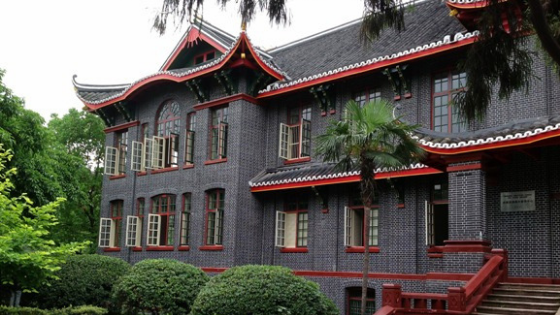 During the meeting, both parties expressed their passion for collaboration. The Associate Director of the Center, Ms. Sara Luo, initiated the meeting by giving an introduction to G-MEO international academic program. The local community than shared their ideas, plans and expectations on international cultural communication. The plans included suggestions upon students' further participating in more local social activities, such as volunteering and some cultural events, and etc. in the future.
G-MEO Foodies Rookin' Street Food in Chengdu
At the end of the meeting, the two sides have reached great consensus on the collaboration.
On the one hand, from the perspective of the Center, G-MEO will bring more opportunities to our students to enrich their overseas study experiences, which also fulfilled G-MEO's vision as an international education provider to explore more international communications.
On the other hand, it's a great opportunity for the local community to engage with foreign culture.