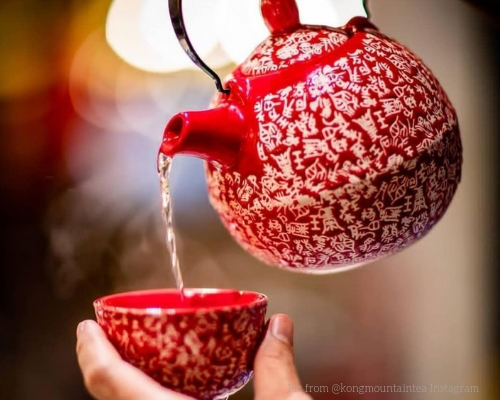 Pic from @kongmountaintea Instagram
Chinese Tea Culture
Are you a tea lover?
If you are, there is something you must know about tea.
Tea-drinking is an important part of Chinese culture. People drink tea a variety of kinds of occasions and purpose.
People in Guangdong drink "morning tea" to start their day.
Xishuangbanna is famous for its Pu'er tea that contains high-level of Vitamin C.
The Dai people here drink tea for the purpose of health. Pu'er tea can help digestion and fat break down.
In Fujian, where people are known by their skill of running the business, people show their greatest respect to guests by serving a nice cup of tea.
You can't close the deal without drinking tea here.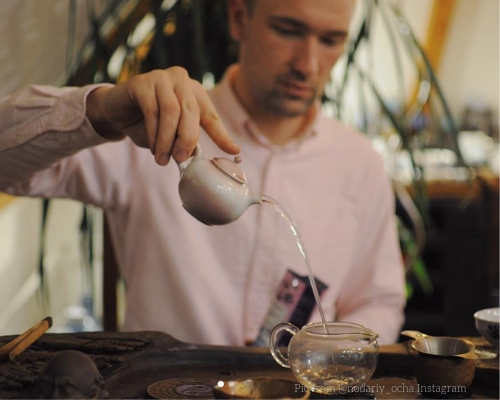 Pic from @nodariy_ocha Instagram
The City for Tea Lovers
If you are a tea lover who also likes to hang-out with friends, Chengdu is a great place for you.
Chengdu is one of the most popular city for tea-drinking. It has a 2000 years old history of tea production.
There are tons of great tea houses, tea gardens, and tea shops everywhere.
The tea culture in Chengdu is very relaxing.
Chengdu people spend a large amount of their time in drinking tea.
They drink tea while they playing board games, reading, working, watching TV or just chatting with their friends.
Next time, when you travel to China, you know where to find your favorite tea.