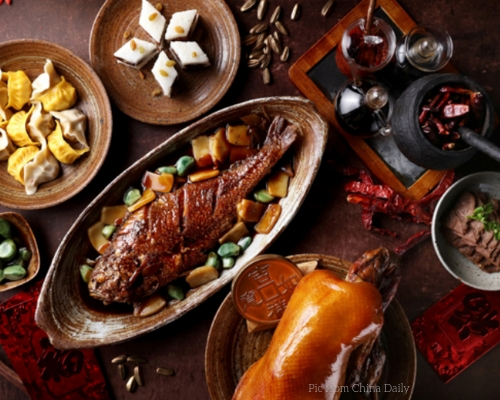 Everyone knows that Chinese people celebrate Lunar New Year's Eve (新年--Xīnnián) by cooking and eating a family feast together.
But do you know that different regions in China have their own delicacies to share on this special family reunion occasion?
Northerners eat dumplings. They prepare them before midnight to eat on the first day of Lunar New Year to bring good luck.
Shanghai people stew meats with egg dumplings. Raw eggs are held in spoons and heated while meat fillings are added. The cooking itself can be so much fun and meaningful. Family members view this as an important family reunion activity.
People in Guangdong and Hong Kong enjoy Pen Cai, which translates as food served in small basins. It can take weeks to make the Pen Cai, as it could use as much as 30 ingredients.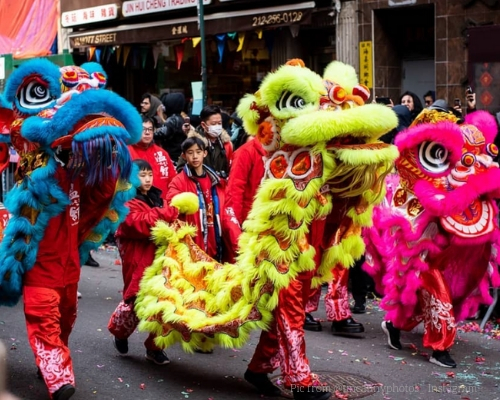 Pic from @

uncannyphotos_ Instagram
All the dishes are created to give blessings for the next year. Both the names and looks are symbols of wishes for prosperity and happiness.
It's a very important part of Chinese culture.
The TV Show "A Bite of China" (舌尖上的中国—shé jiān shàng de zhōng guó) said, even if the other ancient traditions of the Spring Festival are modernized, the food culture will never disappear.