How to be More Productive During Quarantine
Spending so much time at home can be a very strange and difficult, but we believe that we can turn challenges into opportunities until the virus subsides
By G-MEO Team, April 2nd. 2020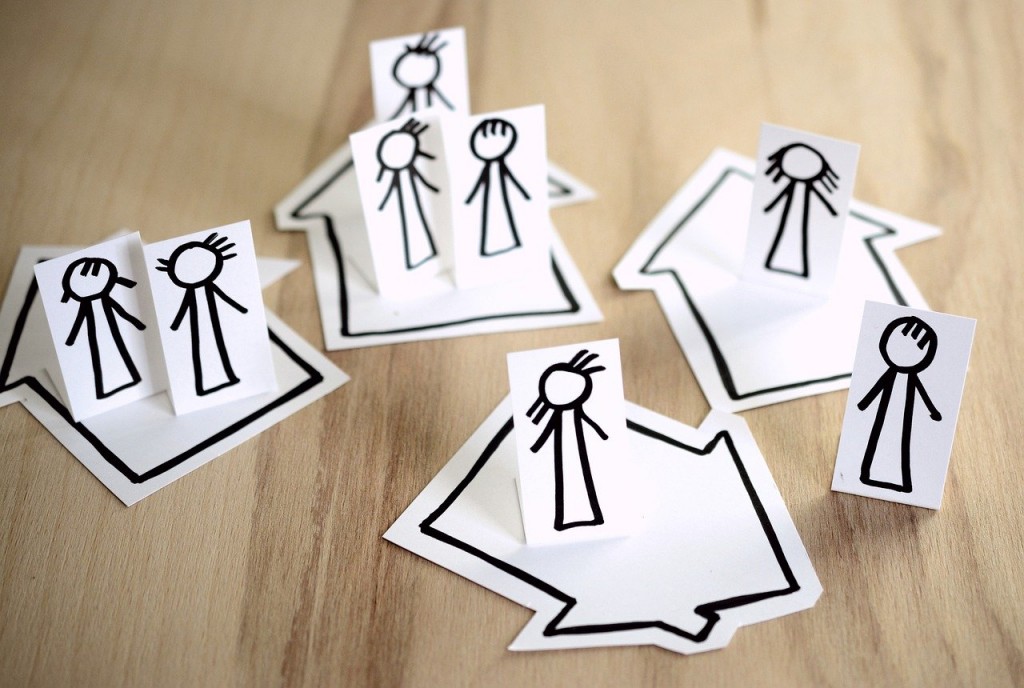 Coronavirus & Quarintine
The coronavirus, or COVID-19, continues to grow in Europe and the US. Even though the number of confirmed cases of infection is going down in China (only 25 new confirmed cases on March 11, 2020), Americans and  Europeans have not yet been able to prevent the virus from spreading, so they have begun to take measures to contain it. Cities like San Francisco and New York City have closed down businesses and events to raises the chances of flattening the curve. And more and more people have started to quarantine or practice social distancing to slow the spread.
Spending so much time at home can be a very strange and difficult, but we believe that we can turn challenges into opportunities until the virus subsides. Here are some ideas to help you be more productive during the coronavirus outbreak.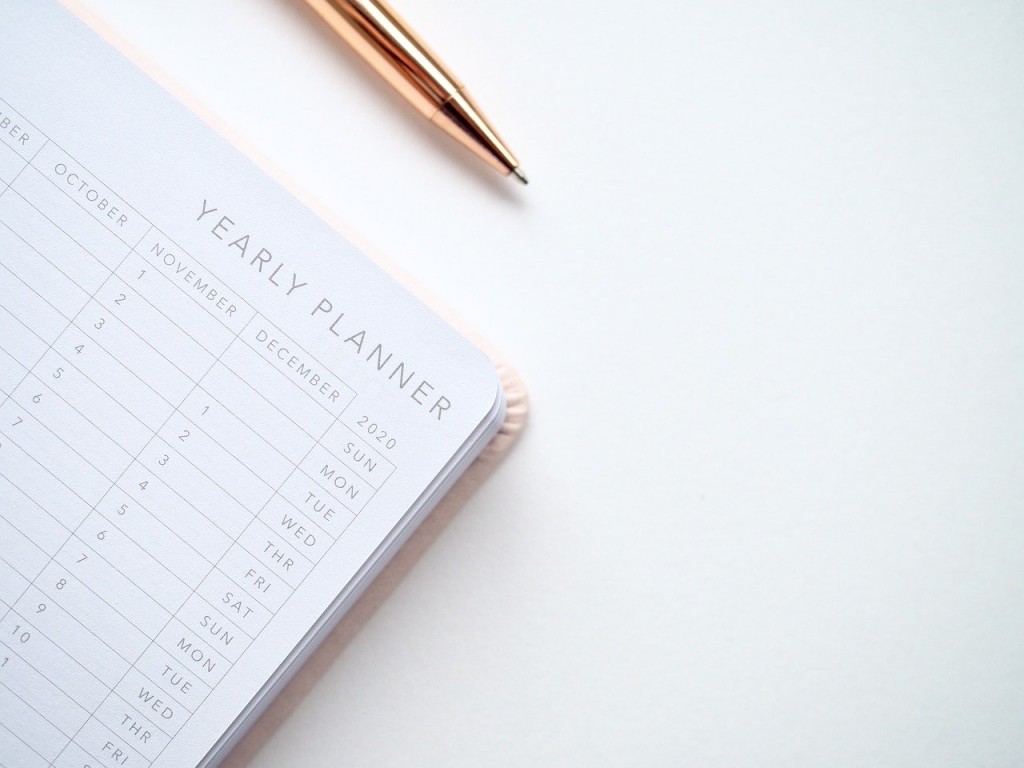 Make a schedule and keep a routine
If you are home from school or work, it might be easy to fall into bad habits. Staying up late, eating at odd hours, and lying in bed all day may seem natural, but we should still strive for a healthy lifestyle. If you're not sure where to start, make a schedule for yourself that resembles a normal day. Try to get up early and make time for things that will give you a feeling of accomplishment and fulfillment.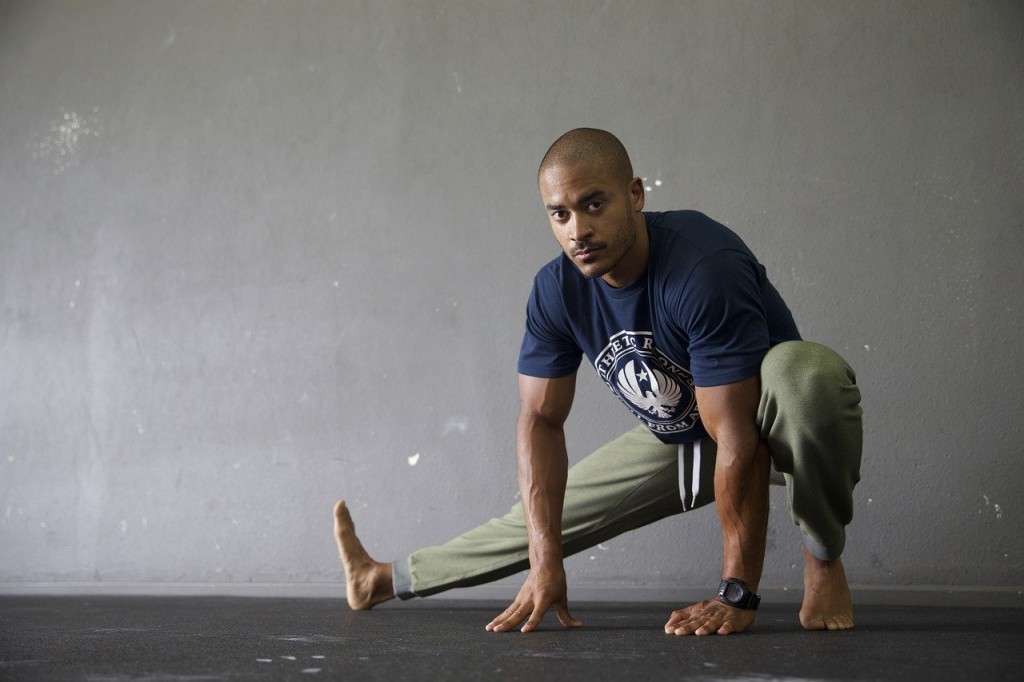 Exercise and eat healthy
There are loads of workout videos online that show you how to exercise from the comfort of your own home. And being home for your meals means that you have plenty of opportunities to cook your own food. Trying new recipes is exciting and productive, and it's a skill you can keep with you even after the virus passes.
An Employee uses a thermometer to check the temperature of a customer at a restaurant, following the outbreak of a new coronavirus, in Hong Kong, China February 1, 2020. (Photo: Reuters)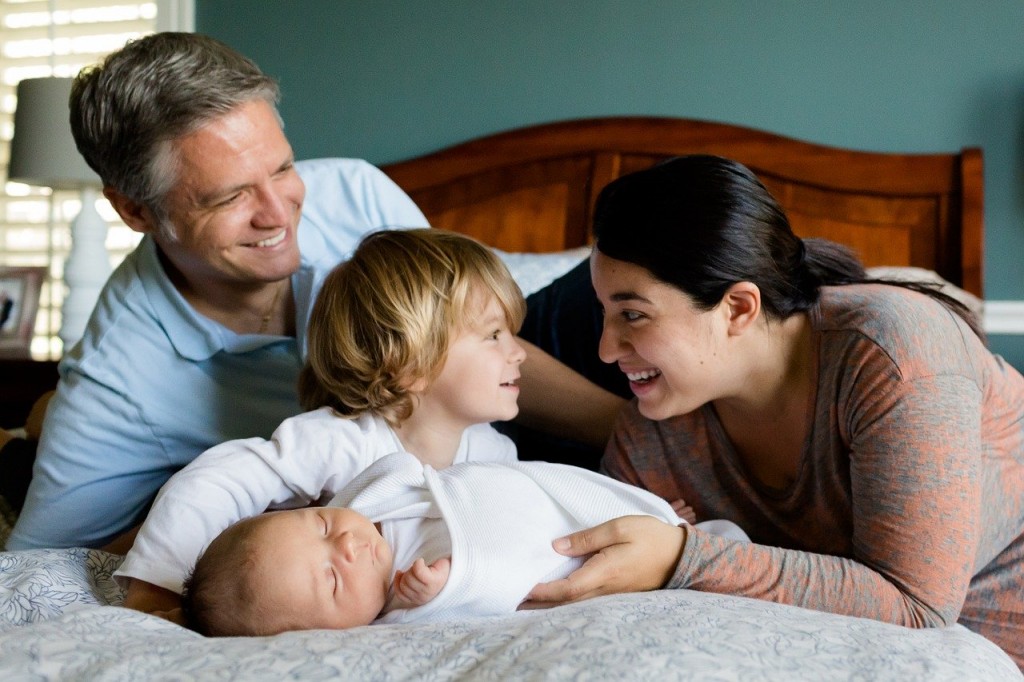 Spend time with family
This is a rare opportunity to spend quality time with the people you love. It's important to keep a close relationship with family members, and now we have the chance to build our bonds and lean on each other for support. This can give you emotional satisfaction and comfort during a time that may otherwise be very difficult.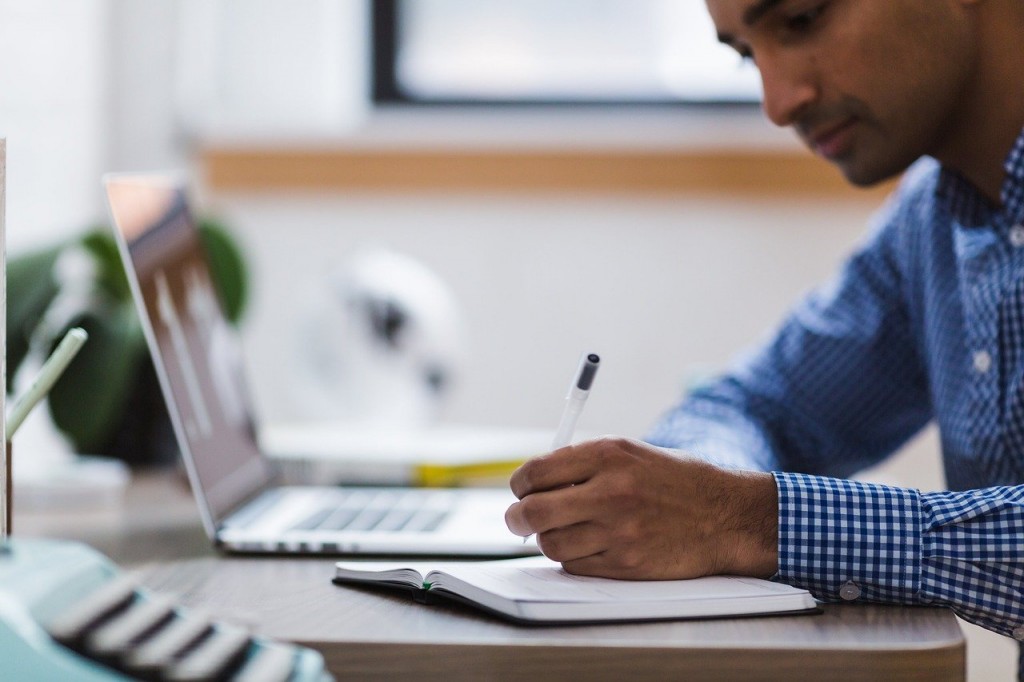 Improve your language skills by taking online class!

There are more and more people starting to learn Chinese as their second language. Even executives from top fortune 500 companies such as Mark Zuckerberg, the CEO of Facebook, and Amazon founder Jeff Bezos are learning.
Plus, it's easy to keep up with your interest in Chinese, even during quarantine. Spending time at home provides you with even more chances to learn Chinese. The G-MEO Online Chinese Learning Program (OCLP) is the perfect way to either start Chinese learning or to polish your language skills. Through our flexible, customizable courses, you can become more globally competent and reach your academic or professional goals from the comfort of your own home. Email info@g-meo.com to sign up for our free online demo class!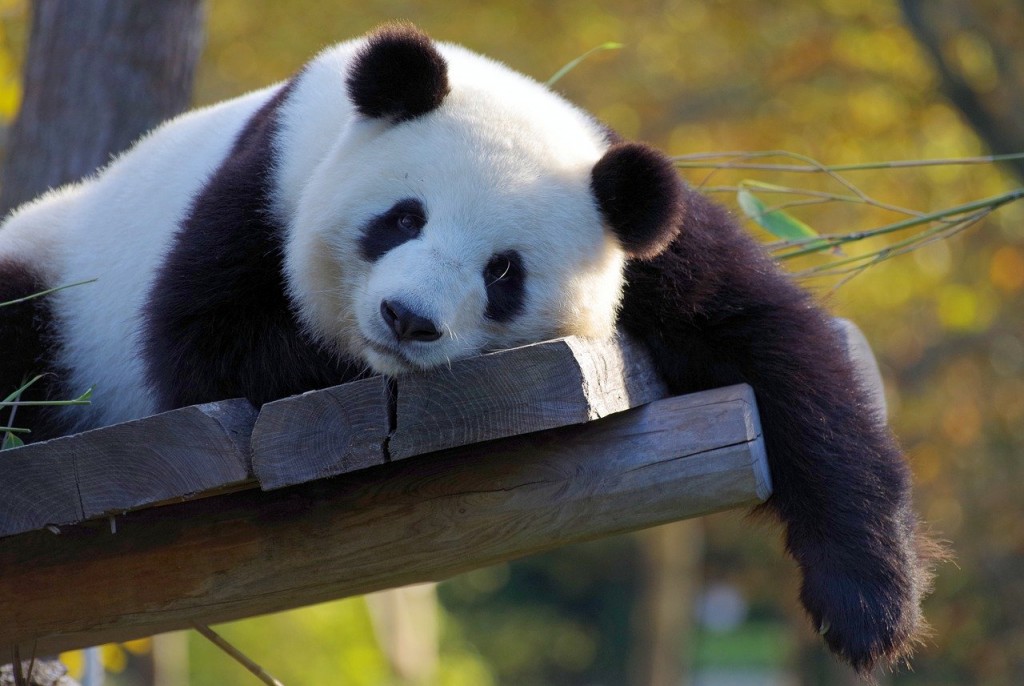 Plan for your next trip
Whether you have studied Chinese or not, you can also take this time to prepare to travel to China for the Fall 2020 semester in Chengdu with G-MEO! Although there is no language requirement, studying Chinese at home and having basic Chinese knowledge can give you confidence when you order food, go shopping and make local Chinese friends. In China, you can gain an intercultural perspective and make memories that last a lifetime. Social distancing allows you to consider your options for your next travel experience, and Chengdu is a beautiful, dynamic city with a lot to offer. Take advantage of this time at home to get ready for your next adventure this fall!
Start your application here