Why Study Abroad in China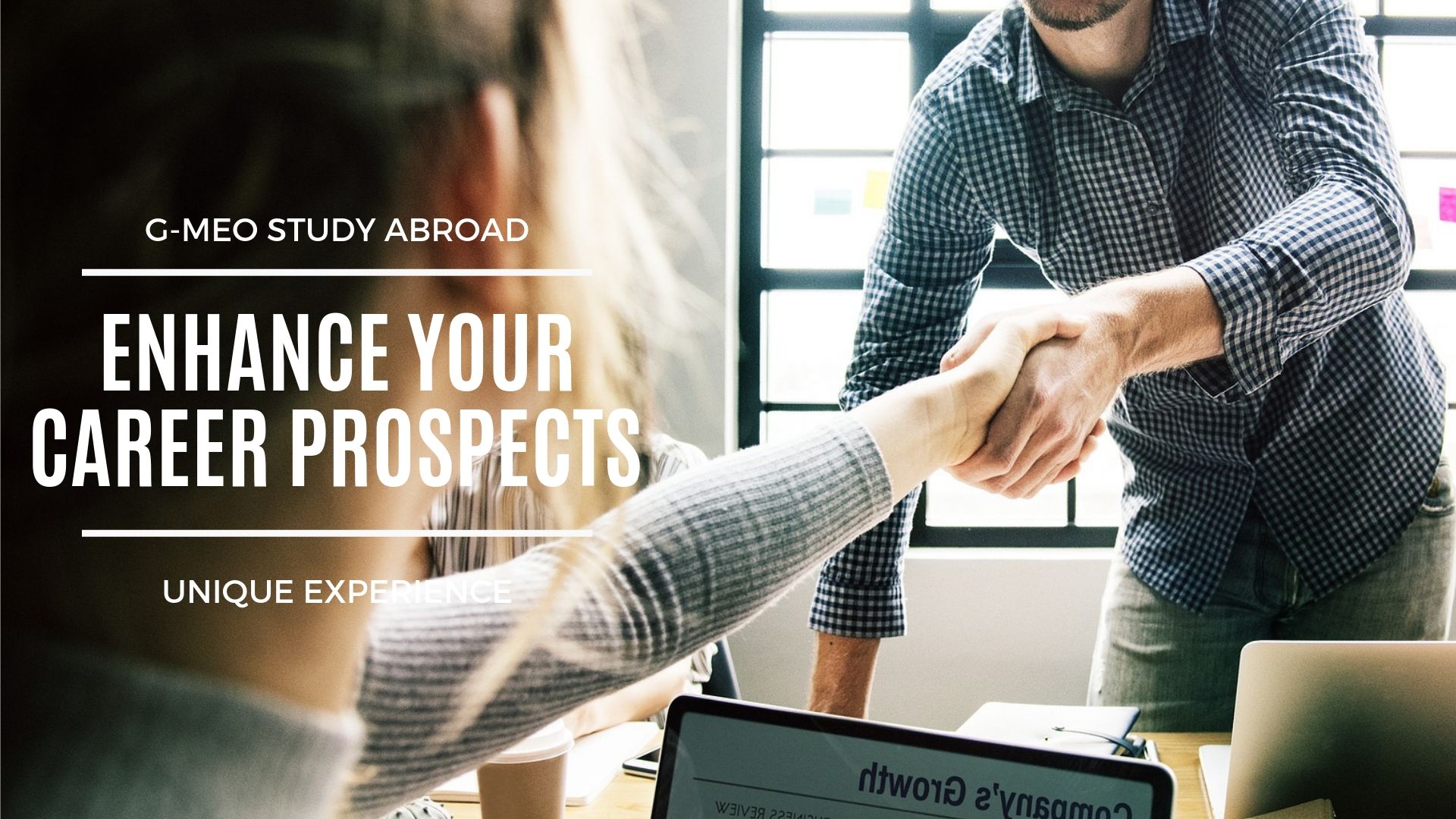 ENHANCE YOUR CAREER PROSPECTS IN ONE OF THE LARGEST ECONOMY IN THE WORLD
China is likely to be part of your future. Whether you go into business, engineering, health care, architecture, hospitality, or law, your experience studying abroad in China will help you succeed.
China's economy is already the world's second largest and is still growing. It is America's fastest-growing major export destination and third largest by volume, behind only Canada and Mexico. China's growth has made it obvious that people who can speak Chinese and have firsthand experience of living in China will have a great advantage in terms of employment. Employers are well aware that a deep understanding of China's culture and its market growth is a big plus for those who want to become the world's next generation of leaders. 
View more about our internship opportunities HERE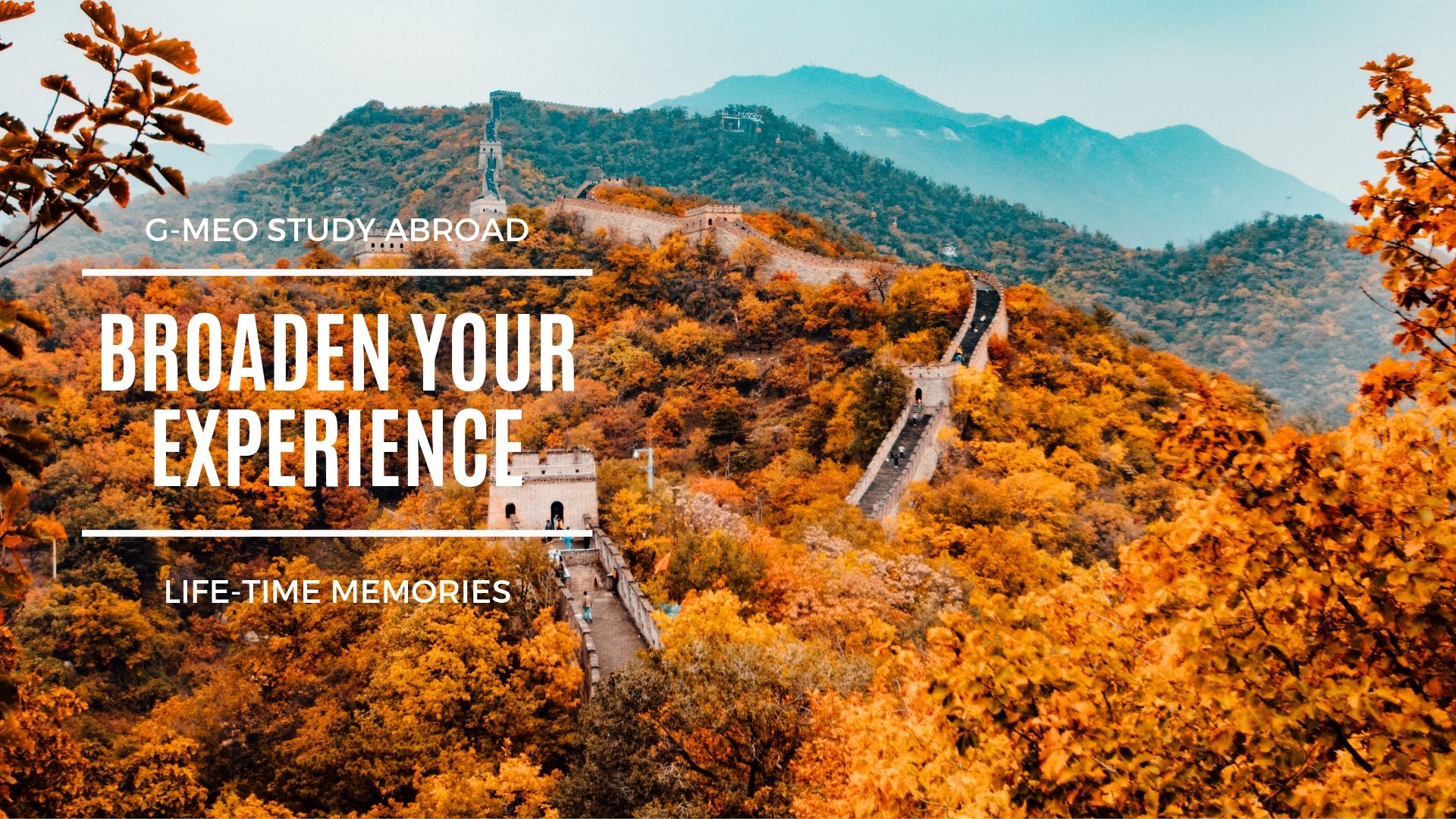 BROADEN YOUR EXPERIENCE IN A COMPLETELY DIFFERENT CULTURE
Empirical studies have shown that students who study abroad:
Are more competitive in career development
Are better prepared for a global or multicultural work environment
Enhance their experiences, knowledge, and judgement
Strengthen their skills academically, personally, and socially
Are highly satisfied with the study abroad experience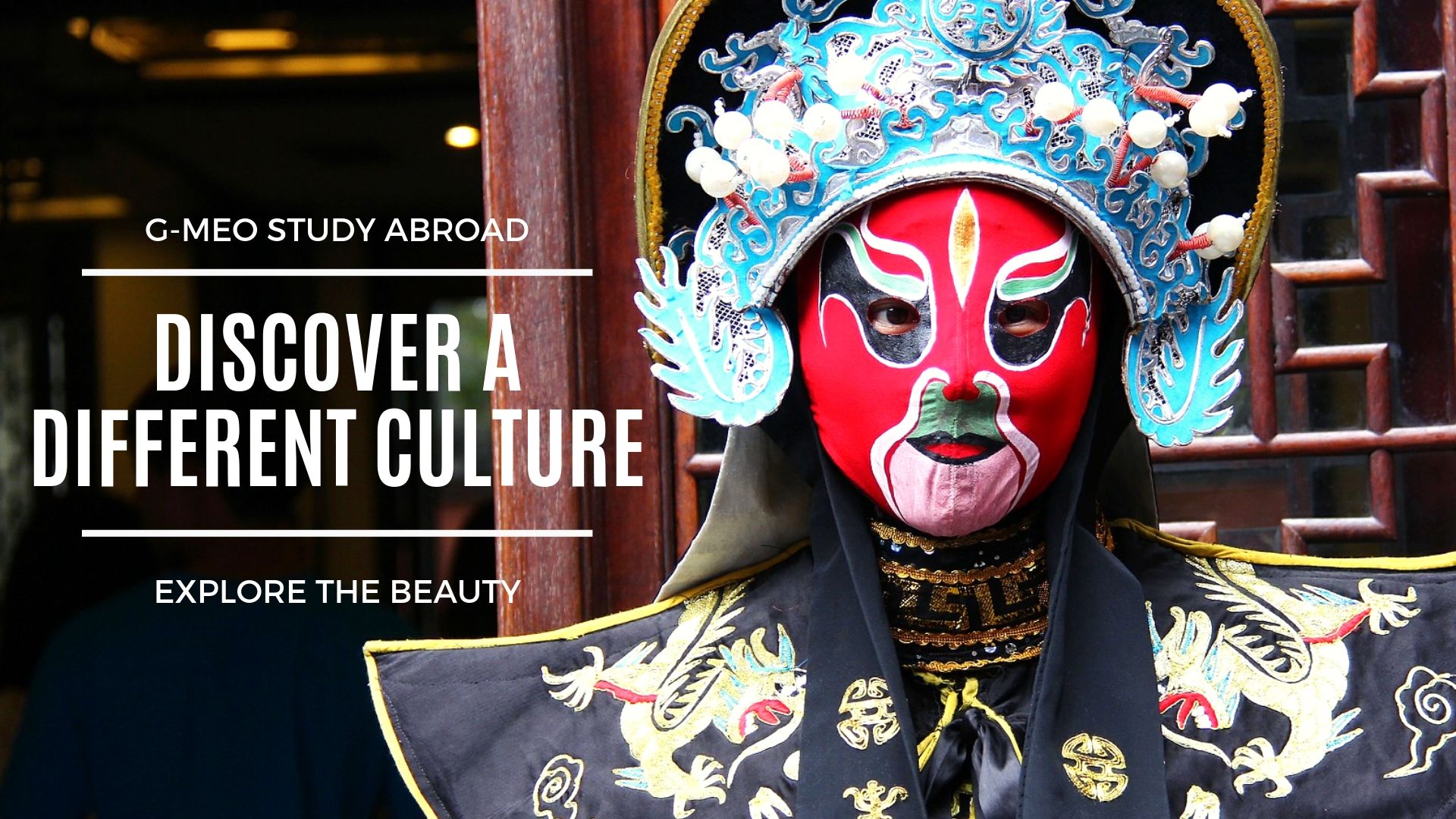 DISCOVER A DIFFERENT CULTURE
Many students who choose to study abroad are leaving their home for the first time. When they arrive in their new host country, they are fascinated by the distinct cultural perspectives. When you study abroad you will find incredible new foods, customs, traditions, and social atmospheres.
Engage with different cultures firsthand. Chinese culture and people are extremely diverse and multicultural, consisting of 56 different ethnicities. Immerse yourself within these cultures and customs and gain a new way of visualizing the world. Studying away in China gives you the kind of insight that just doesn't come from textbooks.
You will find that you have a better understanding and appreciation for China's people and history. You will have the opportunity to experience a completely new way of life.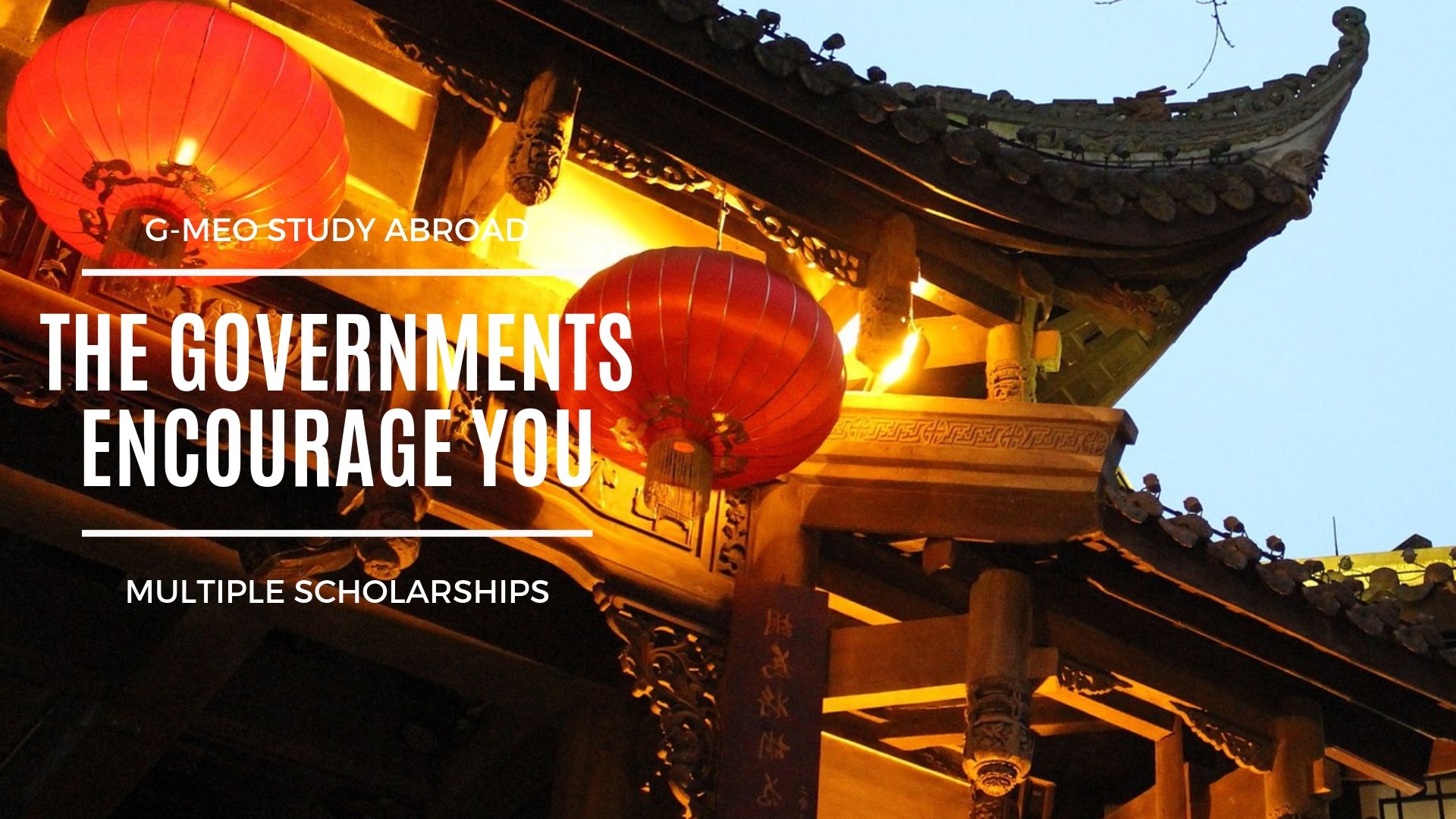 THE U.S. AND CHINESE GOVERNMENTS ENCOURAGE YOU TO STUDY IN CHINA
The US-China relationship represents perhaps the single most significant, dynamic and complex international link in the world. In the Spring of 2010, when China's President Hu Jintao came to Washington, D.C. for a state visit, the two nations affirmed their commitment to people-to-people diplomacy – enhancing mutual understanding through educational exchanges. The Obama Administration's 100,000 Strong Initiative, under the State Department's leadership, seeks to prepare America's younger generations for careers managing the growing political, economic and cultural ties between the United States and China, and to become more informed global citizens.
The Chinese government has shown its commitment to this mission by offering scholarships to US students via 68 Confucius Institutes, established to teach Chinese language and culture on college campuses in the US. The government also supports innovative initiatives like G-MEO's new American Center for Study Abroad in Chengdu in the province of Sichuan. For example, Dr. Ge Honglin, the Mayor of Chengdu, looks forward to welcoming all American students from member institutions of the Chengdu American Center of Study Abroad (Click here to see a copy of his welcome letter in English). He has also pledged to award a special achievement award to all students who will spend one semester or more at the center. Chinese universities, like g-MEO's partners in Shanghai, Suzhou, and Taipei, are eager to welcome US students to their campuses.
See how students created their story HERE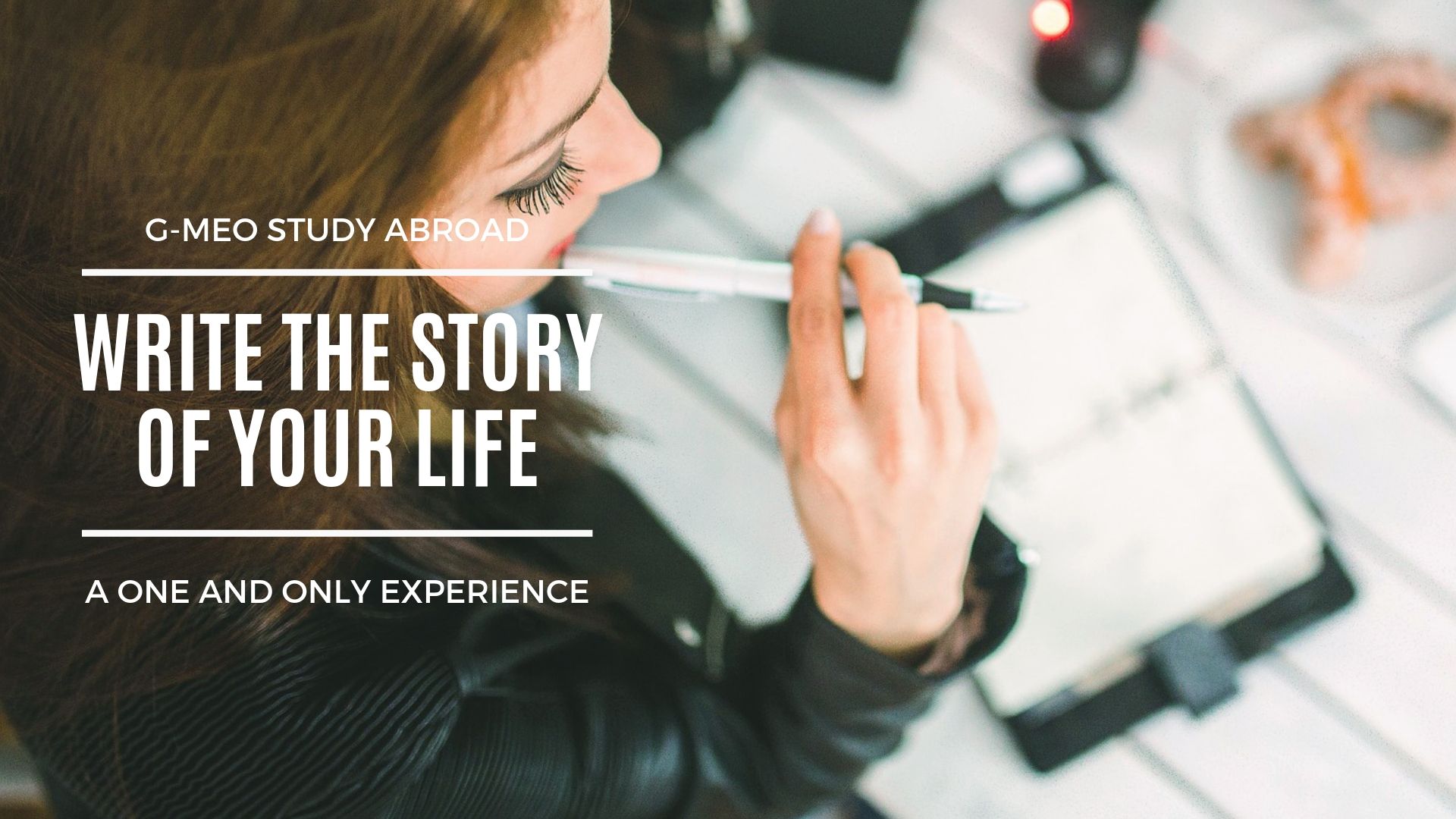 CREATE YOUR GLOBAL STORY
Studying abroad is a huge step in your academic career and also one of the biggest steps you can take outside of your comfort zone. Studying abroad in a foreign country brings unparalleled opportunities to discover oneself. As you expand your views of the world, you also expand your views of yourself. Studying abroad places you in a unique situation. By studying abroad, you are given the personal challenge to adapt to the different environments and cultures, making yourself all the more open-minded while becoming a global citizen. 
See how students created their story HERE
How did China grow to be a popular international academic destination after the US and the UK? Here are five reasons below for you to join this growing trend...
Discover China With G-MEO
Concerned about not knowing anything about China?
No worries! G-MEO will take you to explore the Chinese culture, food, and travel place here.