ABOUT G-MEO PROGRAMS
G-MEO's Study Abroad Programs in China provide students with the opportunity to study abroad in several locations in greater China. Our programs offer both the academic rigor and hands-on experience by combining coursework with the opportunity to intern or volunteer with companies and organizations while abroad.
Studying Abroad with G-MEO will fit your Academic Path
Whether you choose to study abroad at G-MEO's Chengdu American Center for Study Abroad or directly enroll with one of our partner universities in Shanghai, or Taipei, Taiwan, G-MEO's programs will keep you on track to graduate on time. Our course offerings will allow you to earn credits towards general education requirements, or towards your major. Each course has been carefully developed to ensure that your credits transfer back to your home institution seamlessly upon completion of your time abroad. And while all of our courses are taught in English, you will also be given the opportunity to take language courses in Mandarin, providing you with a truly immersive experience.
G-MEO Signature Courses
G-MEO's signature courses not only provide students with unique cultural experiences but also help them stand out on their resumes with exclusive activities, creative projects, and seminars.
The Chengdu American Center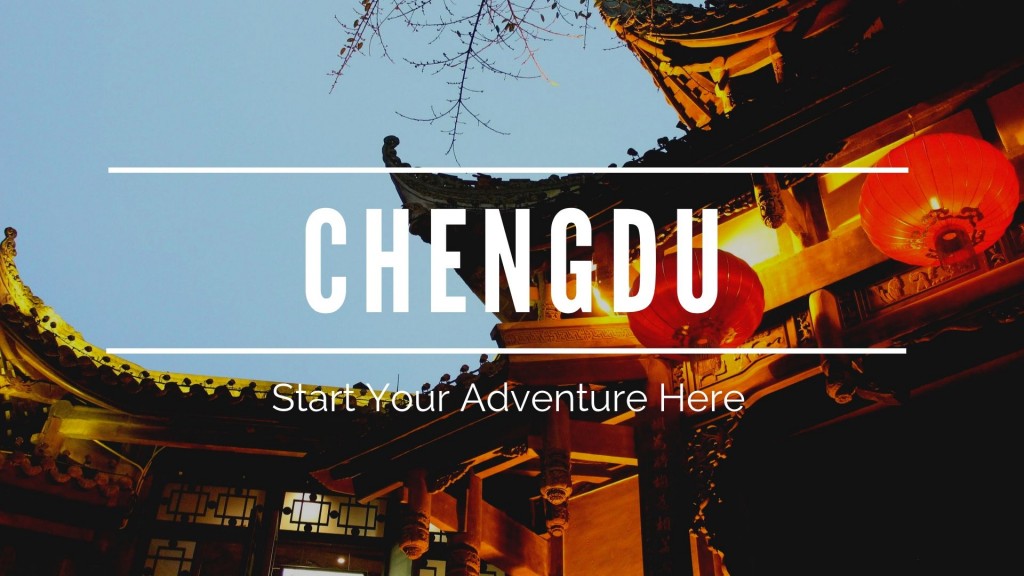 The Chengdu American Center for Study Abroad is located in the capital of Sichuan Province on Sichuan University's beautiful downtown Huaxi campus in one of its stately old but newly renovated buildings. Students can choose to study at the Center for an academic year, semester, summer or internship only. While at the Chengdu American Center, you will study with a mix of American and Chinese students. There is also plenty of opportunities to see and experience the city of Chengdu and its culture. Especially when in the hometown of Pandas, a visit to the popular Great Panda Research Center is a must!
THE MOST POPULAR LOCATION!
TERMS
1 Program, Two Cities    Internship
WHAT TO DO IN CHENGDU
- Make new life-long Chinese friends with our Buddy Program
- Visit the Wide and Narrow Alleys for shopping
- Enjoy the delicious and famously spicy Sichuan food
- Relax with Taichi in the park with the local community
- Group excursions to Xi'an and the Terracotta Warriors
- And More!
SCHOLAESHIPS
Up to $6,000 scholarship available
LEARN MORE SCHOLARSHIP INFORMATION HERE
G-MEO Shanghai Center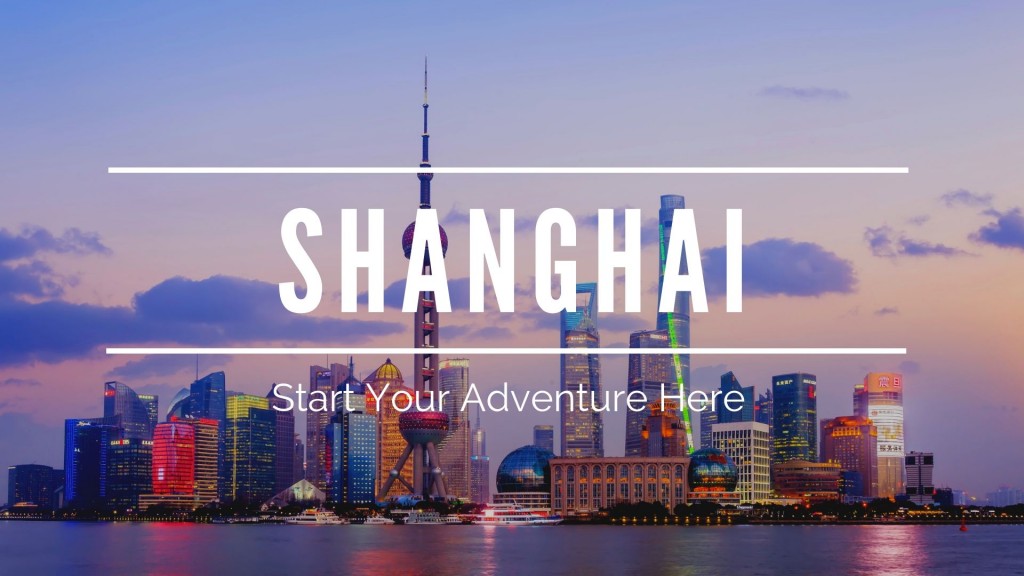 The G-MEO Shanghai Center hosts students during Summer Session. The Center is located in a downtown area and nearby top Chinese universities such as Fudan and Tongji University. American and international students can enjoy their summer in one of the most modern cities in the world.
OUR NEW CENTER
TERMS
WHAT TO DO IN SHANGHAI
- Admire the classic skyline at the Bund
- Be impressed by the beauty of the Yuyuan Garden
- Enjoy the street view and shopping along Nanjing Road
- Have fun at Disneyland Park
- And More!
SCHOLAESHIPS
LEARN MORE SCHOLARSHIP INFORMATION HERE
Study Abroad in Taipei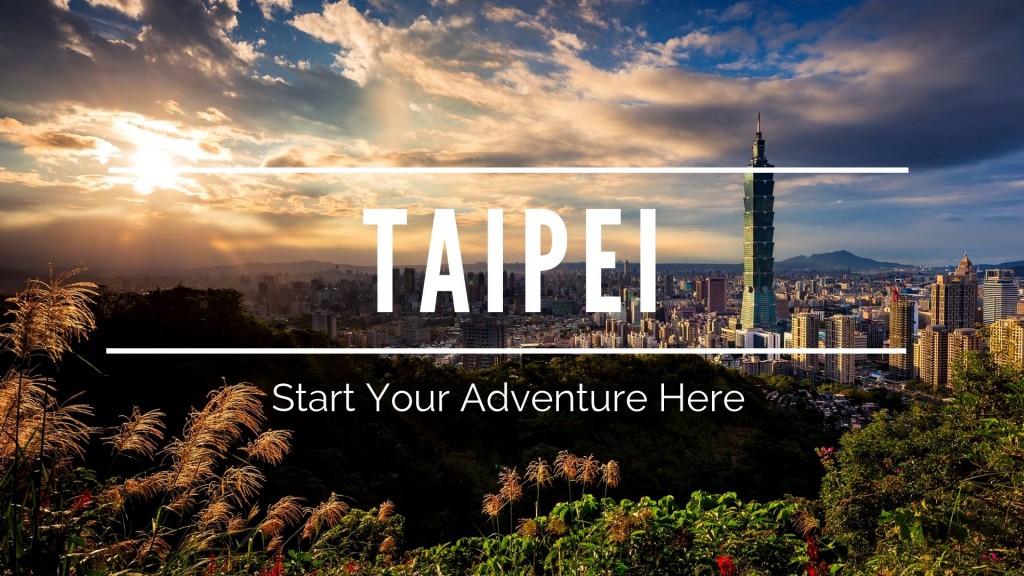 G-MEO's Study Abroad Program in China collaborates with top-quality universities in Taipei to offer a wide range of courses taught in English. You will also study Mandarin Chinese as a requirement. You can continue to earn credits toward your home insitiution's degree.
Study in the Top Universities in Taipei
OUR PARTNER IN GREATER CHINA
TERMS
WHAT TO DO IN TAIPEI
- Travel to the top of Taipei 101
- Enjoy the world-wide famous night market
- Visit the world's largest collection of Chinese art: the National Palace Museum
-Learn how to make Bubble Tea
- And More!
SCHOLAESHIPS
LEARN MORE SCHOLARSHIP INFORMATION HERE