Study Abroad in Taiwan
- Study Abroad with our partner universities in greater China area
OUR PARTNER PROGRAMS
G-MEO's Study Abroad Program in China collaborates with top-quality universities, one in Shanghai, and one in Taipei, to offer a wide range of courses taught in English:
- Business and Management

- Science, Technology, Engineering and Math

- Humanities, Social Sciences and Other Disciplines

- China Studies (Politics, Economics, Culture, Chinese Language
You will also study Mandarin Chinese as a requirement. You can continue to earn credits toward your home insitiution's degree. Sophomores and Juniors may study for one or two semesters. Each semester students may take four to six courses (12 -18 semester-credit hours).
You will have access to internships as well as service learning opportunities with local NGOs.
 
G-MEO Partner Universities & Programs
MING CHUAN UNIVERSITY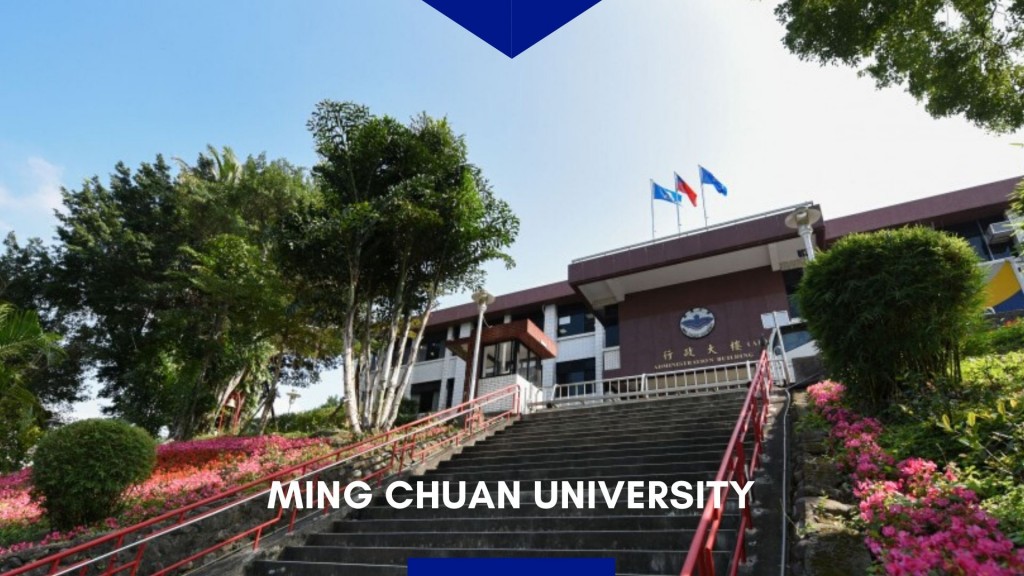 TERM
Spring / Fall
FIELDS OF STUDY
- International Business and Trade
- Journalism and Mass Communication
- Fashion and Innovation Management
- Travel and Tourism
- International Affairs and Diplomacy
- Applied Computing
Yuan Ze University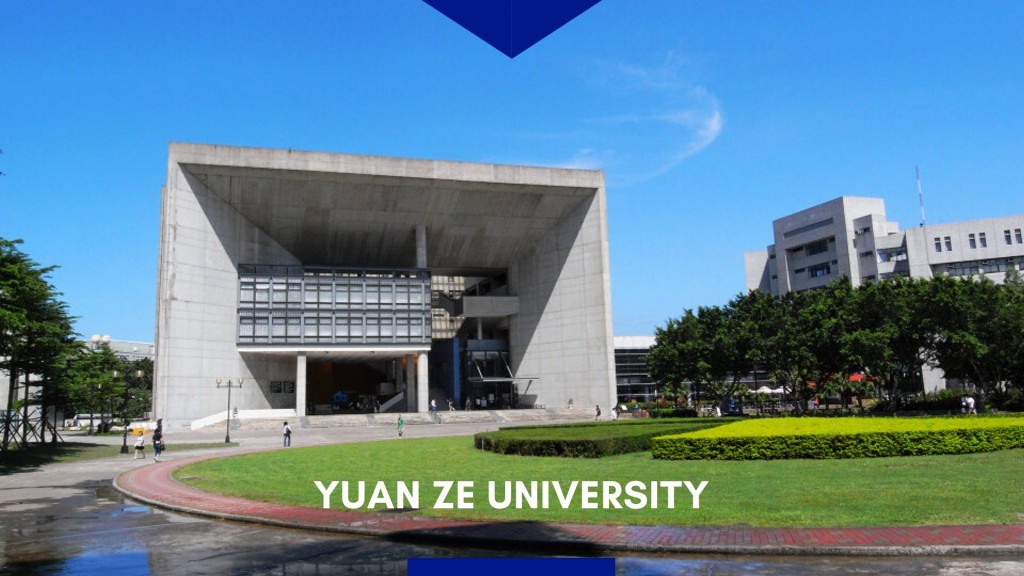 TERM
Spring / Fall
FIELDS OF STUDY
- Science
- Technology
- Engineering and Math (STEM)
- Business and Management
- Humanities and Social Sciences
- Traditional Chinese
- Taiwan Study
View Other G-MEO Study Abroad Programs
Contact Us for more information on programs and scholarships
Email: info@g-meo.com
phone: 646 216 2186