Why Immersive Language Learning Works
The fastest way to learn Chinese
By G-MEO Team, April 23rd. 2020
When we are trying to make a wise choice to decide which is the second language to learn, we probably will think of Chinese Mandarin. Chinese is the most widely spoken language in the world. With over 1.3 billion speakers (approximately 16 percent of the world's population), it is one of the most useful languages to know if you want to do business, travel, and make friends around the world. In today's globalized society, Chinese is more important than ever.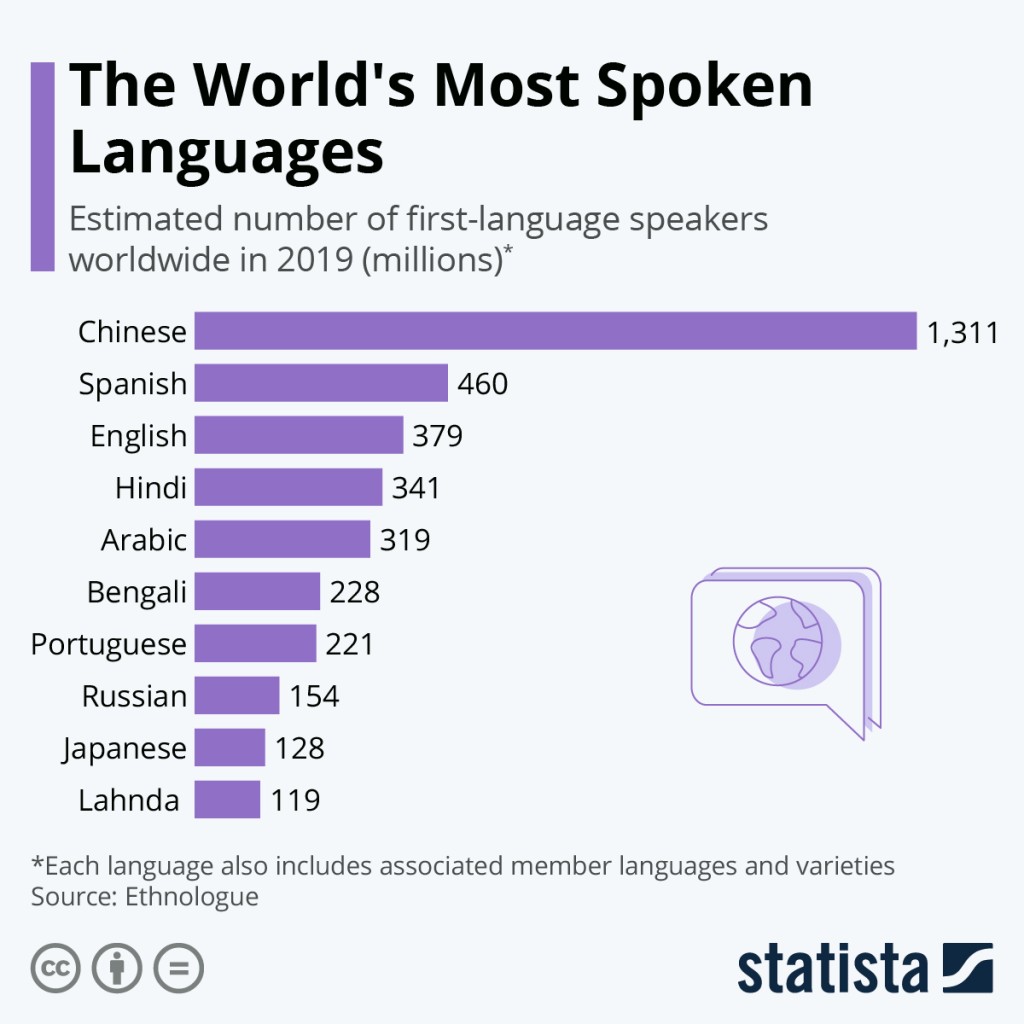 Research and statistic by Statista in 2019
Immersion learning is proven to be beneficial
Immersing yourself in a language and culture allows you to easily and quickly pick it up. There are no other situations where you would be surrounded by the language daily, increasing your knowledge in a natural and practical way. When you're abroad, your brain is constantly working to improve, even in basic everyday situations.
Language immersion has also been tested and proven to work. A study at Georgetown University tested two groups of learners with both immersion learning and classroom learning. Though both styles are valuable, the results showed that only immersion training led to full native-like brain processing of grammar. In other words, it is the best way to fully learn the language like a native speaker.
So, what is the fastest way to learn Chinese? Travel to China!
There is no better way to learn a language than to go to the country where the language is natively spoken. China provides endless opportunities to not only improve your language skills but also get a deeper understanding of Chinese culture. So what resources are available in China that makes traveling there so rewarding and educational?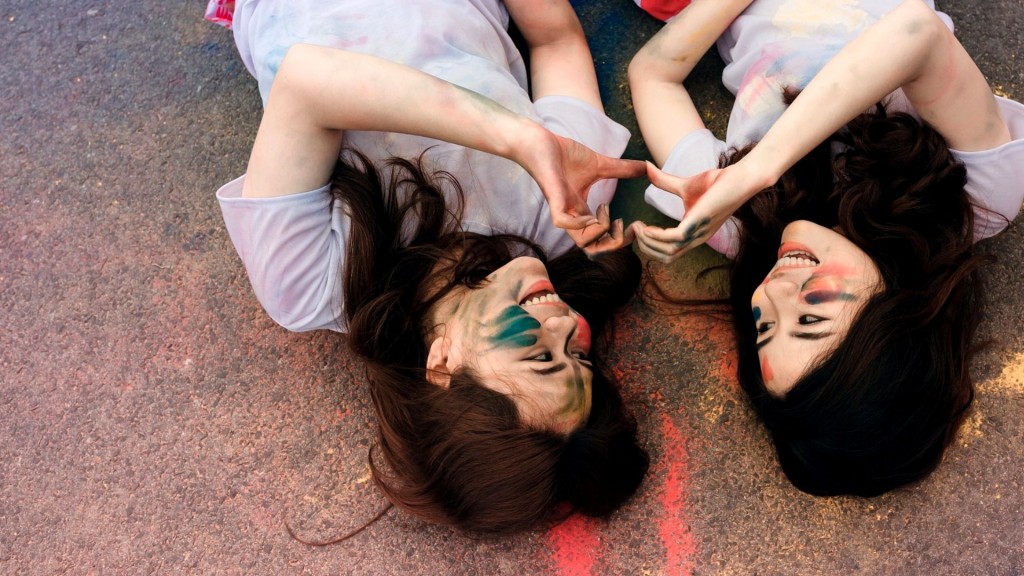 Friendly people
All over China, local residents are very friendly to foreigners. They are curious about other cultures, just like us, and welcome those who want to learn more about china. If you want to talk with them in Chinese, they are more than happy to practice with you and cheer you on.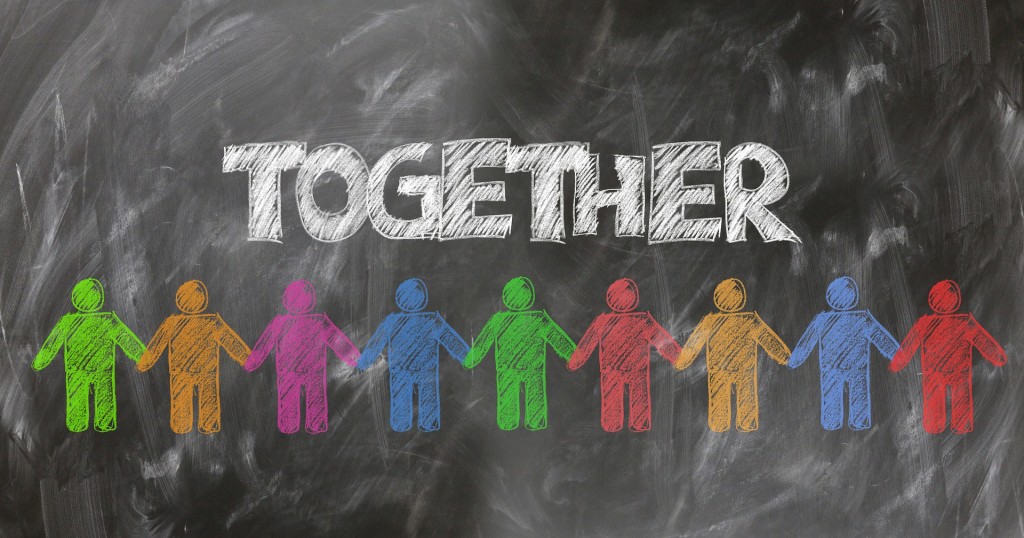 Chinese Educational Institutions
As more and more foreigners come to China, the number of opportunities to study Chinese has grown. There are countless affordable learning institutions, and plenty of native-speaking tutor services to meet the needs of any Chinese language learner.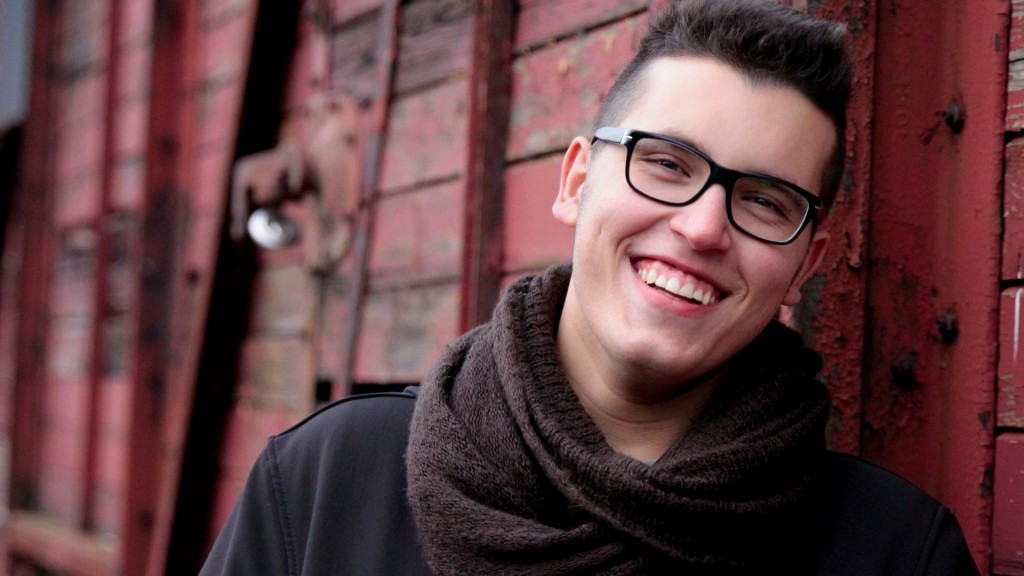 Volunteering
It is common for foreigners who live in China choose to be volunteers, especially at language exchange centers. Many Chinese people are interested in teaching Chinese and learning English at the same time through cultural exchange.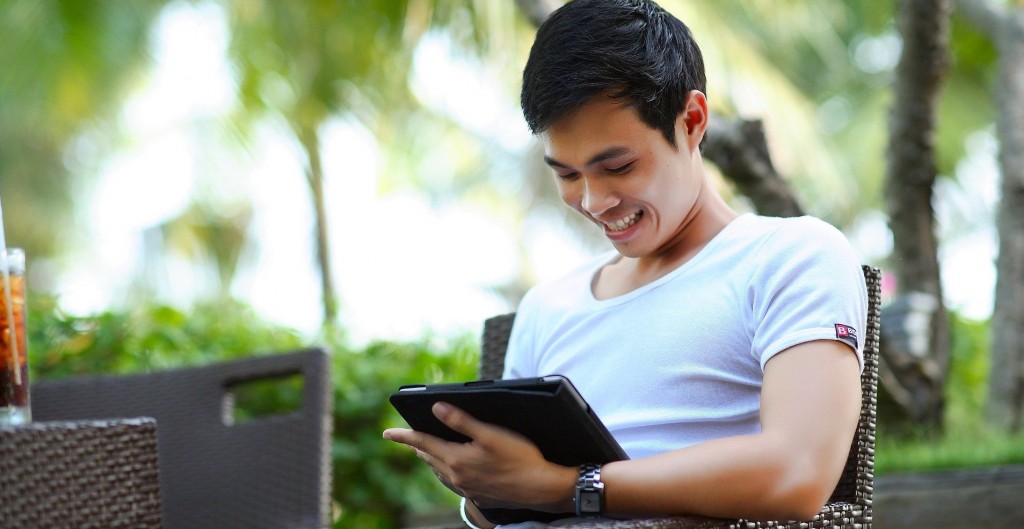 Chinese learning apps
There are many apps available, such as Duolingo and Skritter, that can assist you in your studies and help you with everyday tasks like ordering food, making friends, shopping, and more.
If you need more convincing, here are some extra benefits of traveling to China. There is nothing more enriching and fulfilling than having an experience abroad. In China, you can…
Visit famous world heritage sites – China is home to 55 world heritage sites, some of the most famous including the Great Wall and the Terra Cotta Warriors. You should never miss those sites in your travel bucket list.
Eat authentic and delicious Chinese food – The restaurants in China are much cheaper and more delicious than Chinese restaurants in the United States.
Make friends with people from the other side of the world.
Gain a multicultural perspective - Traveling to China can give you experiences that would be impossible to have at home.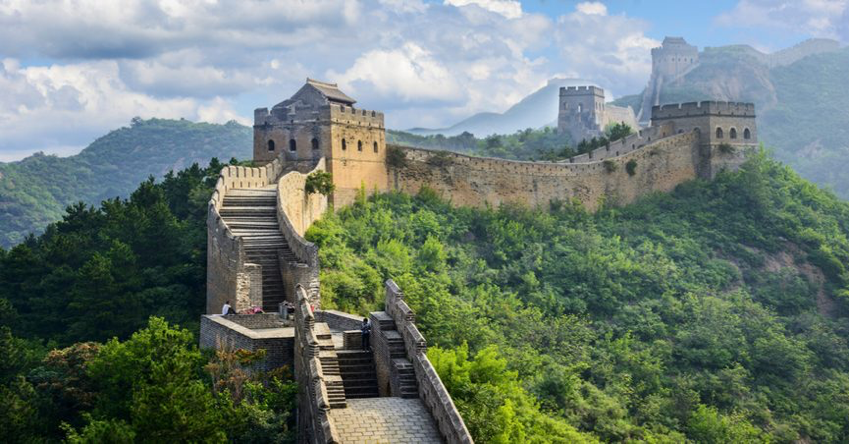 The Great Wall of China, arguably China's most famous cultural attraction. source
Travel plans on hold?
If you plan to travel to China but can't go at the moment, you can still get a head start on your Chinese learning. Along with self-study and language apps, you can try G-MEO's Online Chinese Learning Program. These professional and flexible online courses can prepare you for better experience and memory when you travel to China. Learn more about Online Chinese Learning Programs here