Biomedical/Pharmaceuticals Companies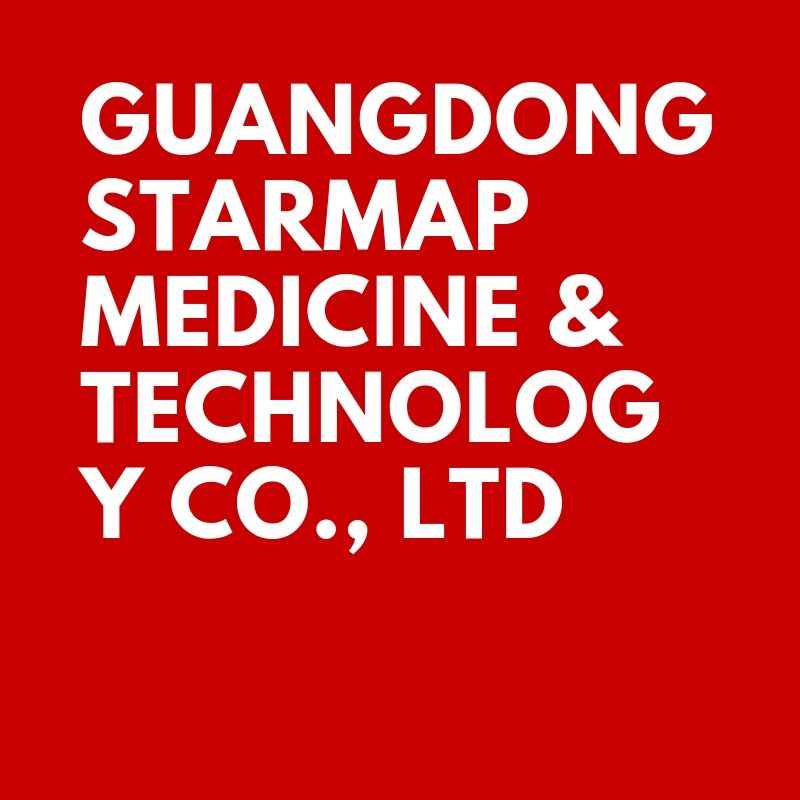 Guangdong Starmap Medicine & Technology Co., Ltd
Guangdong Starmap Medicine&Technology was founded in 1998. In 2010, Starway Bio was launched in Shengzhen Stock Exchange, as an integrative enterprise running a comprehensive business. In the future, Starway Bio will strengthen its developing overseas market, wanting to become an international healthcare enterprise via widening the domestic and overseas markets.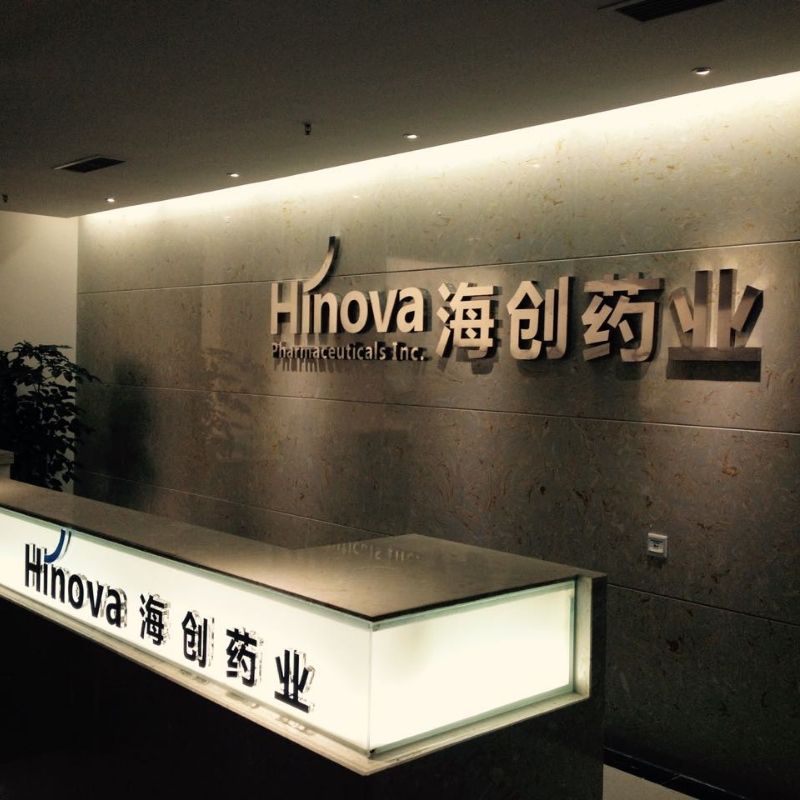 Hinova Pharmaceuticals Inc.
Hinova Pharmaceuticals Inc. is one of the fastest growing start-up drug discovery and development companies in China. Our management team has rich research and management experience from renowned pharmaceutical companies such as Abbott, Bayer, Merck, AstraZeneca, and Pfizer. We join efforts with top CROs in China, the State Key Lab of Biotherapies in Sichuan University, and Chengdu High-Tech Zone Public Technology Platform for Biomedical Analysis and Testing. Currently, we have one new anti-prostate cancer drug undergoing Phase I/II clinical trials in China, as well as several other projects in the preclinical stages.
Position(s)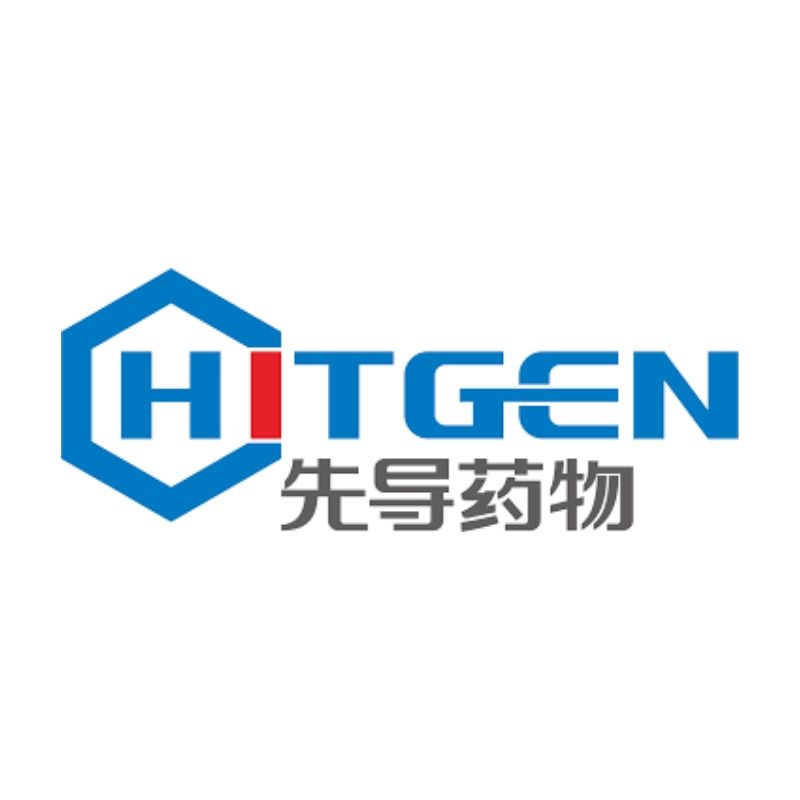 Chengdu forerunner drug development company was established in 2012 by the national "1,000 Person Program", and was founded by Dr. Li Jin, the global chemical director of AstraZeneca, a Biotech Corp engaged in the research and development of new drugs. As one of the leading drug companies, the enterprise is the only one with the proprietary invention patent of this technology, which fills the gap of the domestic market in the field of technology. By the end of December 2015, lead compounds have completed the DNA encoding capacity of more than 4 billion 217 million compounds with new molecular structure. On this basis, the company is carrying out about 30 new drug development projects, focusing on chronic major diseases such as cancer, cardiovascular, diabetes, respiratory diseases and other fields. 20 Chinese and PCT invention patents have been applied, 2 items have been authorized and 6 software copyrights have been authorized. With dozens of well-known pharmaceutical companies at home and abroad and Cancer, Research, UK and other research institutes to cooperate to jointly carry out DNA coding compound library screening services and joint research and development of new drugs.
Position(s)
Biological Research and Development Intern
Chemical Research and Development Intern
Kindos Pharmaceuticals Co., Ltd
As an FDA-Approved Injectable company in China, Kindos is committed to providing high-quality injectable products of top safety, following the most advanced international industry standards and fulfilling patient needs. We consistently pursue drug safety as a top priority. The facilities of Kindos are designed based on US FDA recommended Quality-by-Design (QbD) principles, constructed with the most cutting- edge fully integrated isolator technologies and operated strictly the following cGMP. Kindos has an experienced team with a focus on core values of Integrity, Customer Orientation, Quality, Safety, and Continuous Improvement.
Position(s)
Business Extension Assistant
R&D or Quality Management Intern
IT support Intern
Human Resources Assistant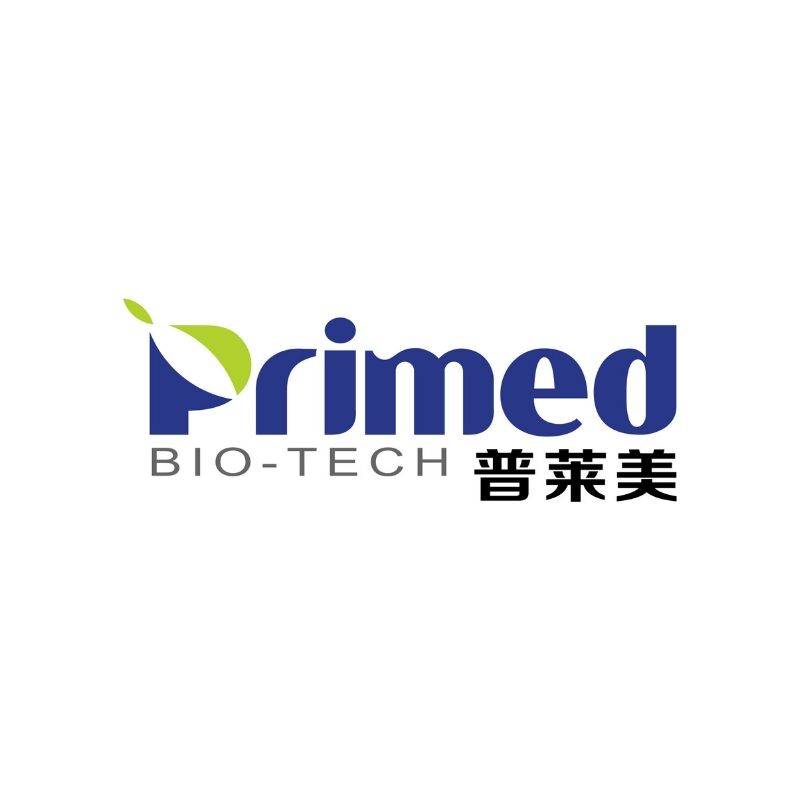 PriMed is dedicated to developing first-in-class drugs with cutting-edge medical imaging technology and established biomarkers of human diseases. PriMed has established in-depth collaboration relationships with 9 international institutions including Brown University, Emory University and Case Western Reserve University in the research of metabolic diseases, immune system diseases, cardiovascular diseases and central neural system diseases. In China, PriMed also has over 70 clients from biomedical companies and research institutions such as the Chinese Academy of Sciences.
Position(s)
Administration Intern Media Intern
HR Intern
IT Intern
Biological medicine Intern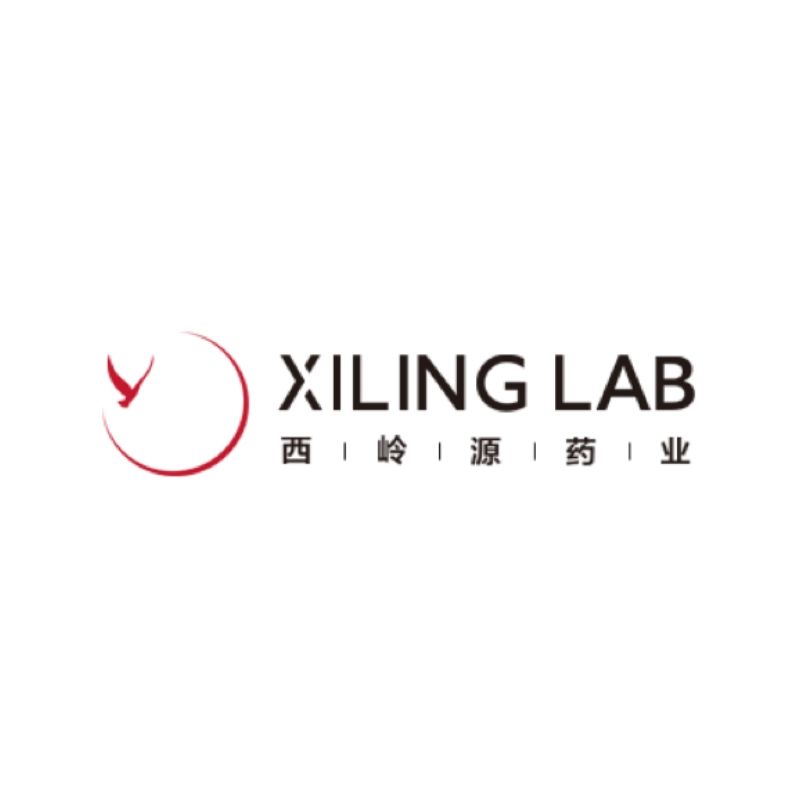 Xiling Lab, a Chengdu-based biopharmaceutical company, was founded in 2016. The company is establishing a unique chem- and bio-catalytic technology platform to accelerate the development of high quality and cost-effective drug products. In the meantime, Xiling Lab invests significantly into the development of advanced generic drugs and innovative medicines.
Position(s)
Research Associate of Organic Synthesis
Analysis Assistant Researcher
Human Resources Intern