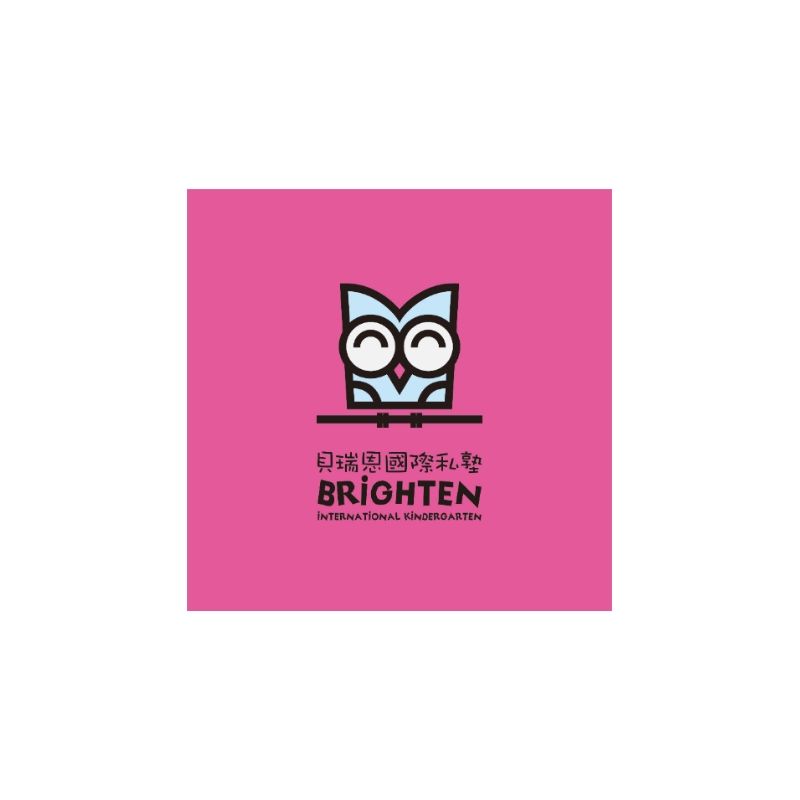 Brighten International Kindergarten
Brighten International Kindergarten is established by a team of senior teachers of public and private kindergartens and returnees who studied abroad for many years. We aim to create a superb early childhood education experience with a middle-of-the-road price through the integration of Chinese and foreign high-quality early childhood education resources.
Contact Us for More Info
Position(s)
Kid's English Teacher
Business Admin Intern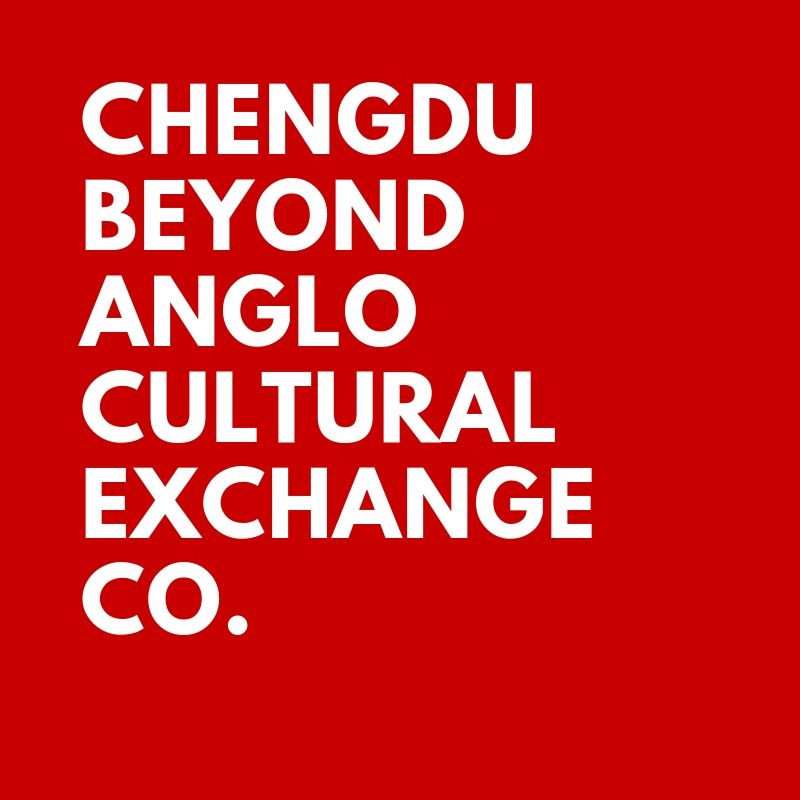 Chengdu Beyond Anglo Cultural Exchange Co.
 Chengdu Beyond Anglo Cultural Exchange Co., established in 2017, focuses on teaching phonics and daily conversation to kids. The age group is from 4 to 8, who are in the upper level of their kindergarten, or year 1-2 of their primary school, with or without basics. The owner of this business used to be a teacher worked at Sichuan University, who stayed in the UK for over two years. This is a fast-growing business; we started doing it at home from last March, and then moved into a formal office last September, and relocated to current place last month. Our center is located at Huijincheng, Shengbang Street, which is about 15 minutes away if you ride a bike from Century City of Metro line 1.
Contact Us for More Info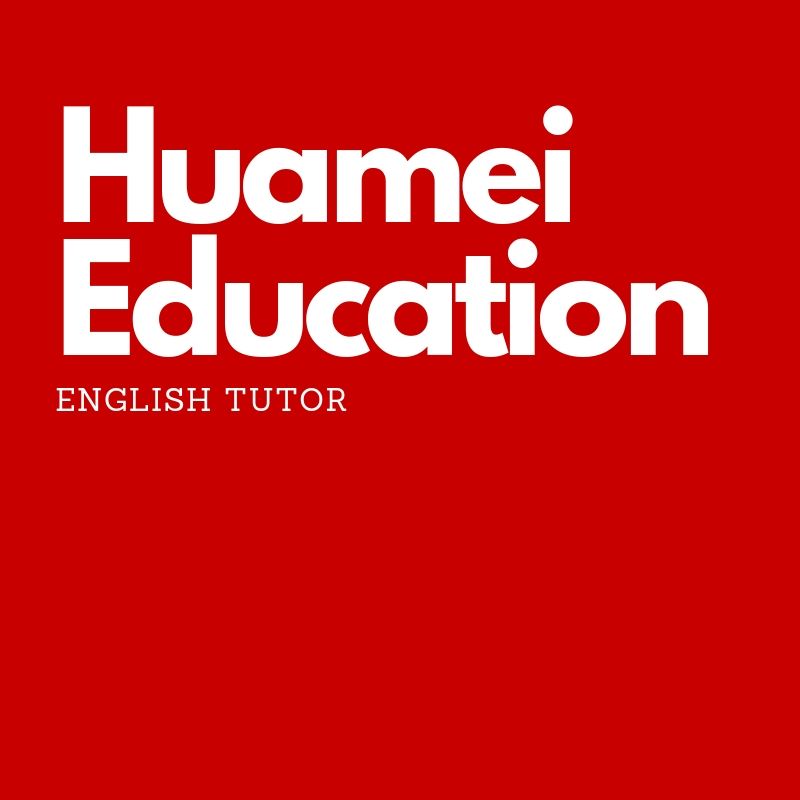 Sichuan Huamei Education is an educational institution the provides comprehensive training services. The institution was formally established on March 6, 2005, with an excellent group of foreign faculty and a professional team of Chinese teachers to provide excellent education training services for the society. The courses offered are mainly small classes so that each student can fully get opportunities to practice. Every day we have a unique "Meet foreign teachers, Practice English everyday" way of education. In the last four years, we have provided training services for about 10,000 people, mainly through Oral Course, Introduction to Basic English. We also offer art courses like a piano.
Position(s)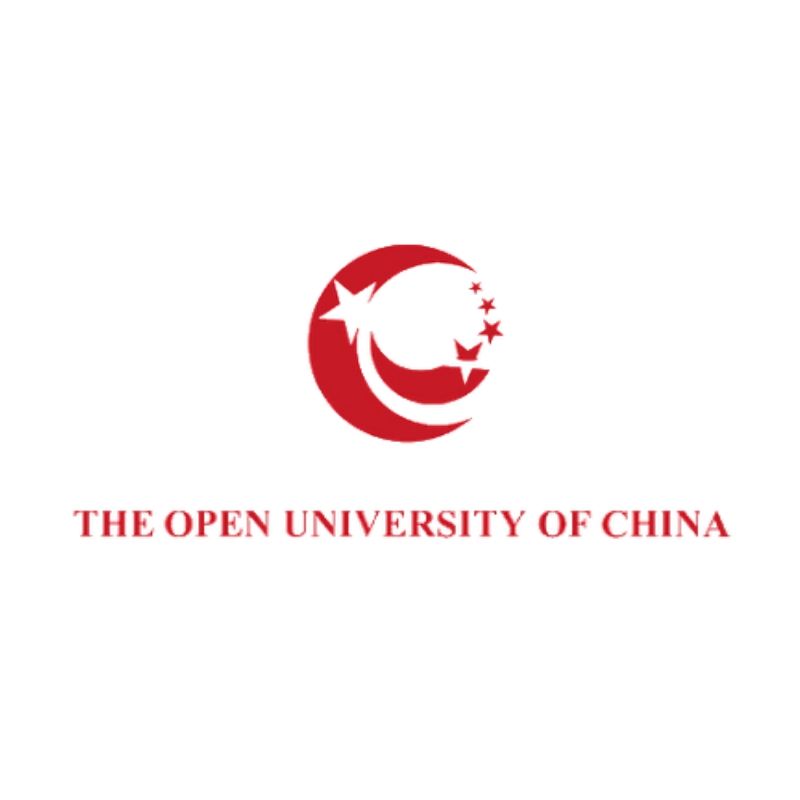 Open University (Chengdu)
The Open University of China (Central Radio and Television University) is a Ministry of Education-approved new style university without walls, open to all members of society. OUC uses modern information technology, like satellite TV, to support a teaching and tutoring school network covering all urban and rural areas in China. OUC upholds the educational philosophy of "Openness, Responsibility, Quality, Diversity, and Internationalization." The university is rapidly expanding non-degree continuing education while continuing to develop degree continuing education, integrating modern technology with education to build an "overpass" for lifelong learning.
Position(s)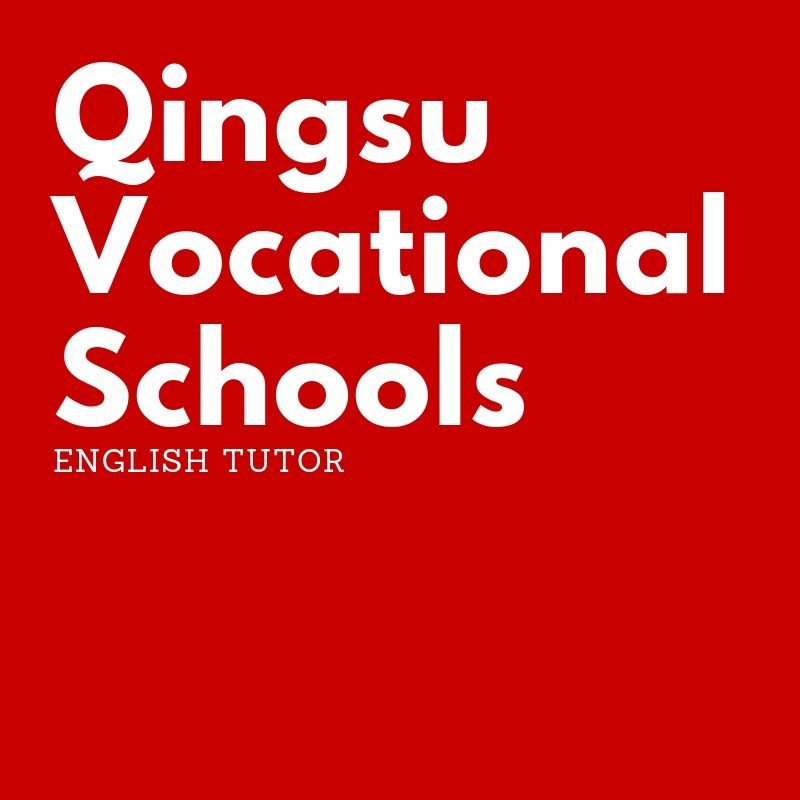 Qingsu Vocational Schools
Chengdu Qingsu Vocational Secondary Schools were founded in 1968. In 1982, the schools were restructured to become secondary vocational schools in Sichuan Province. In 1990, it took on the title of "key secondary vocational schools" title. The school opened a preschool, high-level hotel operations and management, digital media, machine technology, finance, commerce, and twelve professional directions, with the support of hotels, preschools, digital media, electrical and other professional standards training bases. The school first opened in Chengdu with international departments in the Singapore Institute of Management Zhiyuan, USA BC College, USA Louisville Jefferson Community Technology College, Taiwan University of Technology and other institutions. They have various forms of joint schools for student development to build career aspects, continued education, study abroad, and entrepreneurial talent.
Position(s)
Research Associate of Organic Synthesis
Analysis Assistant Researcher
Human Resources Intern