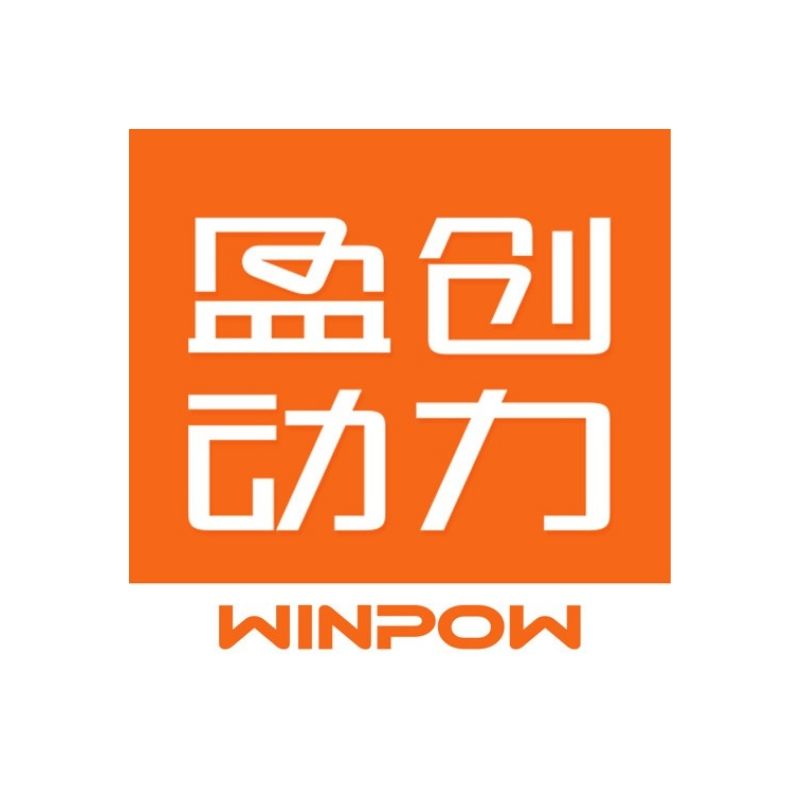 Chengdu Hi-tech Investment Development Co., Ltd
Chengdu Hi-tech Investment Development Co., Ltd. was established in September 2011 with a registered capital of RMB 100 million. It is a wholly state-owned company under the Management Committee of Chengdu Hi-tech Zone and a wholly-owned subsidiary of Chengdu Hi-tech Investment Group Co., Ltd. It is mainly responsible for the professional operation and management of Yingchuang Power Science and Technology Financial Service Platform. At present, Yingchuang Power has basically formed a creditor's rights financing service system.
Position(s)
Event planning assistant
System test assistant
Financing assistant
Investment Assistant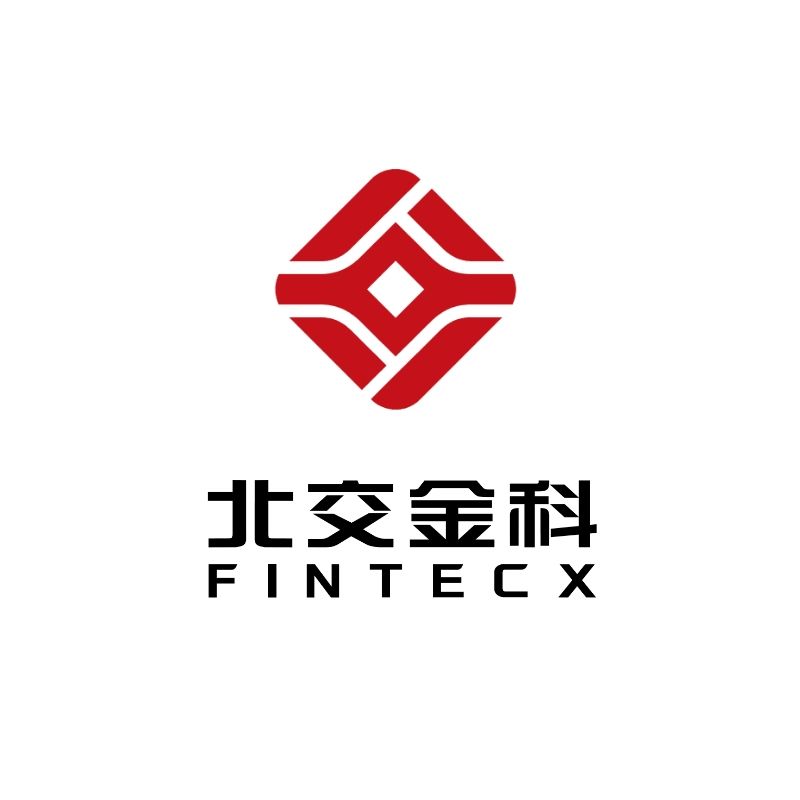 FINTECX is professional financial technology information and technical service platform invested by Beijing Equity Exchange. It is committed to providing investors and business owners with efficient and valuable acquisition and financing information. Relying on our information, data and experience in the equity capital market, we will integrate the new generation of AI technology to promote the innovative development of acquisitions and financing services with Fintech, so as to achieve resource sharing, innovation and efficiency improvement.
Position(s)
Quantitative Analysis Intern (financial)
Data Modeling Intern (IT)
Software Testing Intern (IT)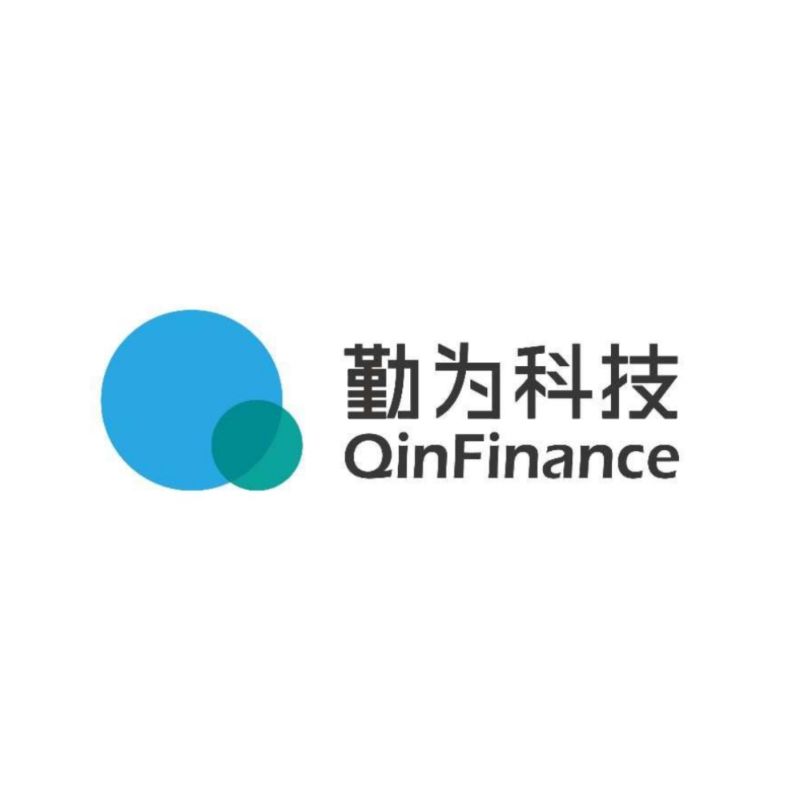 Qinfinance, registered in 2003 in Chengdu, is a finance company focusing on call center operation, financial data analysis applications, credit card business outsourcing, post-loan management, and other business areas. It is committed to providing high standard, wide coverage, and the whole process of outsourcing services to domestic banks, financial institutions, telecommunications operators, electronic commerce and Internet companies, as well as small and medium-sized enterprises.
Position(s)
Project Management Intern
Vice President Assistant Intern