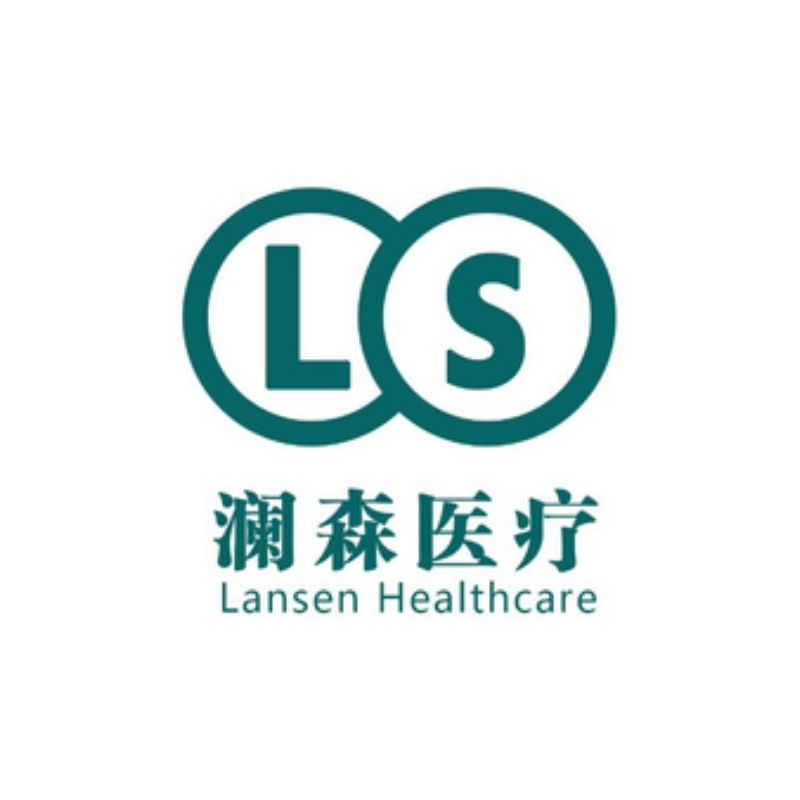 Lansen Rehabilitation is the first professional private rehab center in Sichuan Province. Lansen's scope of services includes adult orthopedic, limb function, sports injuries, and nerve rehabilitation; also infant developmental disorder treatment, infant development training, postpartum recovery, and pediatric massage.
Contact Us for More Info
Position(s)
Intern (Medicine or marketing-related Intern)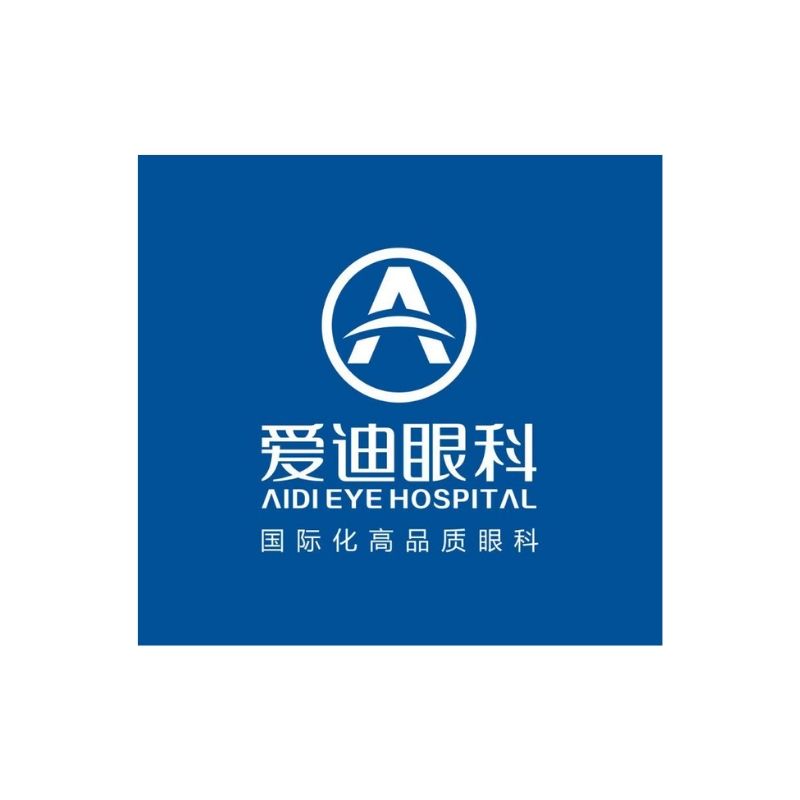 Chengdu AIDI Eye Hospital is an international large-scale private ophthalmic hospital. The hospital is in possession of 80 beds, over 170 staff (including 32 senior medical physicians) with the cutting-edge equipment.