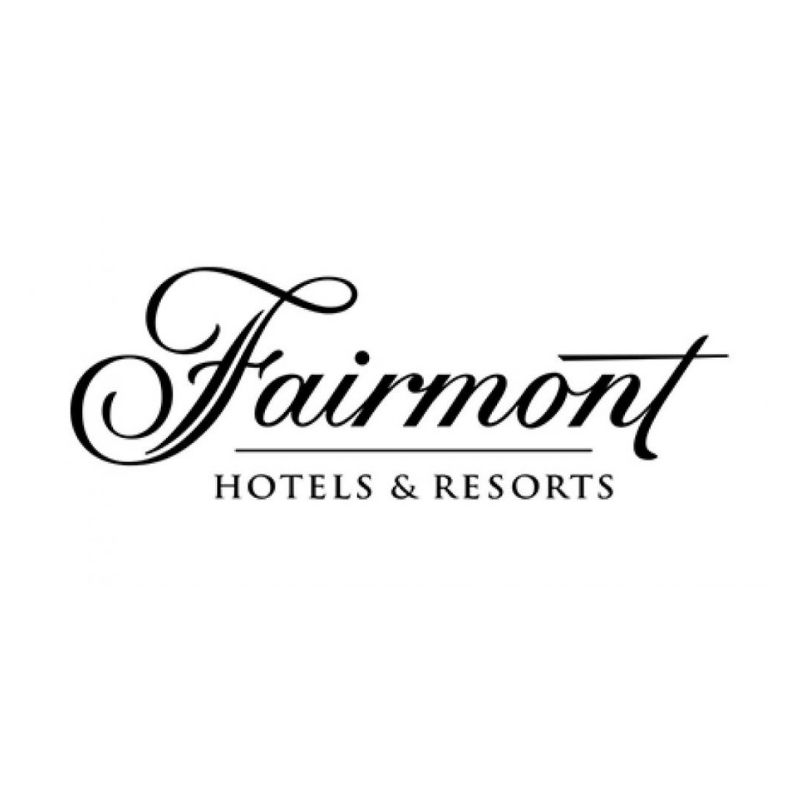 Fairmont Hotels & Resorts
Fairmont Hotels & Resorts is an international five-star hotel. Fairmont hotels have hosted celebrities, royalty, politics, and artists for more than a century. Many of Fairmont's iconic properties have been integral to the development of their communities' social fabric and identity.
Position(s)
Food&Beverage Sales Intern
Front desk Intern
Events Sales Intern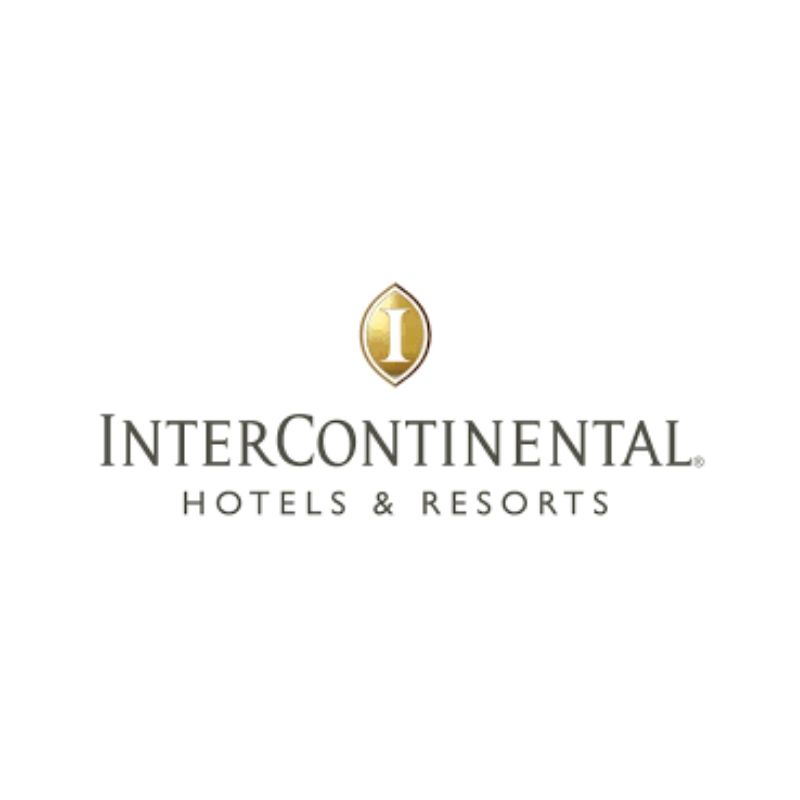 On 4th April 1946, Pan American World Airways launched its international hotel brand: InterContinental Hotels. Our first opening was in 1949 in Belém Brazil, then the InterContinental brand extended a trailblazing portfolio across the world. Chengdu Intercontinental Century City is a stylish 5-star hotel. Offering accommodation in a 30- story building, Intercontinental Century City Hotel has been hosting guests since 2007 and features European architecture.
Position(s)
Food&Beverage Sales Intern
Front desk Intern
Events Sales Intern
*Positions will be assigned based on the result of an interview