Internship in Internet/IT/Computer Science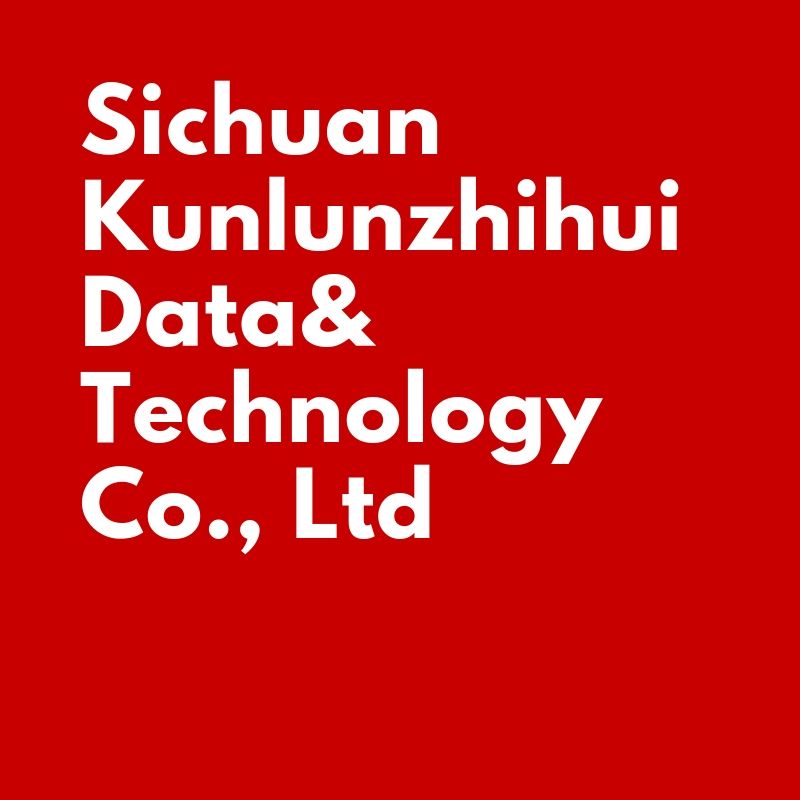 Sichuan Kunlunzhihui Data& Technology Co., Ltd
Kunlun CO., Ltd aims to develop big data platform for optimizing machine data so as to analyze and manage a large number of machine data effectively and it also aims to tap and uncover the value of the data.
Position(s)
Media operation Intern
Marketing Management Intern
Administrative Intern
Human Resource Intern
IT Intern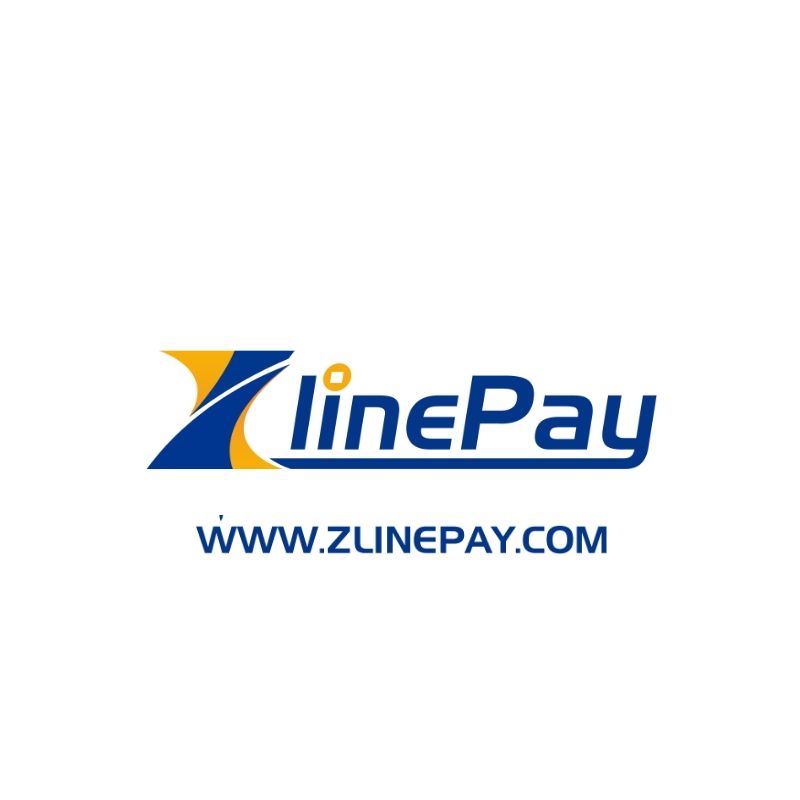 Chengdu ZlinePay Technology Co., Ltd
Zlinepay is a hi-tech innovative company. It creates a convenient and beneficial financial IC card application foundation platform, for public transport, traffic police fines, campus living, tourism, and other fields to form an intelligent city, and has been successfully applied in Sichuan and Inner Mongolia, Ningxia and other regions. Meanwhile, the company has joined the mobile finance area and developed the National Pay. Also, it will launch the smart wearable mobile payment solution. Besides, the company is developing a new Cross-border E-commerce Settlement & Attestation Center, to serve small e-commerce business, payment institution and banks.
Contact Us for More Info
Position(s)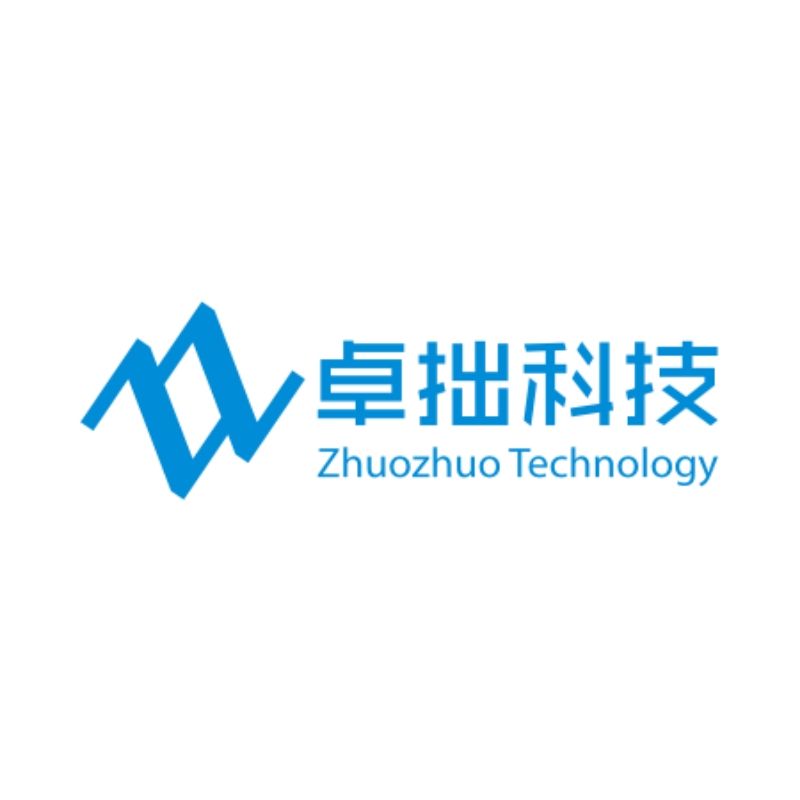 Chengdu Zhuozhuo Technology Co., Ltd.
Zhuozhuo Technology builds faster and more stable public network environments and provides a smooth network speed for everyone. We focus on developing mobile apps with users from the United States.
Position(s)
Product Manager Interns (must speak Mandarin)
Product Operation Specialist
R&D Engineer Intern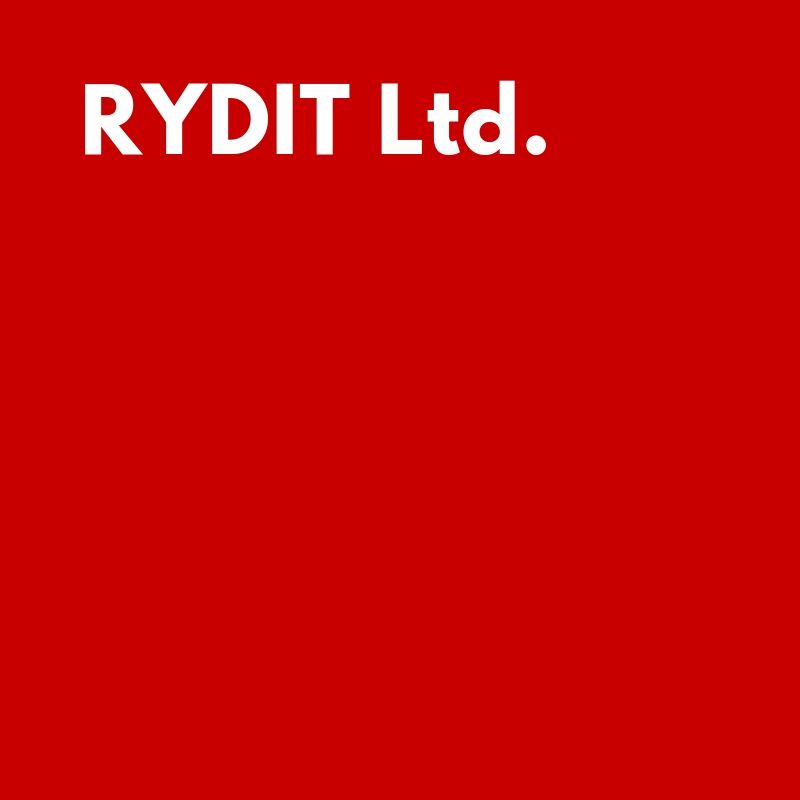 Chengdu RYDIT Ltd. focuses on smart city, intelligent research, and development. They provide BIM (Building Information Modeling) consulting, platform solutions and technical implementation services for the operation and maintenance of municipal infrastructure; and consulting, technical solution design and platform development for smart manufacturing, intelligent R & D, simulation and other intelligent collaborative platforms with implementation services. The company enjoys a wide range of clients throughout the fields in construction, high-tech, automotive, aviation, national defense, and other industries. More than 70% of the company's technology consultants have industry experience of more than 10 years. The company's main products are iRBCloud (Intelligent Road & Bridge Cloud) intelligent road bridge operation cloud, iRDCloud (intelligent Research & Development Cloud) wisdom R & D cloud.
Contact Us for More Info
Position(s)
CATIA BIM Specialist
PLM Industry Market Research Specialist
PLM and Intelligent Manufacturing Research Commissioner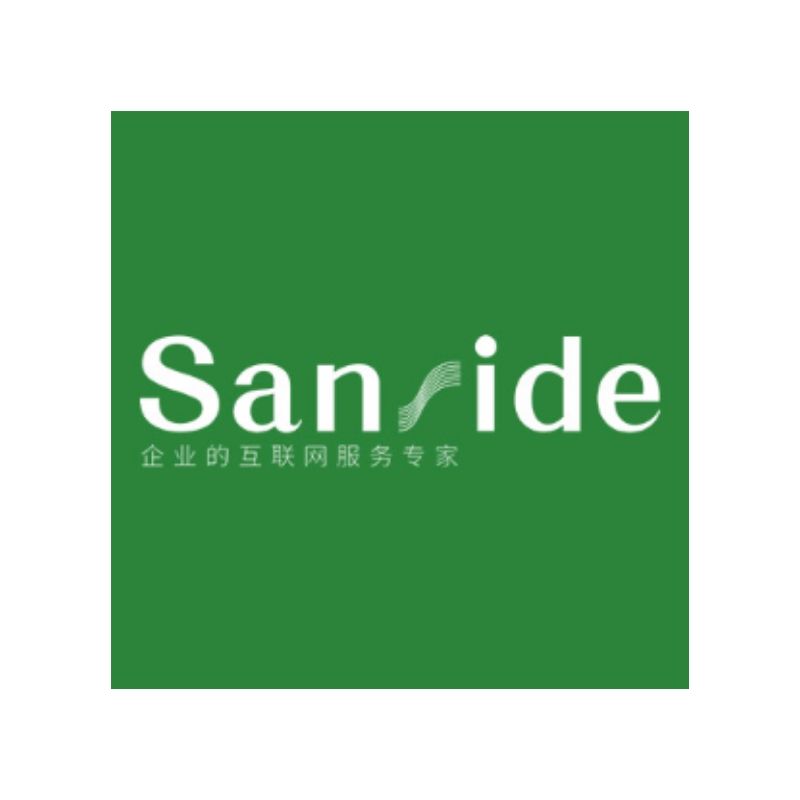 Sichuan Sanside Technology Co. Ltd.
Sichuan Sanside Technology Co. Ltd. is a national high-tech enterprise, has passed ISO9001International quality system certification, has made the network cultural business permit, value-added telecommunications business license, AAA software enterprise credit rating certificate and other business qualification and certificate, currently has 48 computer software copyrights and 6 registered trademarks. The products cover SaaS intelligent information service platform, intelligent monitoring system, intelligent image recognition system, intelligent parking system, HTML5 interactive marketing platform, flow marketing platform, the formation of intelligent, cloud and mobile integration solutions, and help enterprise customers to achieve the goal of innovation and development. The products have been for China Mobile, China Telecom, Chinese Unicom, Tongwei Group, Sichuan Daily, Chengdu Daily, West New Hope Daily, three Whole Foods, Yutong Bus, Fuld Life, & thousands of other enterprises to provide services.
Position(s)
Game Design Intern
Game Development Intern
Scheming Intern
Big Data Analyst
Marketing Consultant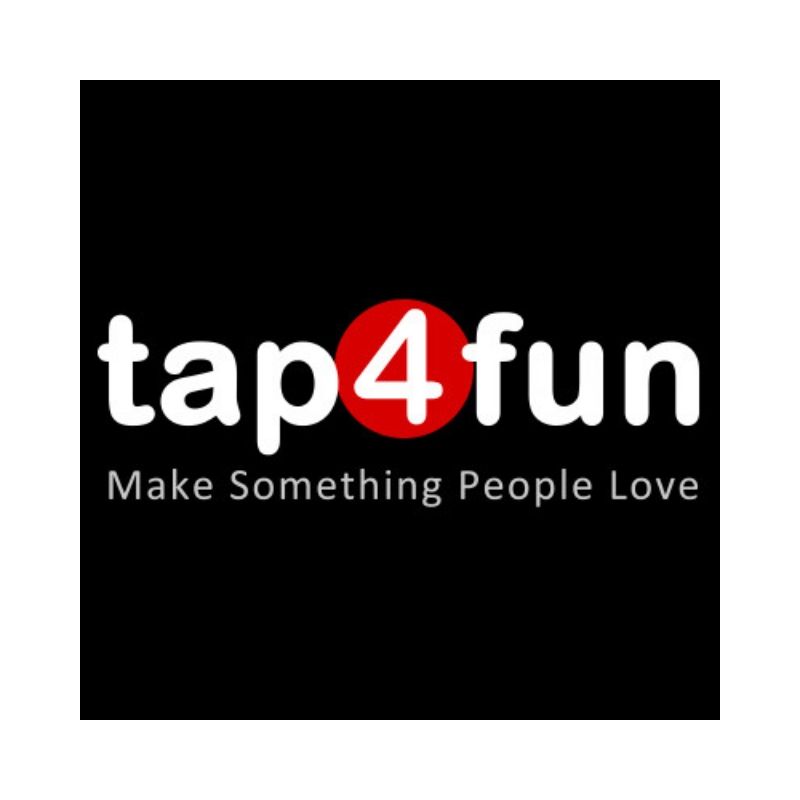 tap4fun (Chengdu Nibirutech Inc)
tap4fun (Chengdu Nibirutech Inc) focuses on the development, distribution and operation of SLG mobile games. It's a joint-stock company transformed from Chengdu Nibirtutech Ltd. which has published 9 games and has to be the voice of China in the international mobile game market. tap4fun has been listed in the top 50 where there were only 2 Chinese enterprises listed. According to 2014 Fastest- Growing Technology Companies issued by Deloitte, tap4fun was the No.1 of the top 20 of Chengdu and was the 3rd of the top 50 in China.