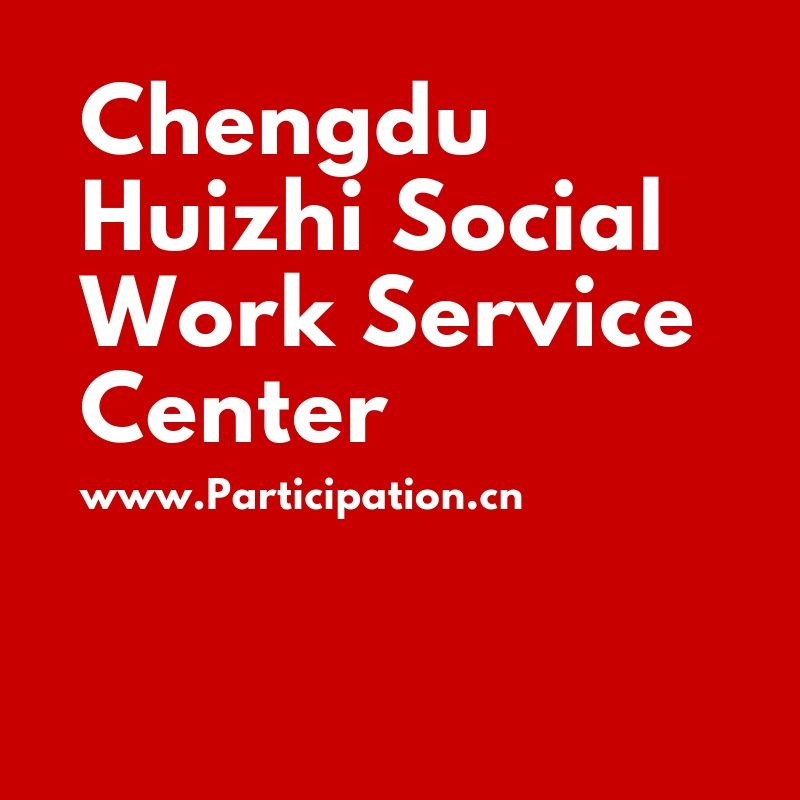 Chengdu Huizhi Social Work Service Center
Chengdu Huizhi Social Work Service Center. Located in Chengdu this organization is an exciting Environmental Research & Culture Exchange NGO, operating not for profit looking to benefit the wider community. The organization aims to pay high attention to citizen engagement and social accountability. There are several aspects the organization focuses on, including methods and tools boosting citizen participation, participatory evaluation of public policies, participatory budgeting and illicit financial flows.
Position(s)
Community Coordinator
Marketing & Education Intern
Environmental Research Intern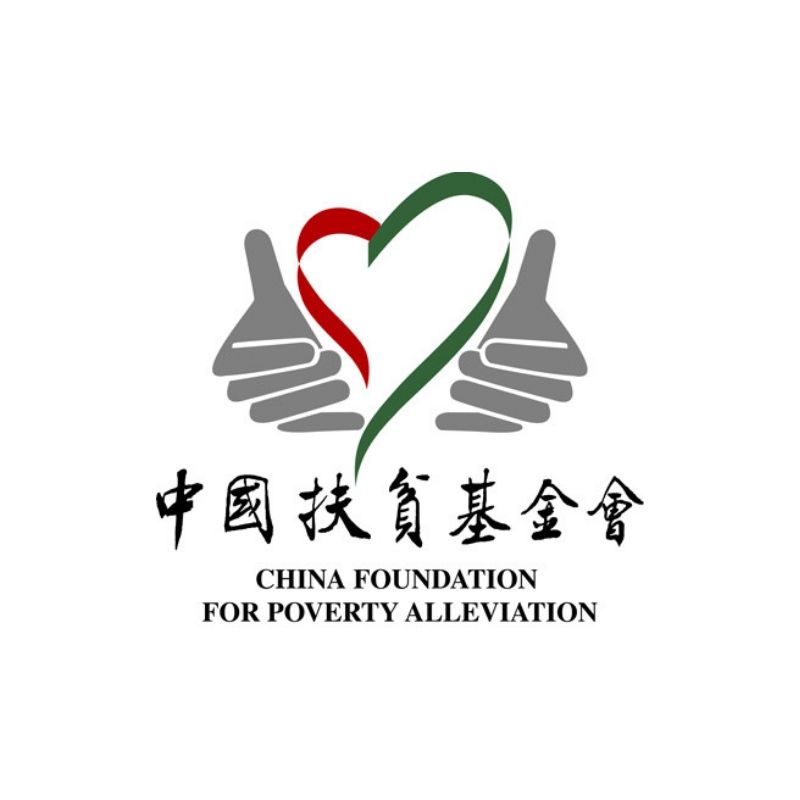 Sichuan Province Foundation for Poverty Alleviation
HOPE STATION creates opportunities for orphaned children in Sichuan, China to experience family. We partner with local orphanages and adoption agencies to advocate for the adoption of orphans into forever families and to provide holistic care services for those still living in institutions. Chinese Relief and Development Foundation (CRDF) is a national registered foundation. It aims to engage in poverty alleviation, community development, and disaster relief. The purpose is to implement sustainable development projects that are people- orientated, and holistic with particular emphasis on poverty alleviation, child welfare and education, community development and disaster relief.
Psychological Therapy Intern for Hope Station
Social Media Intern for Hope Station
Business Development & Office Admin Assistant for CRDF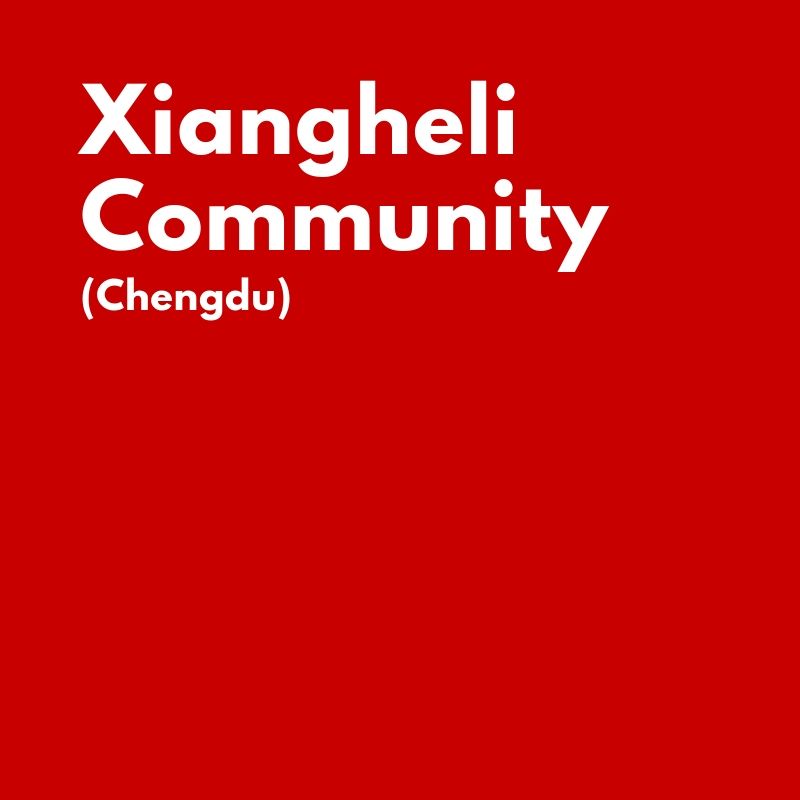 Xiangheli Community is an urban community with 0.32 square kilometers, 8,612 households and 24,974 residents. The community established a social service team to provide social services to locals, which includes 10 qualified social work assistants and 1 professional social worker. The services of the social work team vary from teenage interest classes and local dance team to English tutoring classes and local volunteer team, for 15 different teams in total. Services also include excellent legal services for domestic and international clients.
Contact Us for More Info
Position(s)