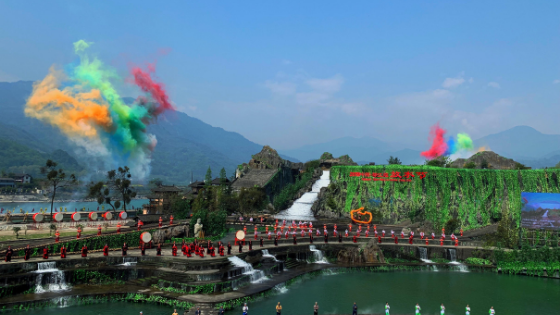 Attending a cultural tour is always a good way to immerse yourself in a foreign country when you're studying abroad. After midterm exams, our students attended the Water-Releasing Ceremony organized by Dujiangyan Municipal Foreign Affairs Office.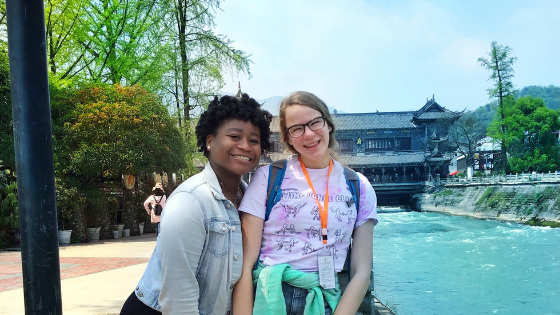 The Water-Releasing Festival is a traditional folk cultural event, expressing Chinese people's gratitude to God and praying for peace and prosperity for the year. This annual local festival to be held to commemorate the Dujiangyan Irrigation System's originators, Li Bing, and his son. And in Year 2,000, Dujiangyan Irrigation System was listed with Mount Qingcheng as a World Heritage Site.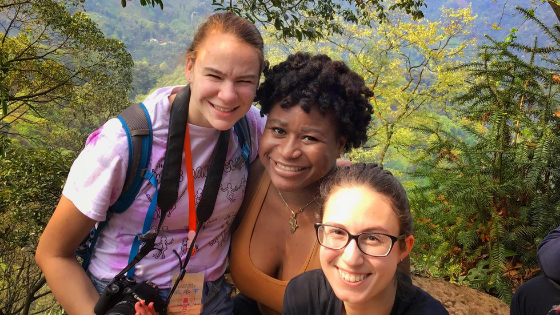 During the ceremony, G-MEO students had a view of the splendid natural scenery and learned how ancient Chinese people used their wisdom to construct the hydraulic project. Meanwhile, hey also had a view of how Sichuan people inherit and rejuvenate the city, making Sichuan earn the title "City of Heaven" in China.