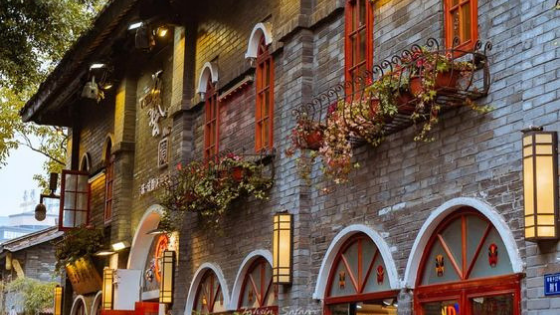 A Visit to Wide & Narrow Alley
Besides studying at the center in Chengdu, G-MEO's students also attended various kinds of cultural immersion activities organized by G-MEO.
During the activities, our students exposed themselves to a different cultural environment and learned the history of Chengdu and China.  
Recently, our students went on a trip to Wide & Narrow Alley, a famous historical place in Chengdu.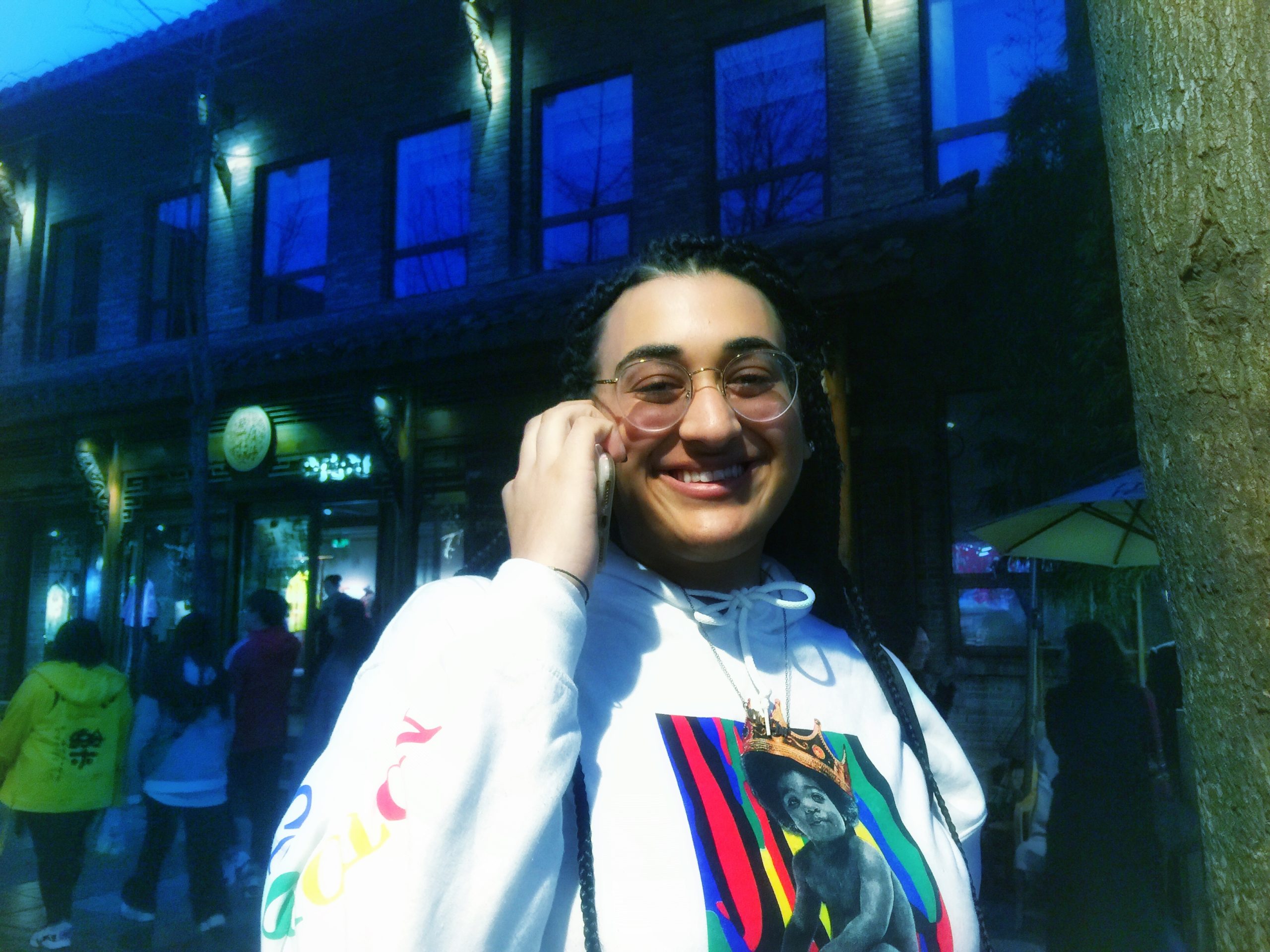 Wide & Narrow Alley
Wide & Narrow Alley, which is also named as "Kuanzhai Xiangzi". It's combined with forty-five courtyards and three parallel ancient city alleys, which are Wide Alley (Kuan Xiangzi), Narrow Alley (Zhai Xiangzi), and Well Alley (Jing Xiangzi).
The history of Wide & Narrow Alley can be dated back to the Qing Dynasty (1644-1911 AD).  
It was once destroyed and decayed by time and come back to the public again after the renovation project finished in 2008.
Nowadays, Wide and Narrow Alley has become a popular travel spot full of entertainment and nightlife with lots of restaurants, pubs, teahouses, and stores that selling local featured souvenirs.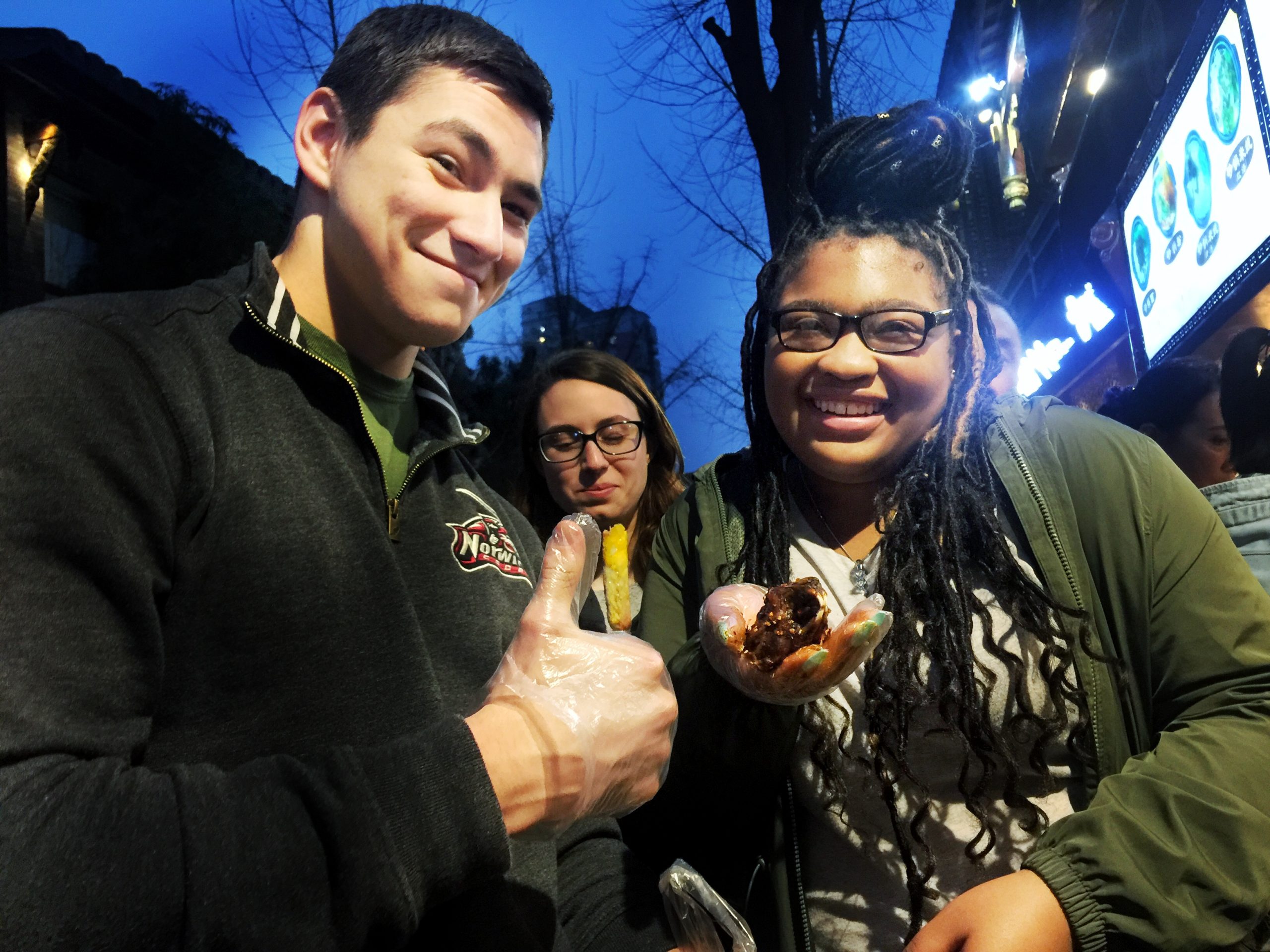 G-MEO Foodies Rookin' Street Food in Chengdu
Strolling in the alley, they got a glimpse of the splendid, leisurely and comfortable living that bring them back to the old times in Qing Dynasty.
The students were deeply impressed with the people, the stores, the ancient architectures around, and of course, the delicious traditional street food.
G-MEO students all became foodies at that night and tried lots of new food that they never have seen before!
For example, they tasted the Glutinous Rice Balls with Brown Sugar, Iced Jellies and so on!
It was such a cultural night fulfilled with a lot of adventures and fun.