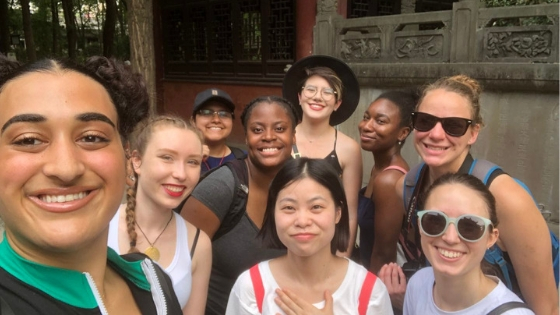 A Visit to Wenshu Monastery
Since there is only one month left for the spring 2019 semester, our students have been seizing every opportunity to travel and experience more of Chengdu. Last Friday, some of the students paid a visit to Wenshu Monastery, where they got to see the Buddhist Temple and tea house. And they also had a glimpse at the humanistic and historical essence of old Chengdu.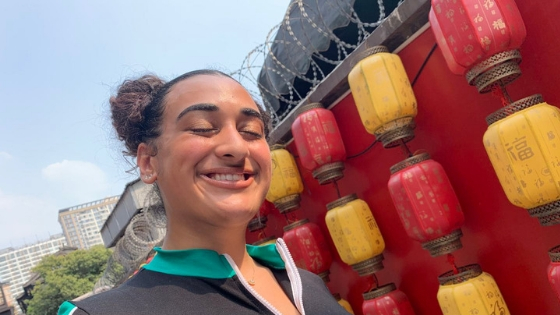 Wenshu Monastery
If you are planning to study abroad in China, Wenshu Monastery is definitely a place that worth to visit. It exhibits many precious cultural relics, treasures, and has over 300 Buddha statues of various materials. If you want to experience ancient Chinese culture and architecture while studying abroad, here is the place.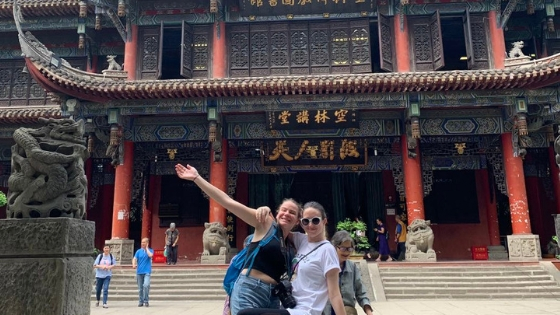 Wenshu Monastery (Manjushri Monastery), located at No. 66 Wenshu Yuan Street, Chengdu, Sichuan Province, is one of the best-preserved Buddhist temples in the City. It's also an active Buddhist temple that many tourists and locals visiting and worshiping.
What's more? Wenshu Monastery has a lovely garden and famous teahouse that study abroad students can appreciate Chinese tea and tea culture while enjoying shows presented by the local performers in graceful surroundings.