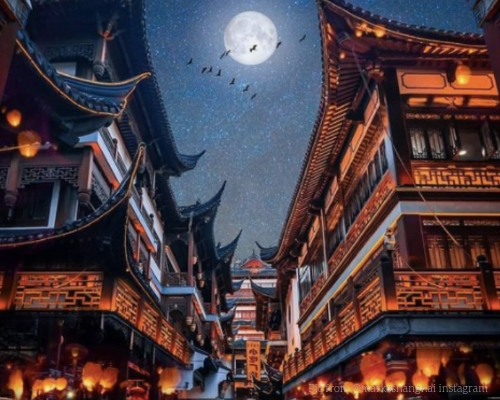 Yu Garden (Chinese: 豫园 Yù Yuán) was a private garden of the Pan family in the Ming Dynasty.
It was the largest and most prestigious property in Shanghai at that time.
The garden has a very unique design.
Delicate pavilions, zigzag bridges, and sculpted rockeries perfectly blend in with the community.
For those looking for a glimpse into ancient China, as reflected in movies and books, this is the place to be.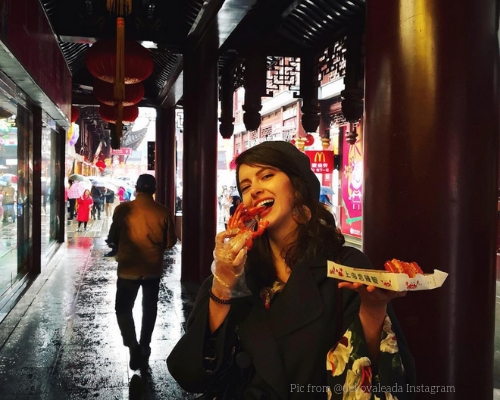 Nanxiang Steamed Bun
Shanghai is a place full of yummy street food and fine dining restaurant.
Next to the garden is the "YU Garden Bazaar" where you can find a great number of local restaurants, tea houses, and souvenir shops.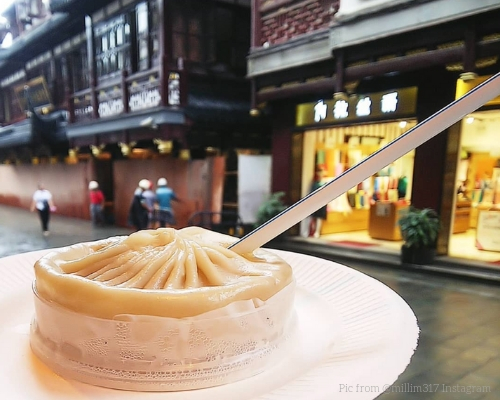 One of the must-try local food is the small steamed buns at Nanxiang Steamed Bun Restaurant.
It is one of the most historical and famous dumplings shops.
From twenty-six years of the Qing dynasty in 1900 AD, Nanxiang Steamed Bun Restaurant still maintains its highest production standards: with selected high-quality flour, pork & fresh ingredients, no added artificial colors, dishes made by Shanghai's famous chef daily.
Nan Xiang's soup dumplings are the most popular dish, it made fresh by cooks who tend a seemingly endless array of steamers.
After visiting the classic and historical Yu Garden, come here and have some fantastic steamed bun.