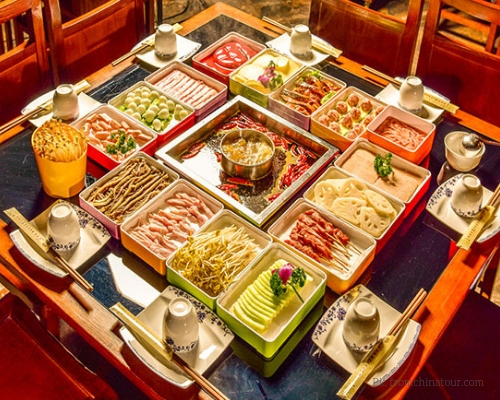 As hotpot has become a worldwide popular dish, let's get to know more about it.
Hotpot, also known as Chinese fondue is always popular no matter in summer or winter.
In China, hotpot has a history over 1000 years, it firstly appeared in the Mongolia area and then became popular in the South part of China in the Tang Dynasty.
Until now, it is still the most popular dish for friends or family gathering.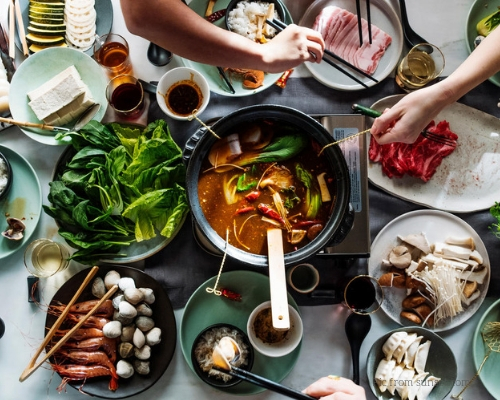 Chinese hotpot has different flavors and types in different regions.
The most famous type is Chongqing hotpot, also known as Sichuan hotpot.
It is featured by the special herbs and spices used in the soup base. 
The next is the worldwide popular Mongolian hotpot in Northeastern China.
If you are traveling in Beijing (northern China), you have to try the lamb hotpot, also known as the mutton hotpot.
With a variety of dips you can choose from, you will definitely fall in love with the dish.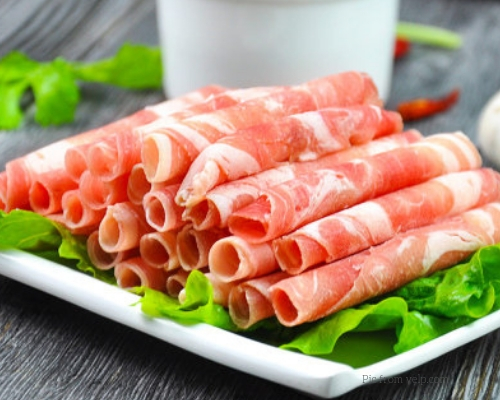 Huangcheng Laoma Hotpot
Huangcheng Laoma Hotpot, located in Chengdu, is a great place to enjoy Chinese hotpot.
At Huangcheng Laoma in Chengdu, besides enjoying the tasty and authentic hotpot, you can also enjoy the live performance, including the famous Sichuan face-changing.
A separate section on the ground floor of the restaurant also features an Asian fusion buffet with contemporary entertainment.