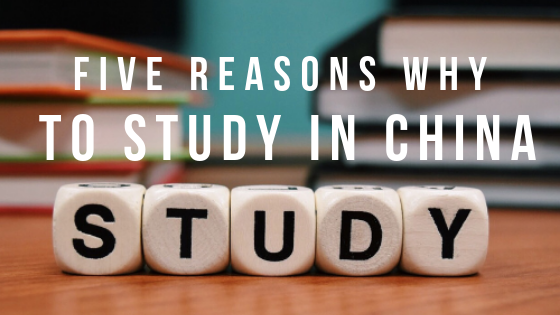 The latest report published by Student.com in 2016 highlighted that China has become the recent fast-growing destination for most of the students, with breaking an increasing record of 398,000 new international students.
Why did China grow to be a popular destination after the US and UK? Here are five reasons for you to join in the growing trend!
REASON 1: Typical Asian Culture
As one of the countries with cultures over hundreds and thousand years, China has lots of undiscovered mysteries waiting for people to explore and visit.
Among all the traveling methods, the academic journey to Chinese universities is ought to be the wisest choice ever.
Undoubtedly, you will be able to learn Chinese in class in a much more professional way.
Moreover, you will know more Chinese cultures and background information before your local journey, which will surely enrich your views and understandings upon the fantastic historical views.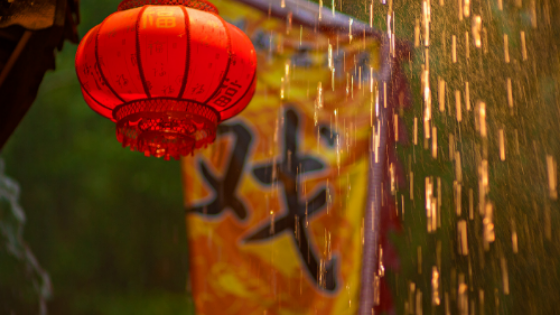 REASON 2: Breath-taking Nature Scenes
China is also one of the countries that have ten-must-visit wonders of the world.
By growing your academic knowledge, you will also have chances and time to explore the natural fairyland in China, such as the Great Wall, The Terracotta Army in Xi'an, and The Bund in Shanghai that you used to read from your geography magazines!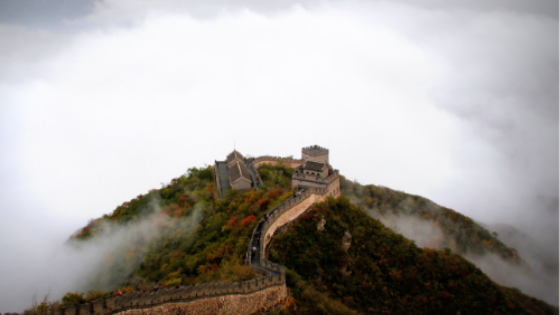 REASON 3: Delicious Asian Cuisine
China has a huge dictionary for foodies!
You can experience and taste local food with various styles in almost everywhere!
So just come by one type each time after class along the street or at a local Chinese friend' house, and you will definitely feel like an unforgettable heaven foodie tour!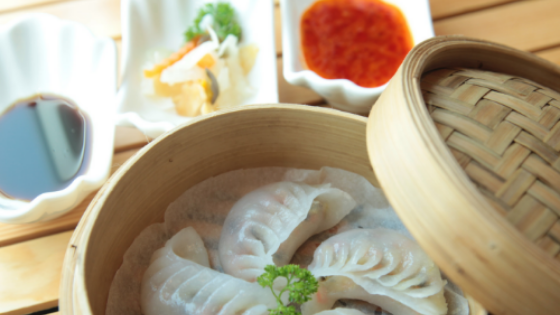 REASON 4: Cost-effective expenditure
Compare to other places in the world, studying abroad in China is definitely way more affordable for students.
And it's cost-worthy for both time and value.
The tuition in China is lower than the tuition in U.S. Living expenditure and food are much cheaper than in western countries.
Moreover, students would be awarded a sum of scholarship from the Chinese government if they behaved themselves!
REASON NO. 5: Friendly and Passionate people
Chinese people are friendly and passionate to foreign friends, and so as G-MEO teaching assistant team.
We'll try our best to help you solve your problems during your studying abroad time.
Further, you'll be able to make new friends in our Local-Buddy program and the local family visit tour to immerse yourself in the traditional Chinese culture!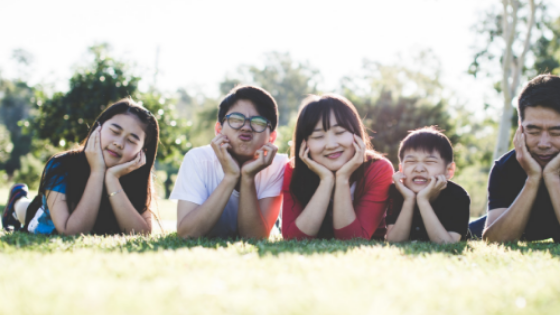 Do you ever think about studying abroad in China and having the best summer ever?
What are you waiting for? Click the links below to learn more about study abroad programs in China and start your academic adventure to China TODAY!