World Youth Panda Ambassador Project
Explore the world, become a social influencer and get $1,500 award
About World Youth Panda Ambassador Project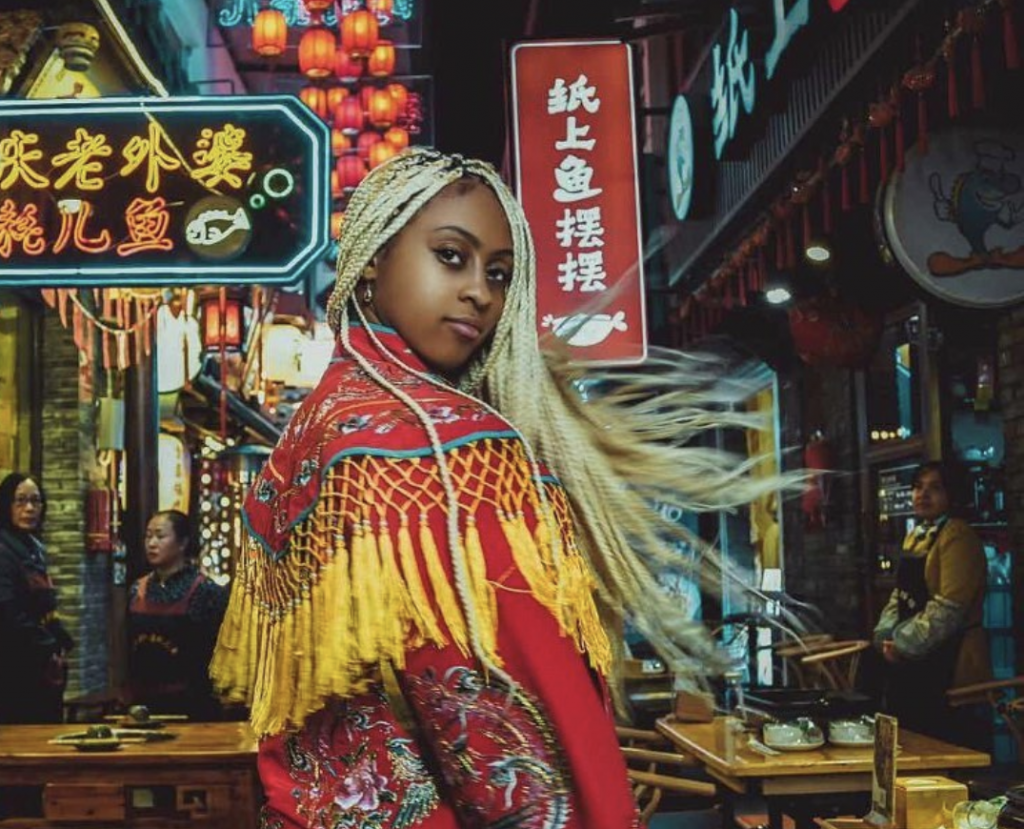 Fall 2019 G-MEO Alumni in Chengdu
Photo Credit to Looking West to Chengdu
The World Youth Panda Ambassador Project is an opportunity for students to excel as influencers and spread the word about the beautiful city of Chengdu. Panda Ambassadors are motivated, passionate US college students who are seeking a platform and looking to grow their skills in social media and attract more followers. Through this project, they have exclusive access to activities and resources, including cultural excursions, exposure on Chinese television, and financial compensation. By participating in this project and sharing their experiences abroad, these students develop their own abilities and help strengthen the international community's relationship with Chengdu. Be an ambassador for this awesome city, the hometown of the panda.
The benefits of becoming a Panda Ambassador
Though there are countless benefits to becoming a Panda Ambassador, here are a few of the biggest ones:
- Access to exclusive cultural excursions and activities
- Get a $1,500 award in scholarship
- Become a social media star
and more
The tasks for a Panda Ambassador
- Post on social media and create buzz
- Film videos to share your experience
- Write articles that attract more people to follow in your footsteps and join this amazing journey
read more in details
How to Apply to be a Panda Ambassador
Follow three simple steps to apply for this great opportunity!
Up to $6,000 scholarships, travel grants, and awards are available now. Click here to learn more or email us at info@g-meo.com for more details.

News & Activities Updates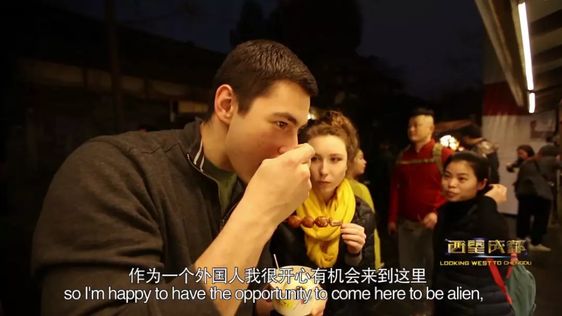 G-MEO Students' Interview with Looking West to Chengdu 2019
A group of American students came to Chengdu for a 13-week stay. Besides learning Chinese, travelling and eating, they would visit local families. How would hospitable Chengdu families welcome them?...READ MORE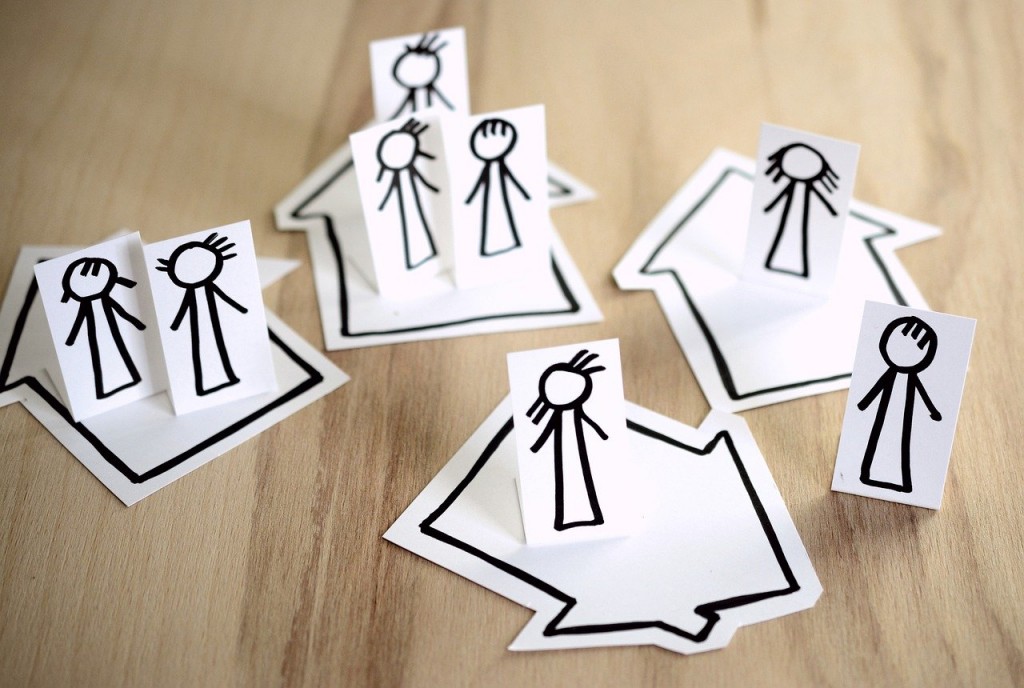 How to be Increased Productive During Quarantine?
Spending so much time at home can be very strange and difficult, but we believe that we can turn challenges into opportunities. Here are some ideas to help you be more productive...READ MORE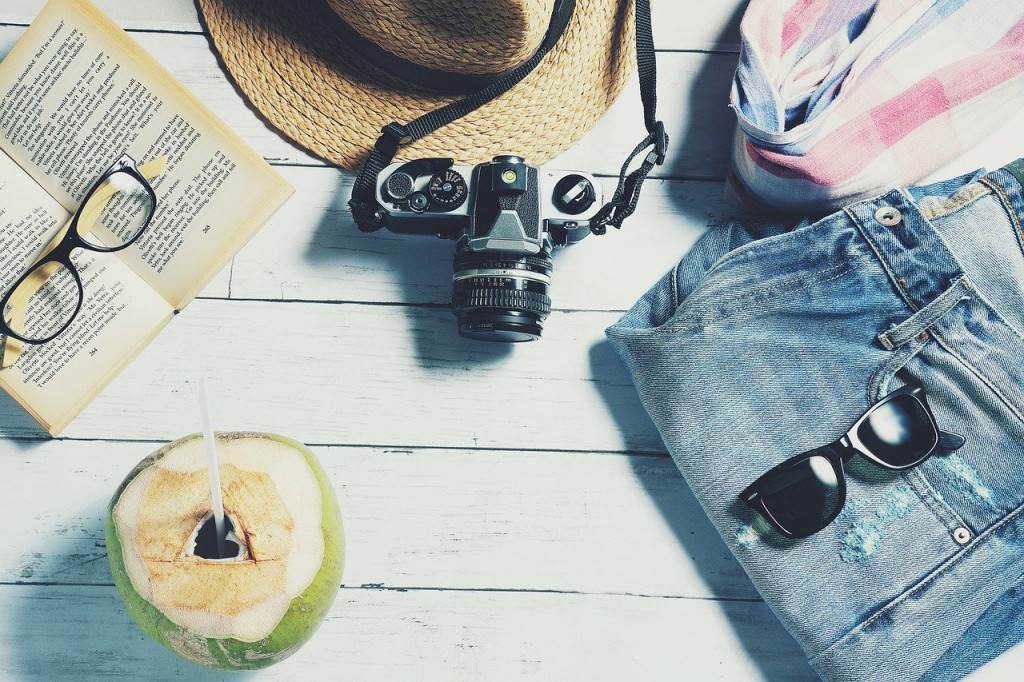 Feeling Tired of Social Distancing?
When you think about making travel plans for 2020, you will most likely first consider what place may be one of the safest places to travel to during the coronavirus outbreak...READ MORE