The following refund policy applies to G-MEO's 2020 Alternative Fall Semester (AFS) program, and 2021 Alternative Spring Program (ASP).
AFS Program Start Date: 9/4/2021
ASP Program Start Date: 2/28/2021 
Deposit:
Each student owes a non-refundable deposit of $300. This deposit must be paid upon completion of the application.
Full Program Fee:
Students must pay the correct invoice amount within 2 weeks from the admission date (except in the case that student pays directly to the university). Failure to pay by the due date provided in the invoice will result in a late fee of $100. If there are any concerns regarding payment method or ability to pay, the student should contact G-MEO.
Withdrawal:
The $300 deposit will not be refunded under any circumstances. Refund for Program Fee will be issued:
100% refunded up to 10 weeks before the program start date (until 6/25/2021 for AFS 2021, until 12/11/2021 for ASP 2022)
50% refunded up to 6 weeks before the program start date (until 7/23/2021 for AFS, until 1/8/2022 for ASP 2022)
NO refund after 6 weeks before the program start date (after 7/23/2021 for AFS, after 1/8/2022 for ASP 2022)
Program Cancellation
- If the entire program must be cancelled due to a force majeure event in Chengdu, G-MEO will refund 80% of the total Program Fee.

- If the program is cancelled due to a non-force majeure event or reason, G-MEO will refund 100% of the Program Fee.

- If credits from a course cannot be transferred back to a student's home institution, the issued refund amount will be based on the individual course.
*If a student pays their home university directly, G-MEO will coordinate a solution with that university.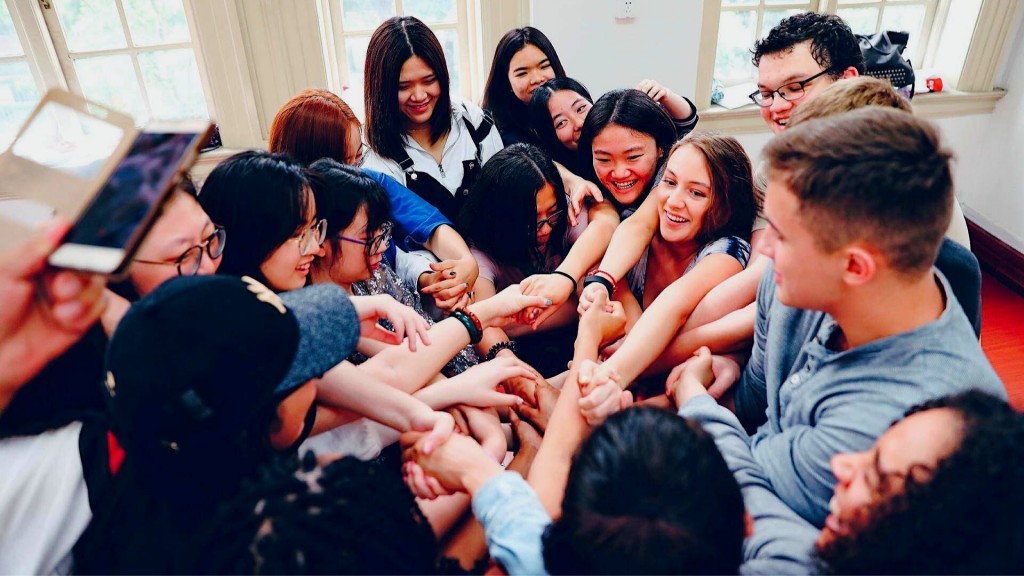 LEARN MORE ABOUT G-MEO
G-MEO FOUNDER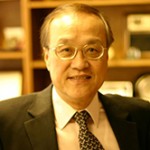 Dr. David C. Chang was named the ninth President of New York Polytechnic University (now known as NYU Tandon School of Engineering) on July 1, 1994, and was appointed Chancellor in July 2005. In addition to being a full professor at his home institution, Dr. Chang also holds honorary professorships at five major universities in China.
Contact G-MEO
NY Office Phone: 646-216-2186
Email: info@g-meo.com
Address: 260 Madison Ave. Suite 8046
New York, NY 10016
Chengdu American Center Phone: 

+86 (028) 8550 2761

Address: No.17, Section 13, Ren Min South Road, Chengdu, China 610044
(Search on Baidu Maps, or search Chengdu American Center directly on Google Maps due to Google search restriction in China)