Twice Cooked Pork
Another not-so-spicy dish you can try in Chengdu is twice cooked pork. Although the name sounds a little bit strange, many people say that they were astonished by the intense flavor when they first tried it.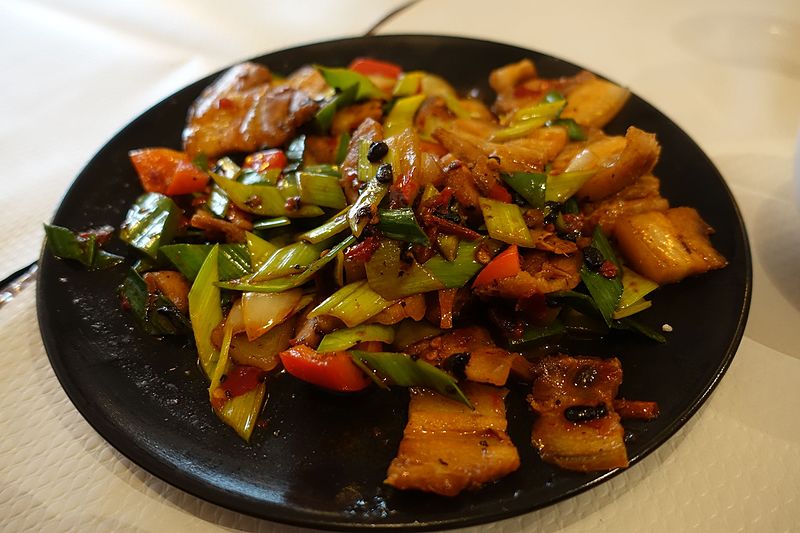 Twice cooked pork is a dish that is prepared by cooking pork leg or pork belly. The pork is simmered in a pot then cooled down in the fridge so that the meat and fat firms up. After, it is sliced and stir-fried with cabbage, onion, bell peppers, leeks, and mushrooms until the skin gets brown and crispy.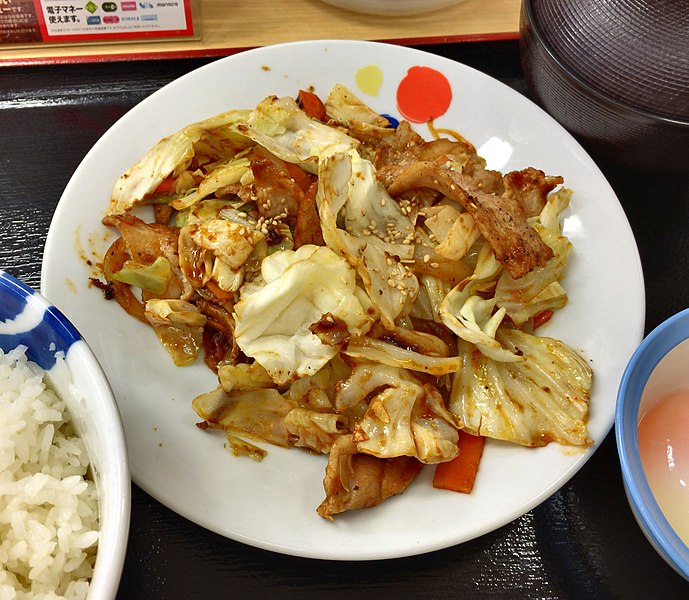 The dish incorporates a sauce that consists of chili beans, fermented black beans, and rice wine.The dish has a very tasty, savory flavor with a little sweetness coming from the bell peppers, cabbage and onions.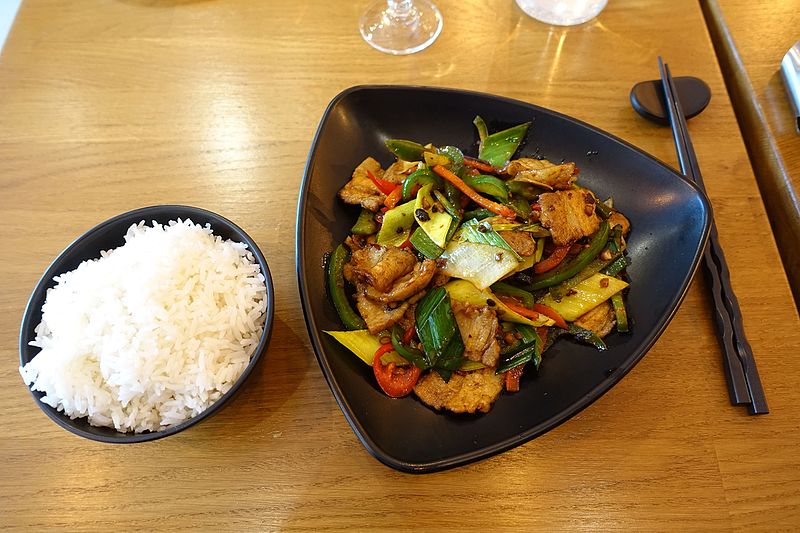 You can also taste a hint of spiciness, which is the signature element of Sichuan cuisine. This is definitely a dish for people who want to try a not-so-spicy Sichuan dish in Chengdu!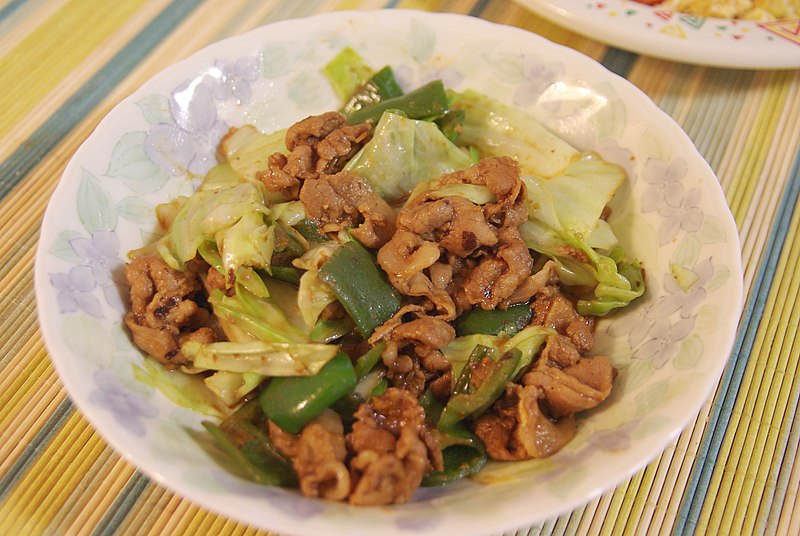 ---
Videos: Twice Cooked Pork
State Banquet Master Chef - Hui Guo Rou (Twice Cooked Pork). How to Make Pork Curly



Video from 老饭骨
LEARN MORE ABOUT G-MEO
VIRTUAL LIBRARY
Contact G-MEO
Email: info@g-meo.com
WhatsApp: G-MEO Study Abroad Q&A
Welcome to contact us to find your best solution
Email us: info@g-meo.com