Dujiangyan Irrigation System
People in China will never miss the breathtaking Dujiangyan Irrigation System when they come to Chengdu. In this article, G-MEO will take you to explore the two-thousand-year-old wonder in China - the Dujiangyan Irrigation System.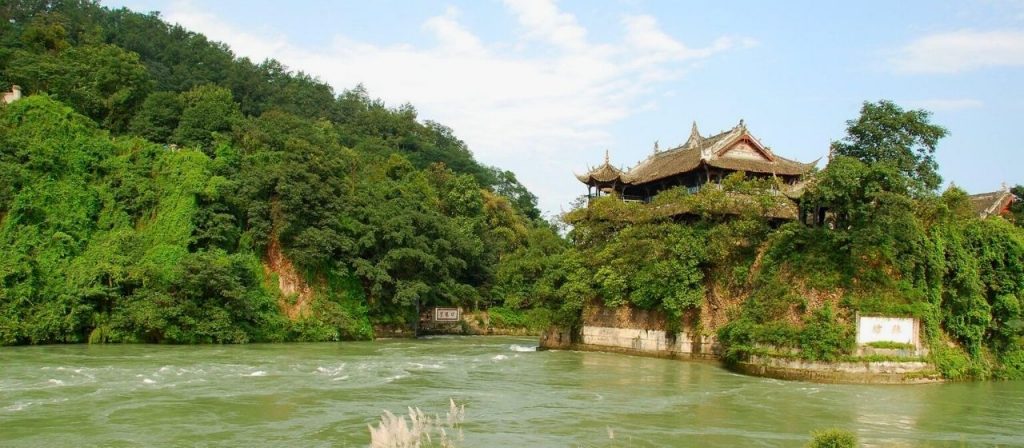 The Dujiangyan Irrigation System is an extinct technological achievement that successfully prevents the flooding of the Minjiang River. It is also well-known as a UNESCO World Heritage Site. Originally built in 256 B.C, the irrigation system is one of the world's oldest non-dam irrigation systems. The system consists of three main parts: Yuzui (Fish Mouth Levee), Feishayam, and Baopingkou (Bottle-Neck Channel). To irrigate 1.65 million acres of farmland, the irrigation system is still functioning today.
Things you can't miss out on:
1. View the irrigation system from the Anlan cable bridge
2. Visit Erwang (Two Kings) Temple, a magnificent wooden structure built to honor the two designers of the irrigation system
3. Visit Dragon-Taming (Fulong) Temple where Li Bing conquered the dragon while building the irrigation system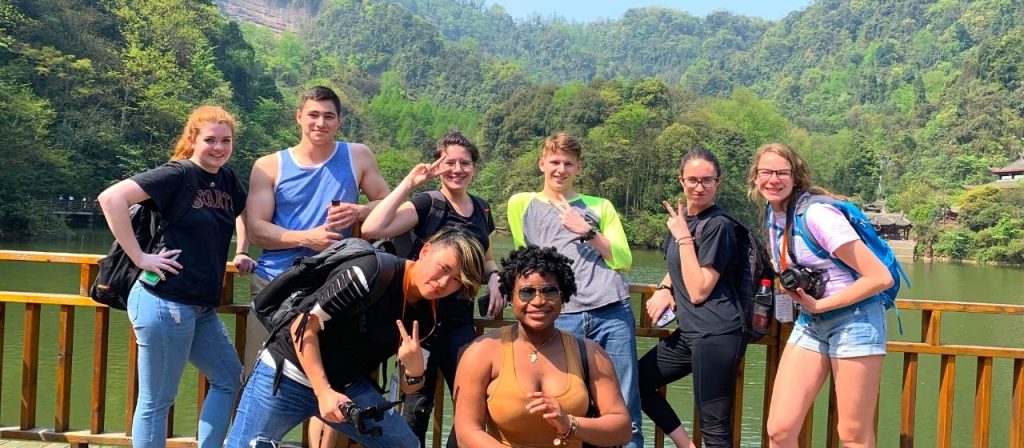 Small Travel tips:
- The best times to visit are from April to October.
- Visit early in the morning to avoid the crowd.
- You can rent an English audio guide to better understand the history of the site.
Opening Hours:
8:00 am - 5:30 pm (Dec. 1 to Mar. 1)
8:00 am - 6:00 pm (Mar. 2 to Nov. 30)
Ticket price:
Full price: RMB 80/person
Students: Half price RMB 40/person
Location: Dujiangyan City, Chengdu, Sichuan, China, 611830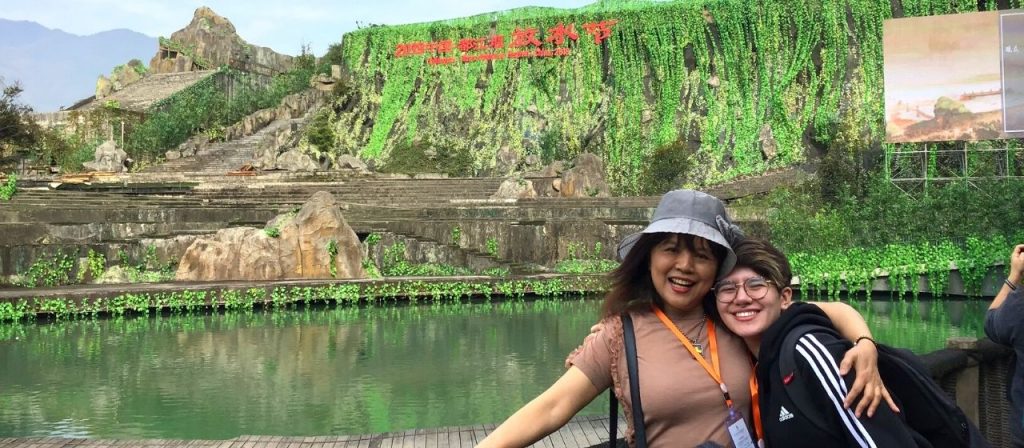 How to get there?
1. Public Bus:
a. Chengdu Chaidianzi to Dujiangyan city Passenger Transportation Center (6:30 am to 7 pm)
b. Non-stop buses to Dujiangyan City Passenger Transportation Center in Chengdu East station (Only one bus per day at 3:00 pm)
c. From Chengdu Airport to Dujiangyan: Six buses per day (12:30, 13:30, 14:20, 15:20, 17:00.); from Dujiangyan to Chengdu Airport: eight buses per day (9:45, 10:35, 11:25, 12:20, 13:30, 14:30, 15:40, 17:10.)
2. Subway: Take the ChengGuan Line from Chengdu North Railway Station to Dujiangyan Railway Station.
3. Driving / Taxi: Dujiangyan Irrigation System is located northwest of Chengdu, 56 km away from downtown.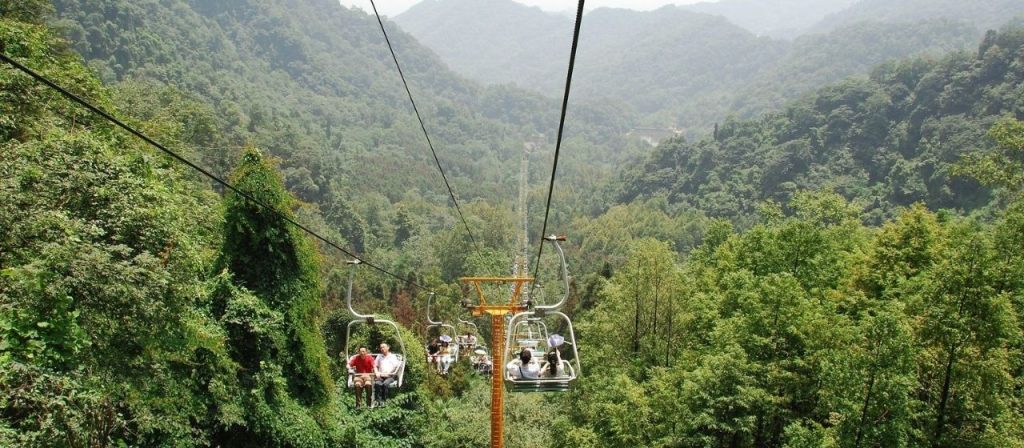 ---
Videos: Dujiangyan Irrigation System
Tour to Dujiangyan & Enjoy Water-releasing Ceremony

LEARN MORE ABOUT G-MEO
VIRTUAL LIBRARY
Contact G-MEO
Email: info@g-meo.com
WhatsApp: G-MEO Study Abroad Q&A
Welcome to contact us to find your best solution
Email us: info@g-meo.com