Chengdu Research Base of Giant Panda
Can you imagine immersing yourself in the bamboo forest and hugging the cutest Giant Pandas?
One place you should definitely go to in Chengdu is the world-famous Chengdu Research Base of Giant Panda Breeding.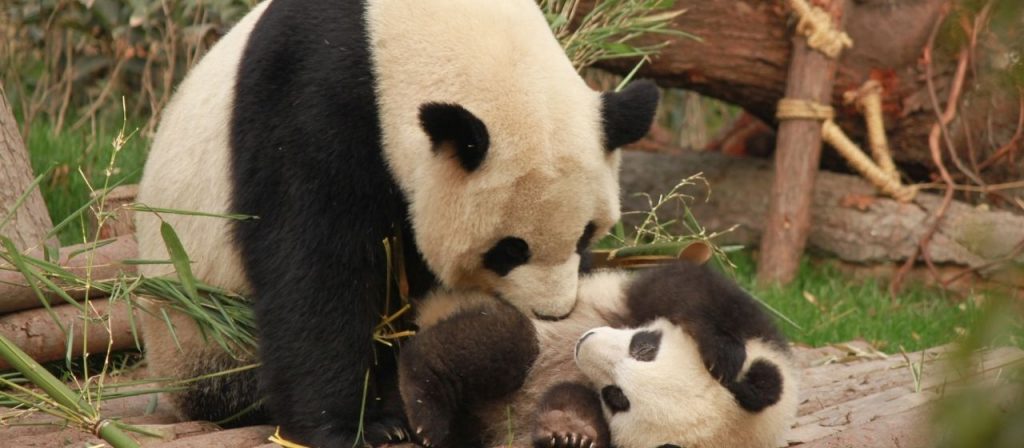 In 1997, the research base first opened its laboratory for the protection and breeding of Chinese distinctive endangered wild animals. The research base also replicates the natural habitat of the giant panda and is dedicated to preserving and increasing the panda's population to prevent their extinction. This base also serves as a national window to welcome the world's important leaders and guests.
Things you can't miss out on:
1. You can meet baby pandas through the glass in their playpens
2. Watch videos about panda reproduction: Learn how pandas give birth to cubs and how the researchers help during the process
3. Visit the bamboo forest path
4. Take photos with (baby) pandas
5. Play with pandas
6. Understand the living habits of different ages of giant pandas
7. Learn about other rare or endangered wild animals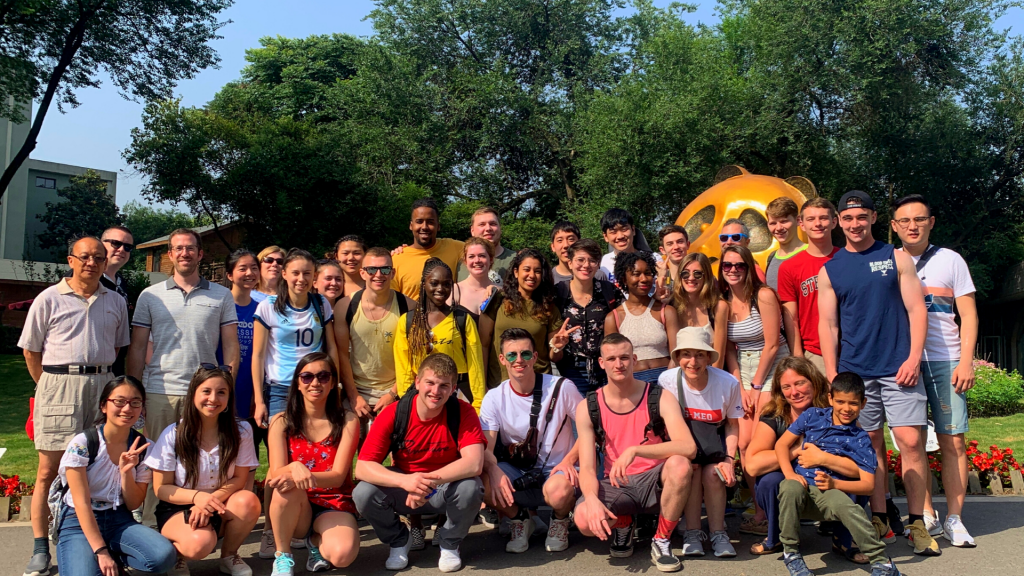 Small Travel tips:
Generally speaking, pandas will be more active during the morning, so it is best to visit the base from 8 am to 11 am to avoid visiting while they're sleeping. If you plan to see a newborn panda in a nursery, the best time to visit the base throughout the year is September and October.
Opening Hours: 7:30 am to 6:00 pm throughout the year (ticket sales end at 5 pm)
*Note: Due to the Covid-19 situation, the opening hours change to 8:30 am to 5:00 pm (ticket sales end at 4 pm)
Ticket price:
Full price: RMB 55/person
Half price: RMB 27/person
Location: 1375 Panda Avenue, north of Chengdu, Sichuan Province, China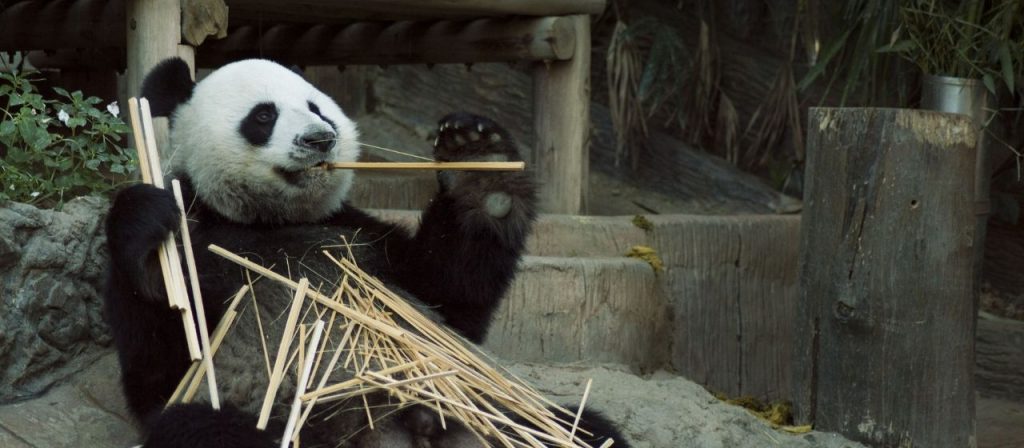 How to get there?
1. Public Bus: Take Bus D025/198/198A, and get off at Panda Base Bus Station
2. Subway: Take Chengdu Metro Line 3, and get off at Panda Avenue Station (Exit A)
3. Driving / Taxi: The Chengdu Research Base of Giant Panda Breeding is located in the northern part of Chengdu City, 37 km away from the Chengdu Shuangliu International Airport, and 10 km away from downtown.
---
Videos: Chengdu Research Base of Giant Panda
Panda, It's much more than a cute creature



The Story Between Giant Pandas and Their Guardians

Street Interview: How Much Do Expats in Chengdu Love Giant Pandas? A Lot!
LEARN MORE ABOUT G-MEO
VIRTUAL LIBRARY
CULTURE
FOOD
INTERNSHIP
STUDY ABROAD
CHINESE
Contact G-MEO
Email: info@g-meo.com
WhatsApp: G-MEO Study Abroad Q&A
Welcome to contact us to find your best solution
Email us: info@g-meo.com