Wide and Narrow Alley
Wide and Narrow Alley also known as "Kuanzhai Alley." Located in downtown Chengdu, it is formed by three historical paralleled alleys: Kuan (Wide) Alley, Zhai (Narrow) Alley, and Jing Alley.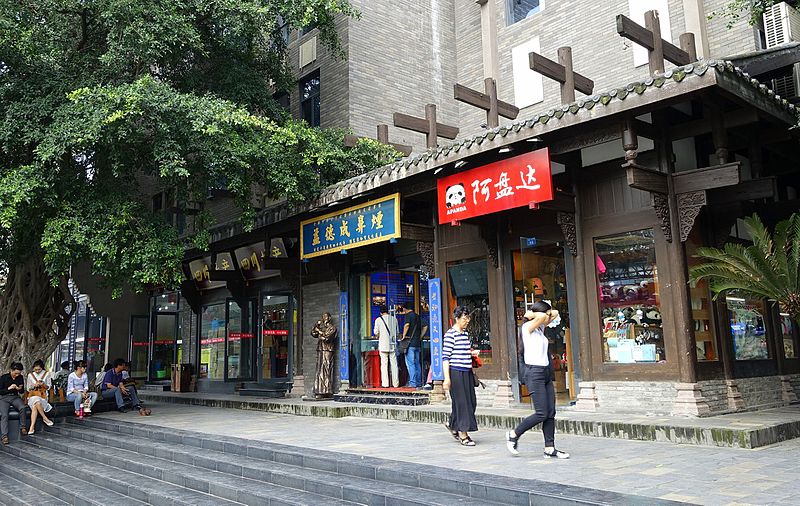 The three streets are the remaining parts from the Qing dynasty. The combination of the ancient style buildings, local Chengdu life, delicious local foods, and traditional handicraft shops, the Wide and Narrow Alley make this one of the must-visit places in Chengdu city.
Before you go to the Wide and Narrow Alley, you should not miss out on this post to know when and where you can take good photos too. We also provide some useful travel tips to help you have a better experience.
Things you can't miss out on:
1. Experience local Chengdu life at Kuan Alley.
2. You definitely should take a photo in the 5-meter wide Zhai Alley. (This is the must have photo spots!)
3. Feel the mix of traditional history and modern culture at Jing Alley.
4. Slow yourself down to enjoy the slow life of Chengdu at Kuanzhai Alley.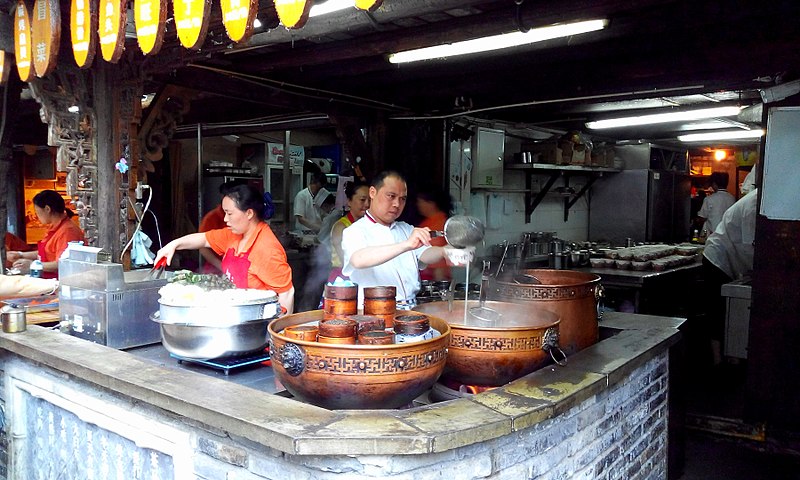 Quick Tips:
1. Visit in the daytime to experience the leisurely lifestyle of the local people.
2. Visit at night to be impressed by how the colorful lights make the same place take on a different appearance.
3. It is close to Chengdu People's Park; you can travel to both places in the same day.
4. A must-travel place for foodies, shoppers, and architecture fans.
Opening Hours: All day (most of the shops close around 10 pm)
Ticket price: Free
Location: East of Tongren Road, west of Changshun Street, Qingyang District, Chengdu 610015 China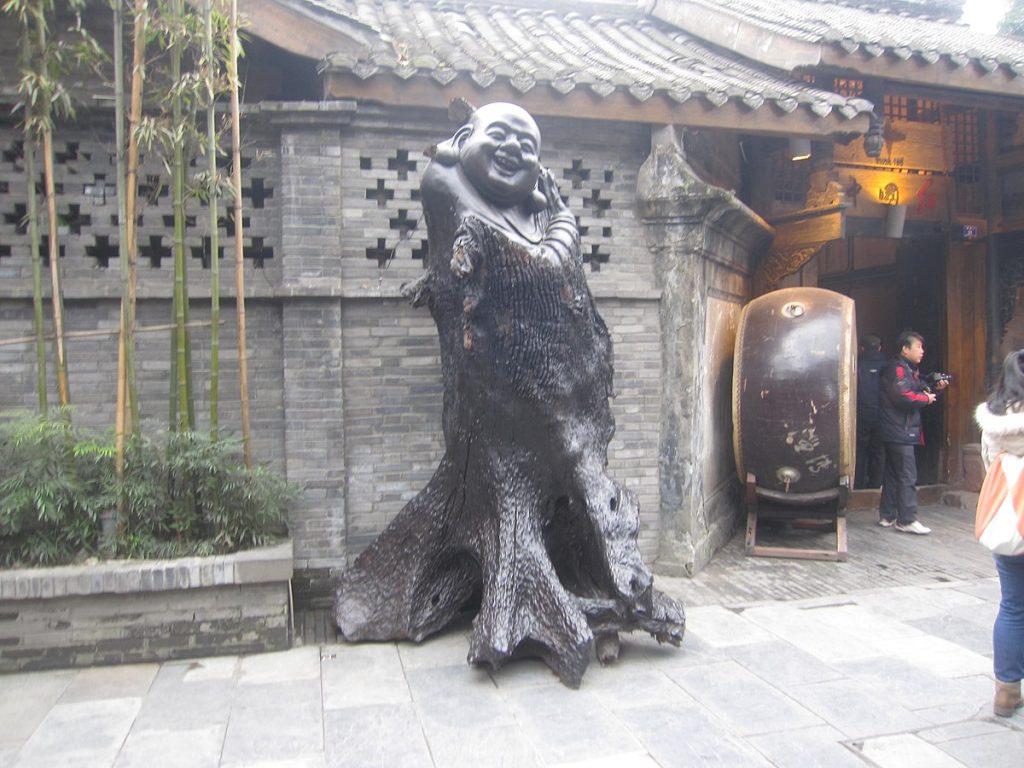 ---
Videos: Wide Narrow Alley
Wide & Narrow Alleys celebrated its 10th anniversary



LEARN MORE ABOUT G-MEO
VIRTUAL LIBRARY
CULTURE
FOOD
INTERNSHIP
STUDY ABROAD
CHINESE
Contact G-MEO
Email: info@g-meo.com
WhatsApp: G-MEO Study Abroad Q&A
Welcome to contact us to find your best solution
Email us: info@g-meo.com