Sichuan Hotpot
How can you not try Sichuan Hotpot while you are in Chengdu?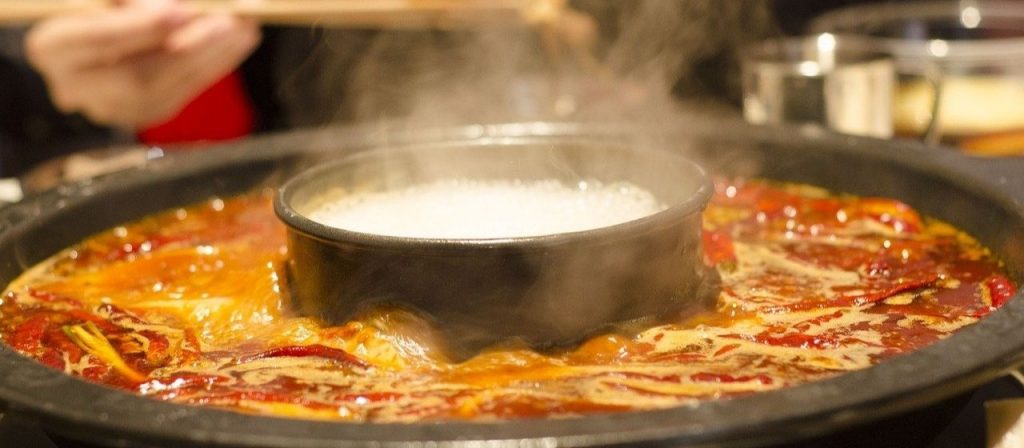 Sichuan hotpot is a numbing, hot, and spicy dish made by soaking raw ingredients: sliced meat, seafood, offal, vegetables, noodles, and Sichuan peppercorns in a pot of boiling broth. Eating hotpot is often eaten family-style, so people will gather to add the ingredients together. Because of the unique eating setting, Chengdu people also like to eat hot pot with friends and hang out in hotpot restaurants.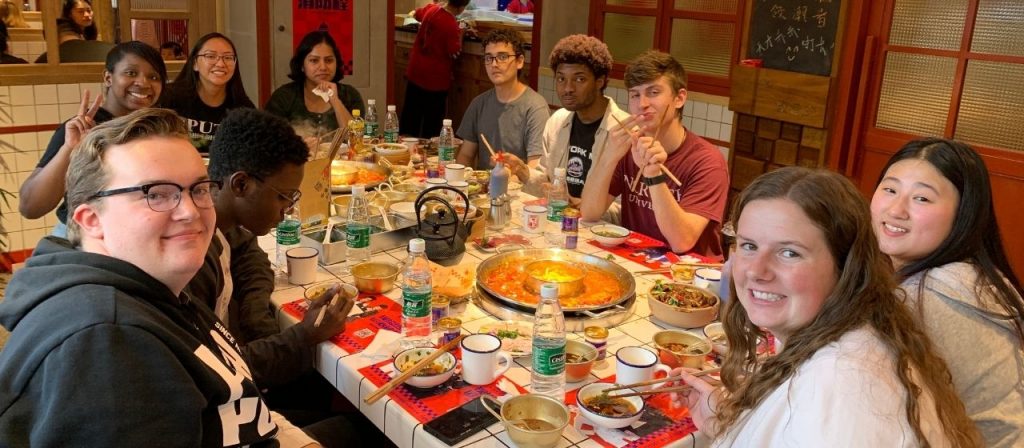 Due to the fragrant spices and flavorful ingredients, this dish has become popular in China and the U.S. Sichuan hotpot is extremely popular in the winter because it heats up the body. Locals recommend eating with a bowl of rice to soak up the oil or to have some tea with it.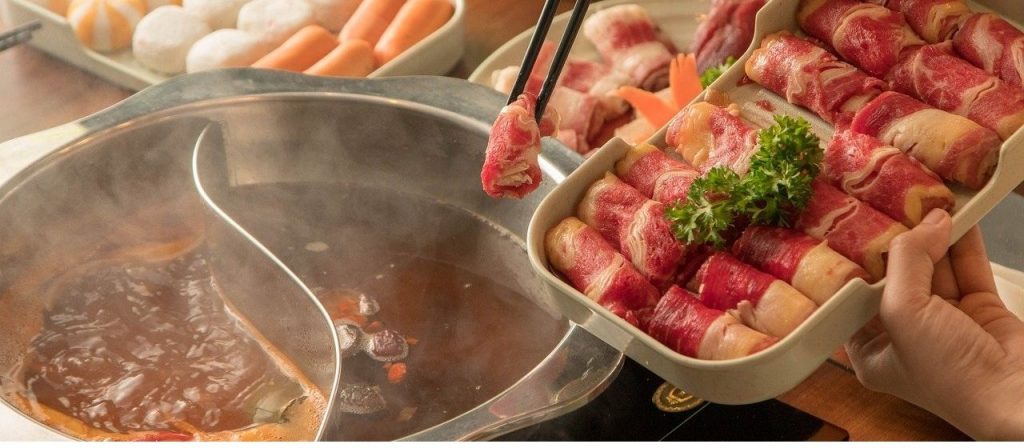 Small tips:
If you have a low tolerance for spice and are not a big fan of chilis, there are options for you too! In Chengdu hotpot restaurants, there are usually two types of broth, spicy and clear. The non-spicy broth flavors are herb, seafood, tomato, mushroom, and lamb stock.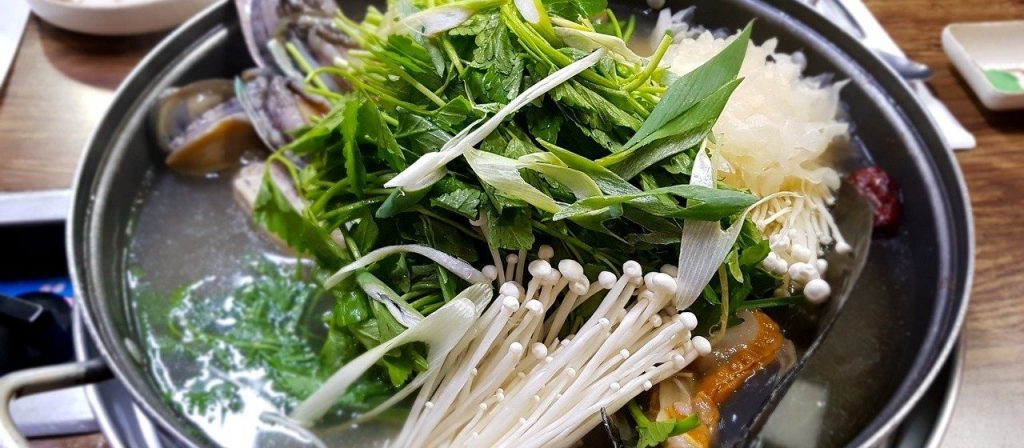 ---
Videos: Sichuan Hotpot
Travel far away across the sea just for Chengdu Hot-pot



Study Abroad and Eat Like a Local in Chengdu China - Sarah Butcher



LEARN MORE ABOUT G-MEO
VIRTUAL LIBRARY
Contact G-MEO
Email: info@g-meo.com
WhatsApp: G-MEO Study Abroad Q&A
Welcome to contact us to find your best solution
Email us: info@g-meo.com