Mt. Qingcheng
If you want to learn more about Taoism, which is the second large religion in China, you shouldn't miss Mt. Qingcheng.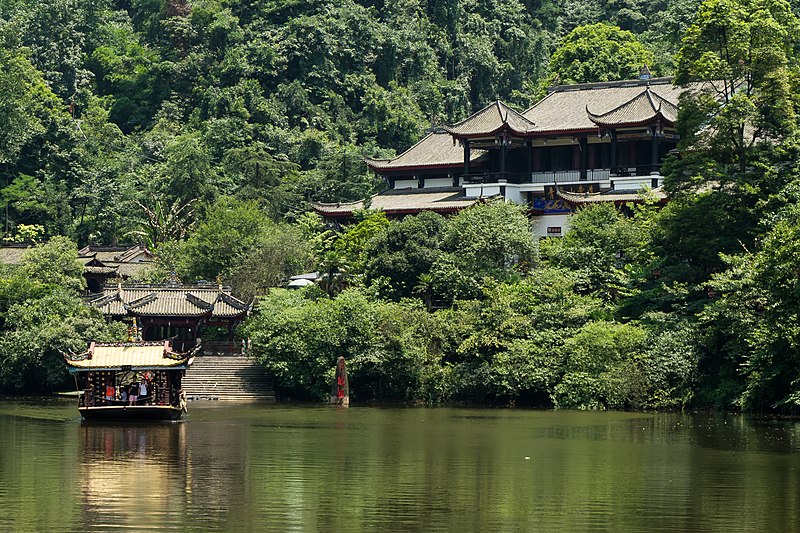 Mt. Qingcheng is the birthplace of Taoism, not only known as one of the great mountains of Taoism in China but also included on the World Heritage List since 2000. The mountain has 36 peaks, 8 big caves, 72 small caves, and 108 beautiful views. The mountain can be divided into two main parts, the front mountain, and the back mountain. The front mountain is the main part where you can see many cultural and historical relics, while the back mountain features beautiful natural scenery.
Ok, so you have learned about the stories behind the Mt. Qingcheng in our previous post, now, you need to know how to have the best experience there!
Things you can't miss out on:
1. Jian Fu Palace: An antique architectural style and also known as the starting point for a tour of the mountain.
2. Tianshi Cave: One of the main temples in Mt. Qingcheng.
3. Shangqinggong Temple: First built during the Jin Dynasty and located close to the top of the mountain, you can look down at the scenery from the top.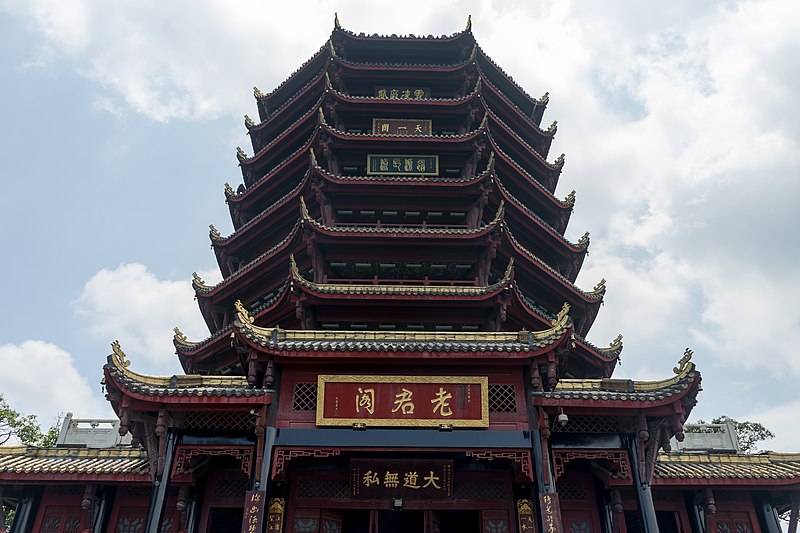 Small Travel Tips:
1. Pay for a ride on the cableway or battery car to save your energy.
2. Winter is a little bit cold at the top of the mountain; instead, summer is a better season to visit to enjoy the cool weather.
3. Purchase bullet train tickets in advance to secure your seats. The tickets may sell out during the peak season.
4. It is possible to plan a one day trip to visit both Mt. Qingcheng and the Dujiangyan Irrigation System.
Opening Hours:
8:00 am - 5:00 pm (From March 2nd to November 30th)
8:00 am - 6:00 pm (From December 1st to March 1st)
Location: Qingcheng Mountain Town, Chengdu 611844, China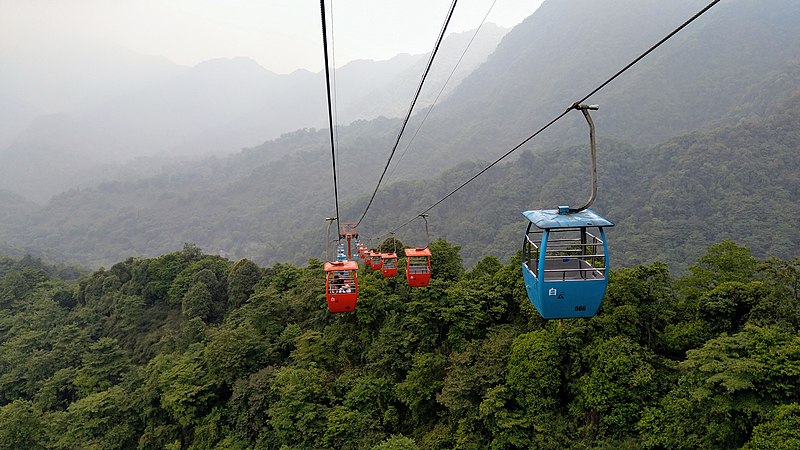 ---
Videos: Mt. Qingcheng
I LEARNED REAL CHINESE KUNG FU IN CHINA! 终于来青城山学习中国功夫了!



Mount Qingcheng and the Dujiangyan Irrigation System



Video from UNESCO
LEARN MORE ABOUT G-MEO
VIRTUAL LIBRARY
CULTURE
FOOD
INTERNSHIP
STUDY ABROAD
CHINESE
Contact G-MEO
Email: info@g-meo.com
WhatsApp: G-MEO Study Abroad Q&A
Welcome to contact us to find your best solution
Email us: info@g-meo.com